REFERENCES

OF THE SEVEN SEAS

For our customers, we fly around the whole world to repair steering gears, bow thrusters and propeller systems, either at the pier or in the dock. We are showing you some pictures of special repair works, that we carried out for our customers.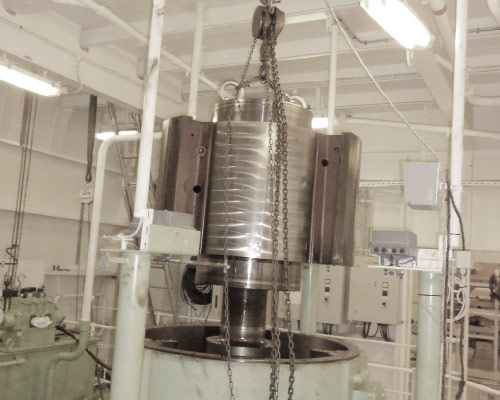 Tuzla, Turkey
major overhaul of a RR-Frydenbö steering gear, Type RV1350-3.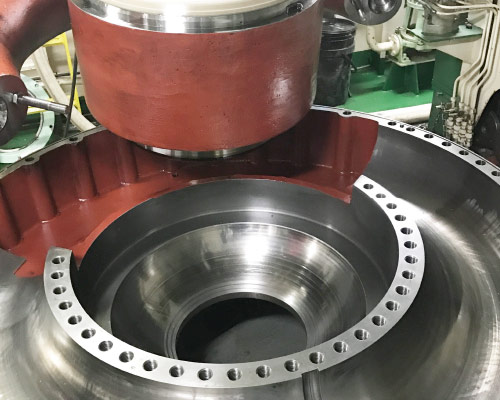 Bremerhaven, Germany
major overhaul of a RR-Tenfjord steering gear, Type 18M.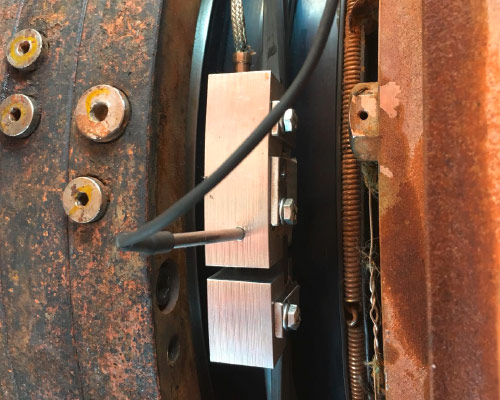 Konstanza, Romania
stern tube seal of a Wärtsila-LIPS Propeller Type 4C13-3AO.