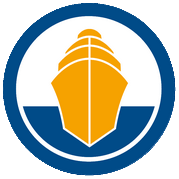 SAFETY

FOR YOUR SHIPS

For more than 50 years Grätsch operates in the maritime repair service. We service steering gears, bow thruster and propeller systems of major manufacturers and OILON burners for the merchant marine, navy and public authorities worldwide.

The know-how of our engineers is appreciated by ship owners, managers and ship yards all over the world. In case of a havarie we investigate the rudder failure together with authorities, insurance companies and classification societies.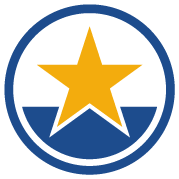 QUALITY

IS OUR STANDARD

Walter Grätsch GmbH sets high value on quality standards and their continuous improvement.

In order to offer highest standards to our customers, we carefully pick our suppliers in line with strict requirements, to ensure best quality of our products. The same applies to our service- and technical staff. Our employees have a great technical and maritime knowledge, which they refresh and expand regularly.
News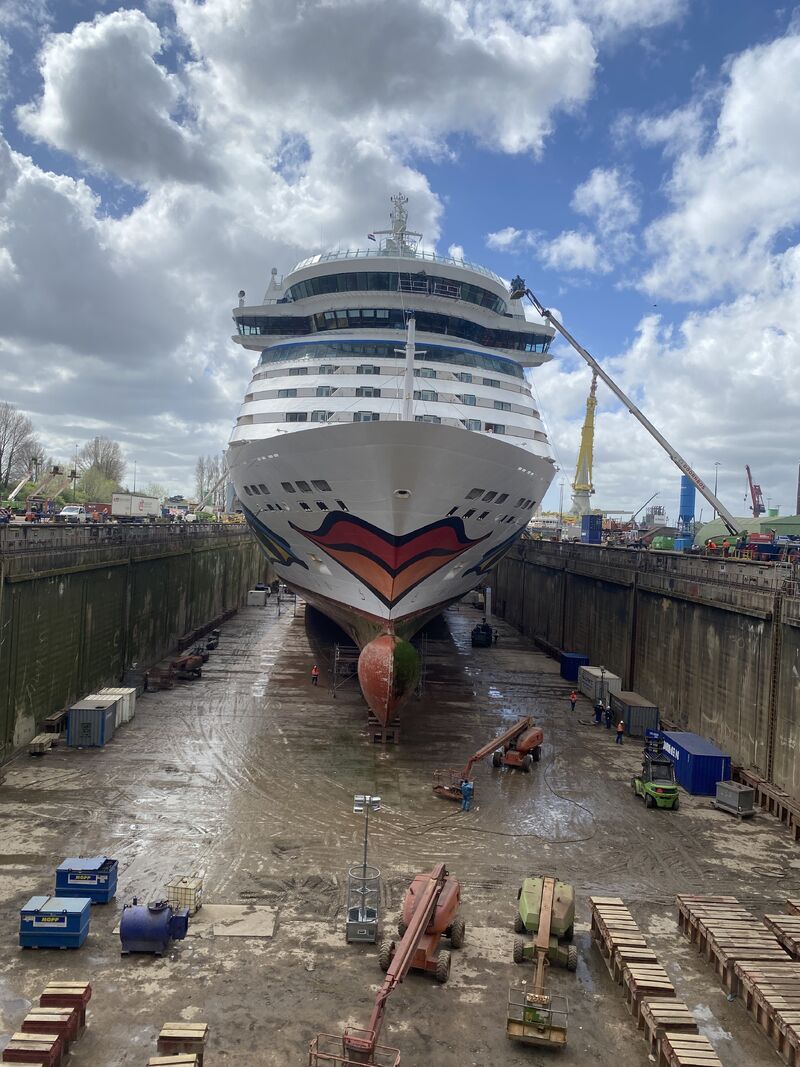 Kongsberg Frydenbö 2x RV900-2 steering gear - 5 years service
After completion of the 10 years-services 5 years ago for the complete Sphinx class, we're starting this year with the 15 years-services.
We supplied again all spare parts for overhaul direct from our stock.
Read more
SERVICE
Steering gear, bow thrusters and propeller system and OILON burner repairs carried out professionally
Years of experience by highly qualified employees
high-quality spare parts
RELIABILITY
Guarantee on all works
Accepted by classification societies
Accepted by assurance companies
CERTIFICATES / EXAMES
The following certificates prove that we are a highly qualified specialist company for hydraulic systems.
Member of German "Handwerkskammer Lübeck"
Member of German "Kreishandwerkerschaft Westholstein"
Member of German "Metall-Innung Pinneberg"
Member of German "Industrie- und Handelskammer Schleswig-Holstein"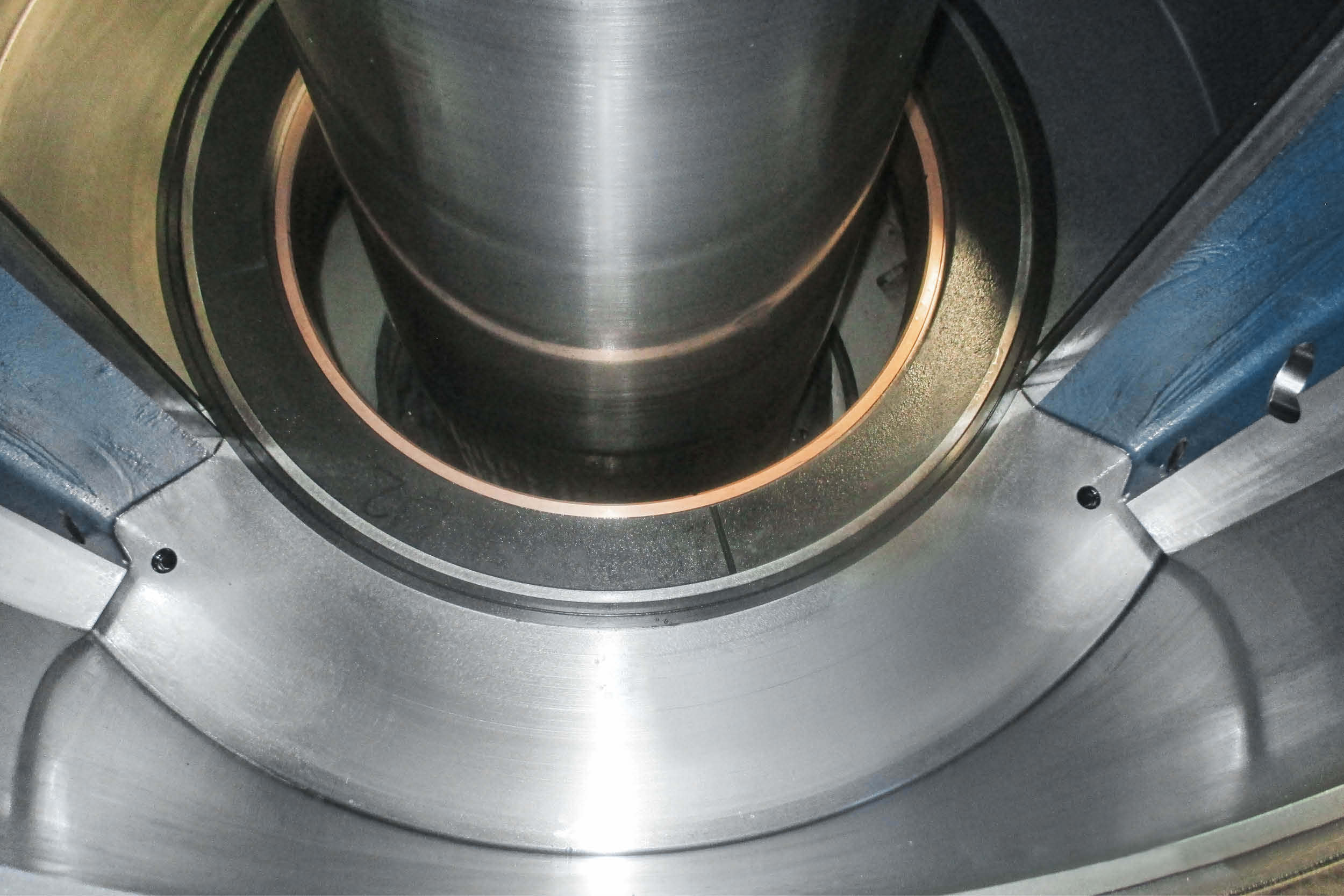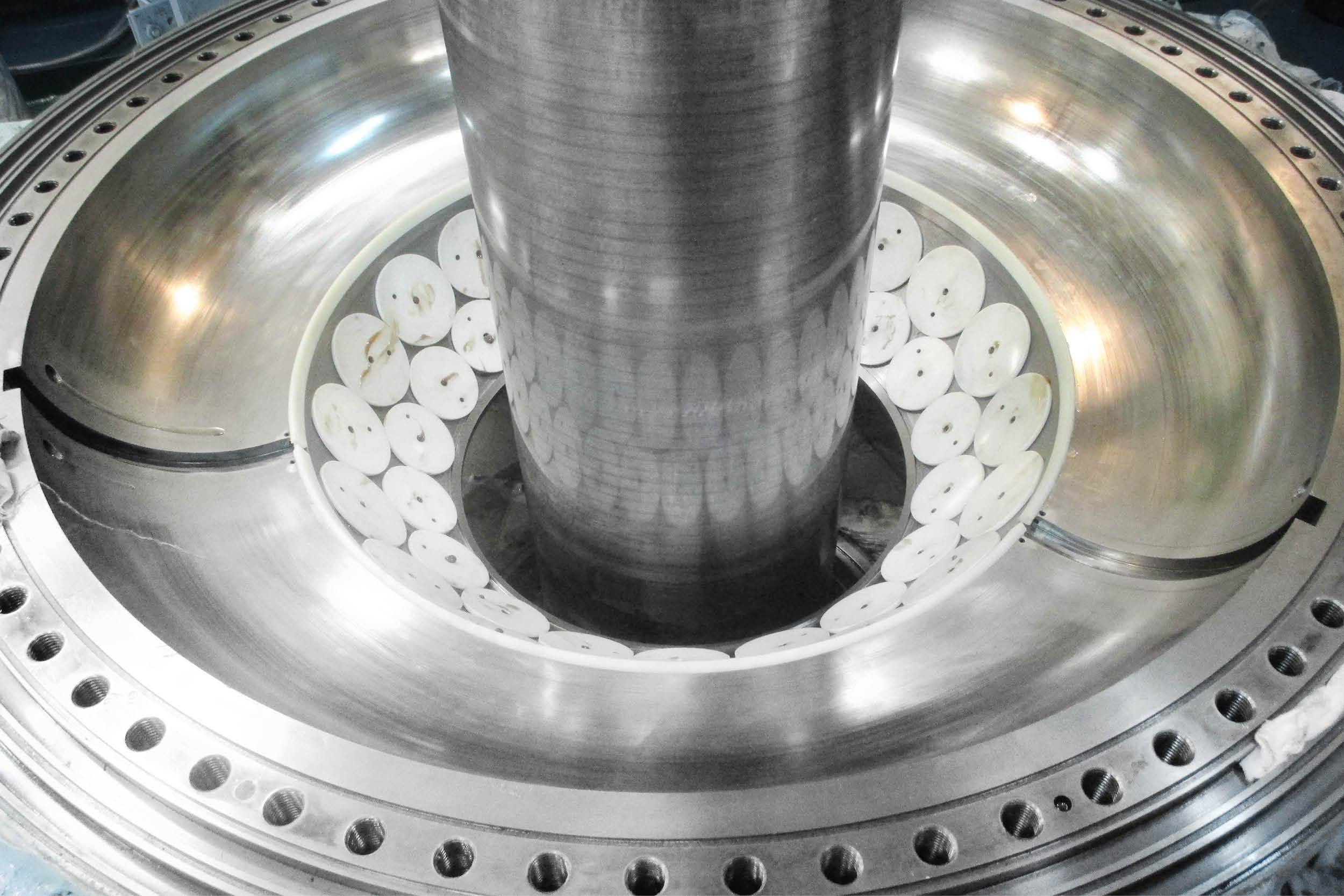 SPARE PARTS EX STOCK
In order to keep our quality- and service promise towards our customers, we have a big warehouse with spare parts for common steering gears, bow thrusters, propeller systems and OILON burners. Our replacement parts always come with a manufacturer warranty and short terms of delivery. All our spare parts comply with highest quality standards and are reviewed regularly by our staff.
OILON
As agency Grätsch GmbH represents the Finnish company OILON in the DACH-region. As long-standing partner of the manufacturer of oil burners, we can rapidly procure and install spare parts. Our range includes replacement parts for all OILON oil burners.