News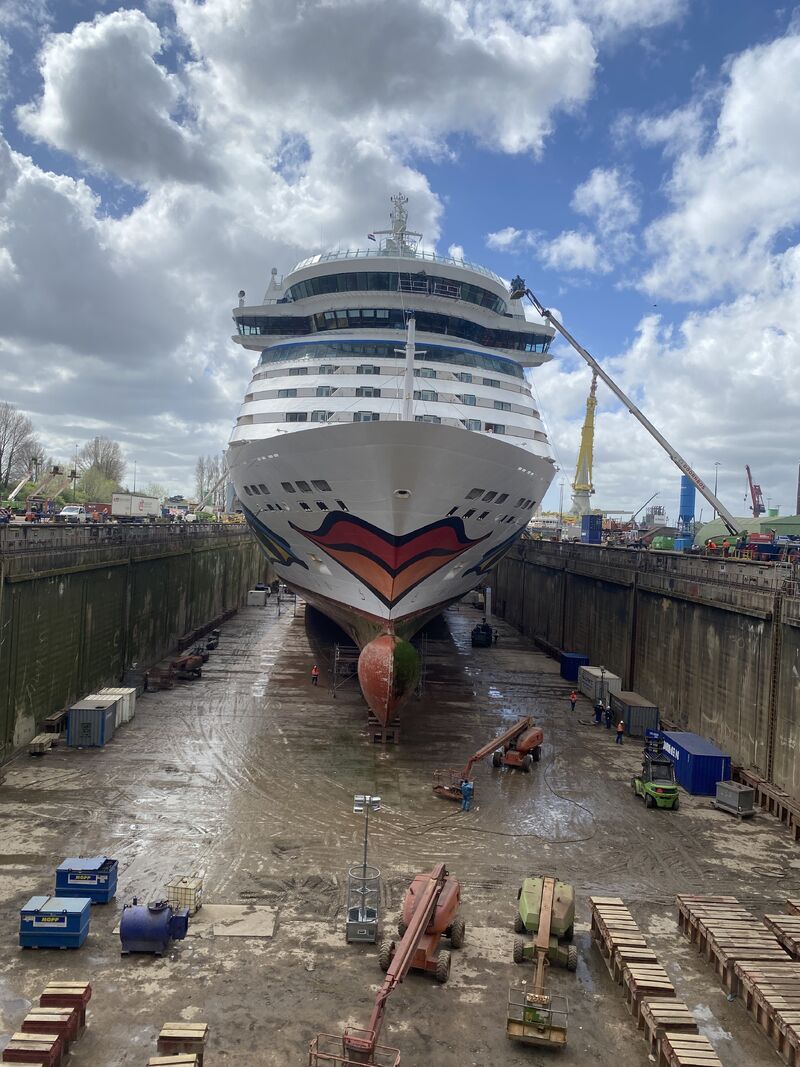 Kongsberg Frydenbö 2x RV900-2 steering gear - 5 years service
After completion of the 10 years-services 5 years ago for the complete Sphinx class, we're starting this year with the 15 years-services.
We supplied again all spare parts for overhaul direct from our stock.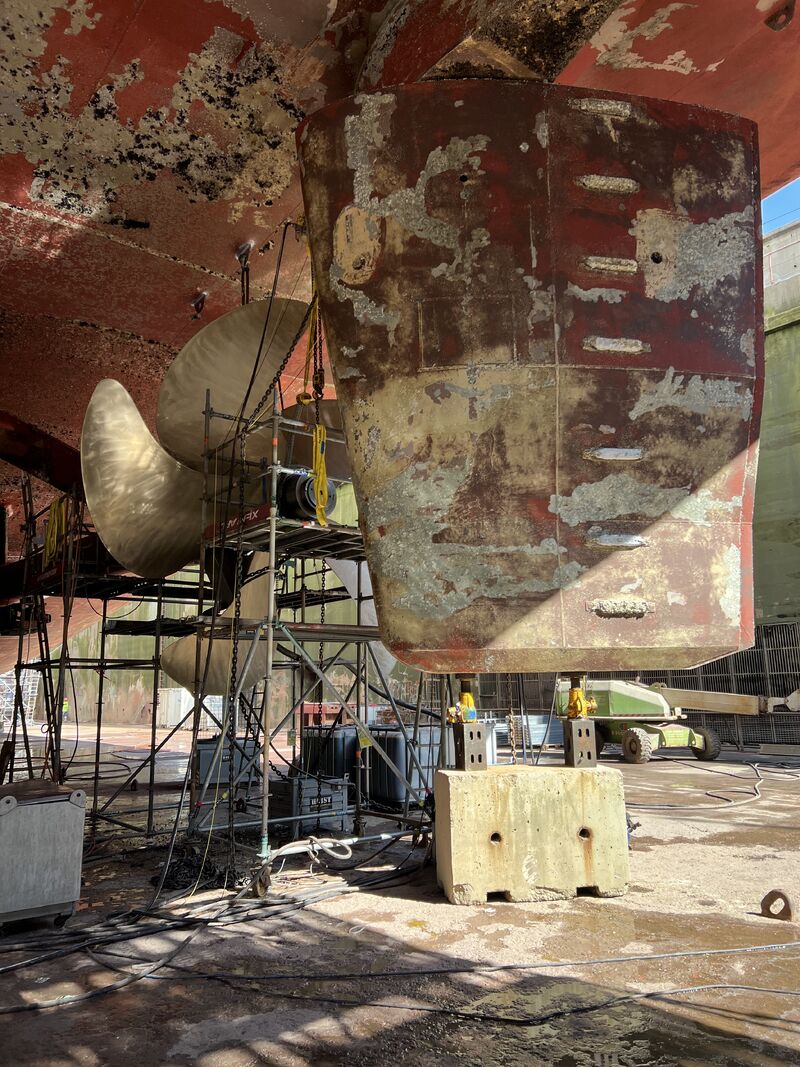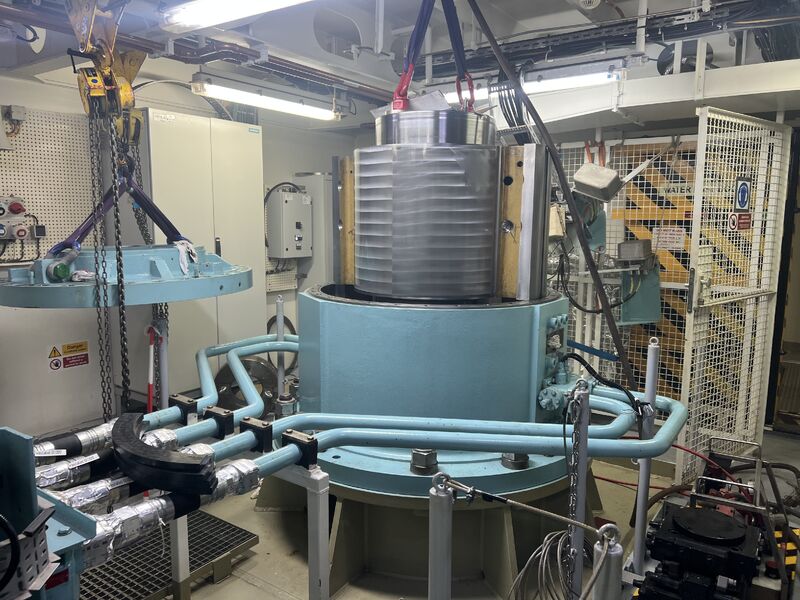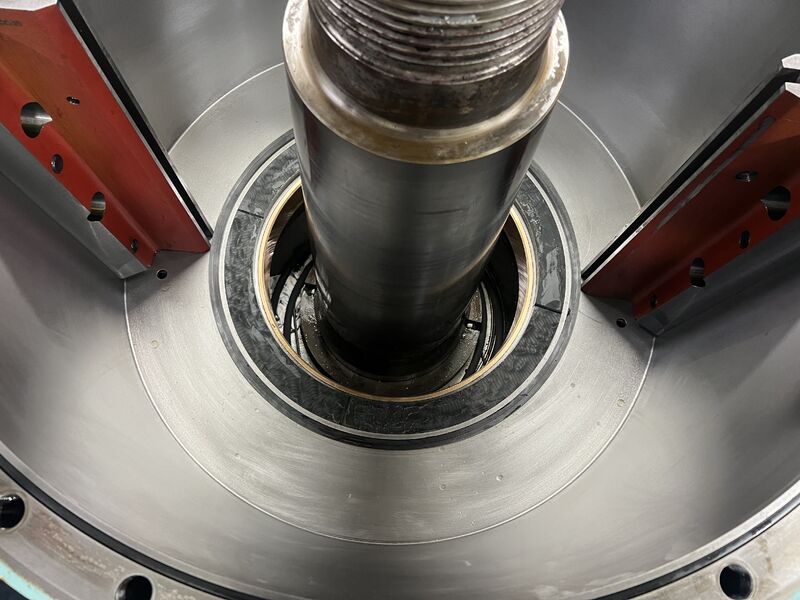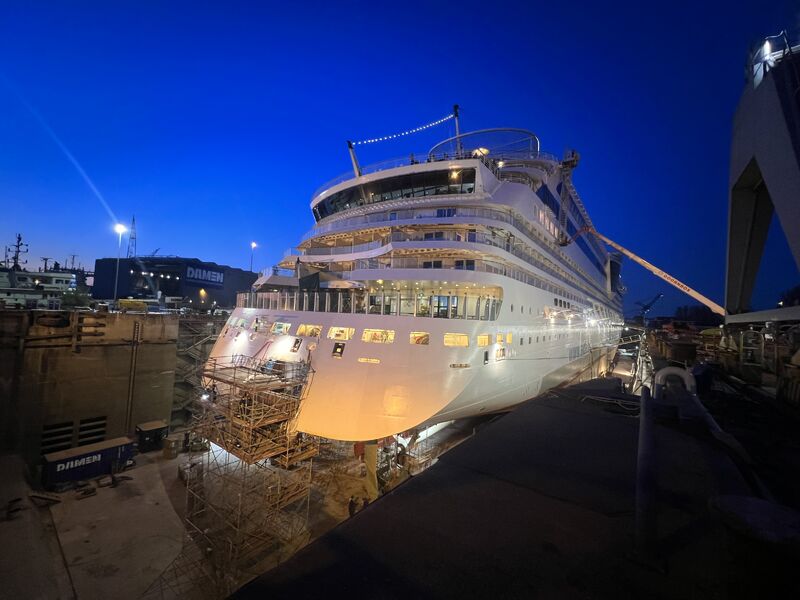 MacGregor Hatlapa Triton 200 steering gear - 5 years overhaul
Spare parts were supplied by the customer direct from MacGregor. We overhauled both steering gear actuators within a reasonable time in Rotterdam.

Please ask GRÄTSCH Shipservice to provide Hatlapa Triton spare parts for your next overhaul!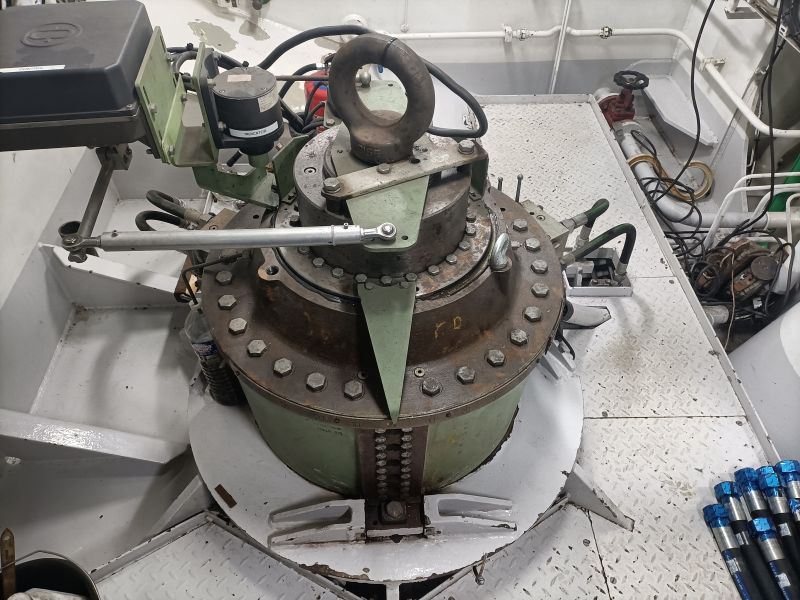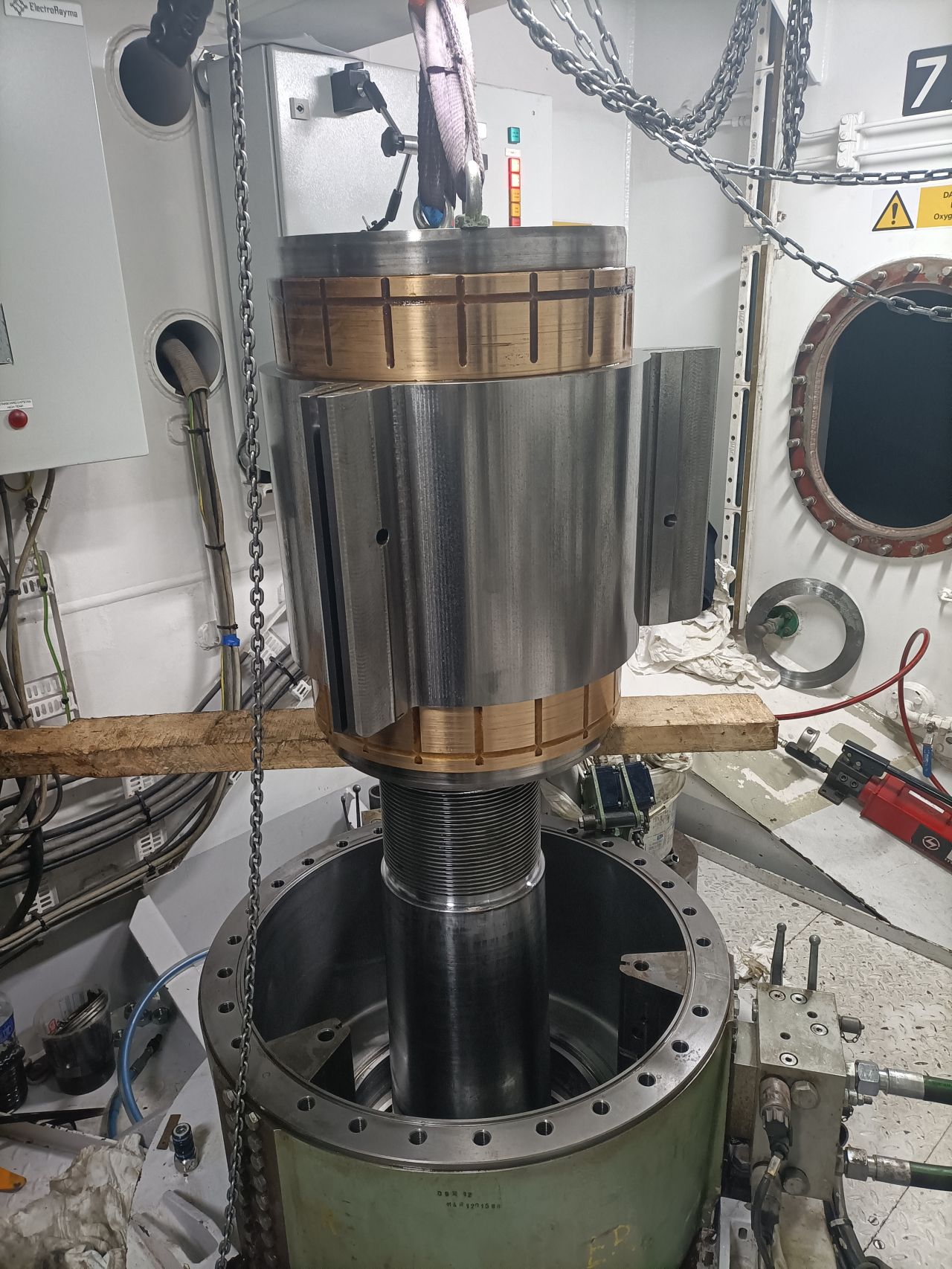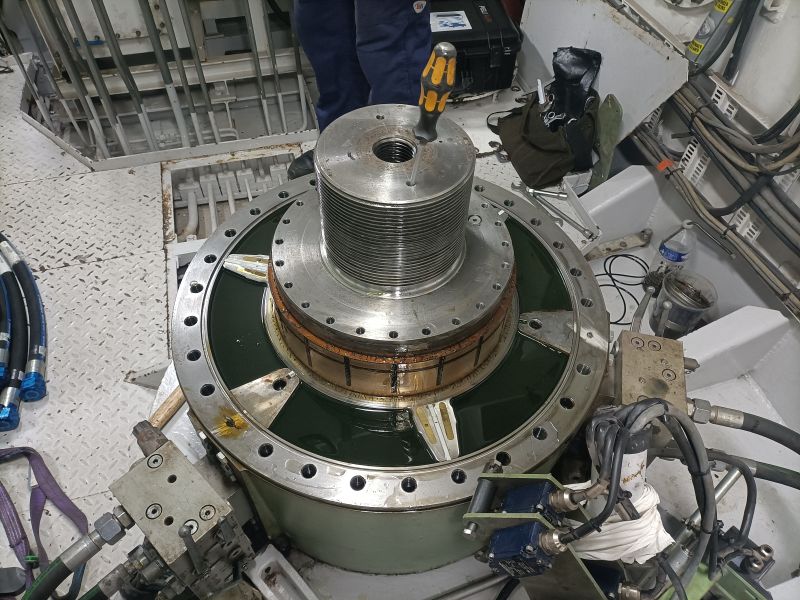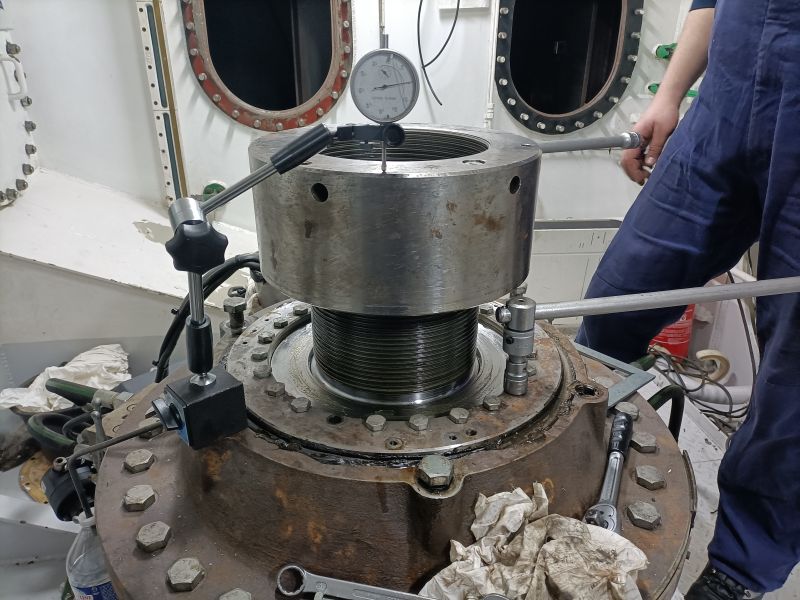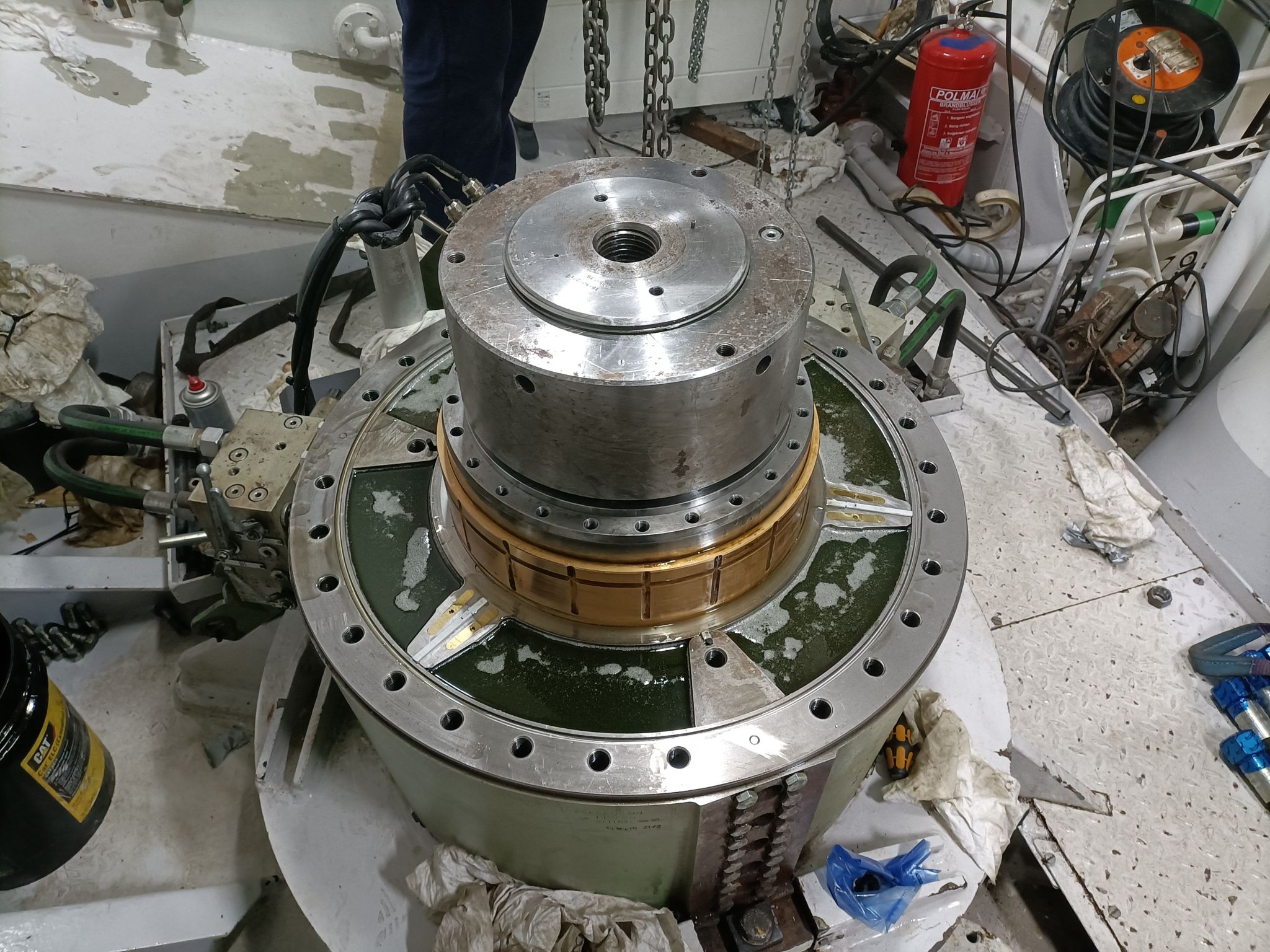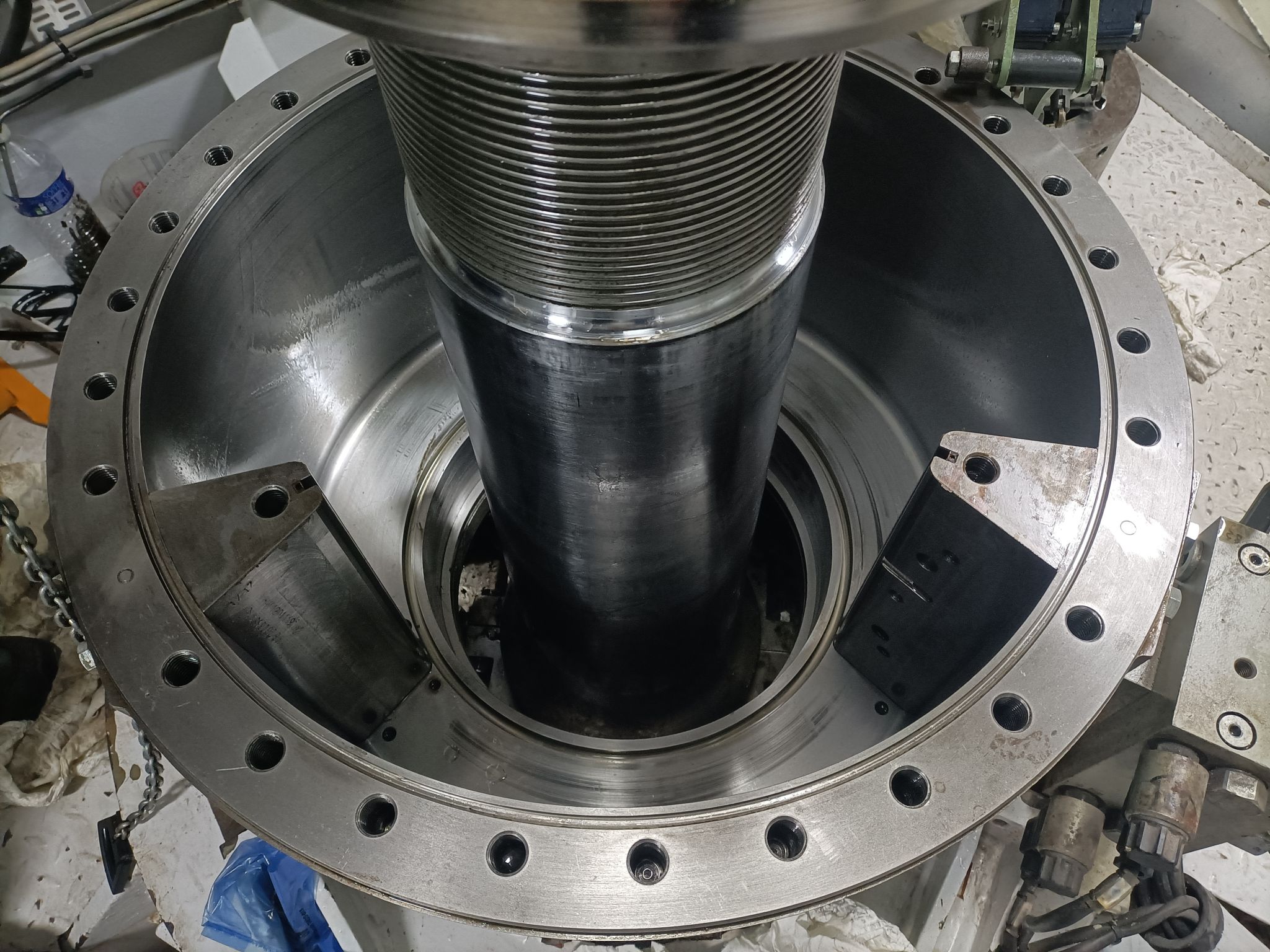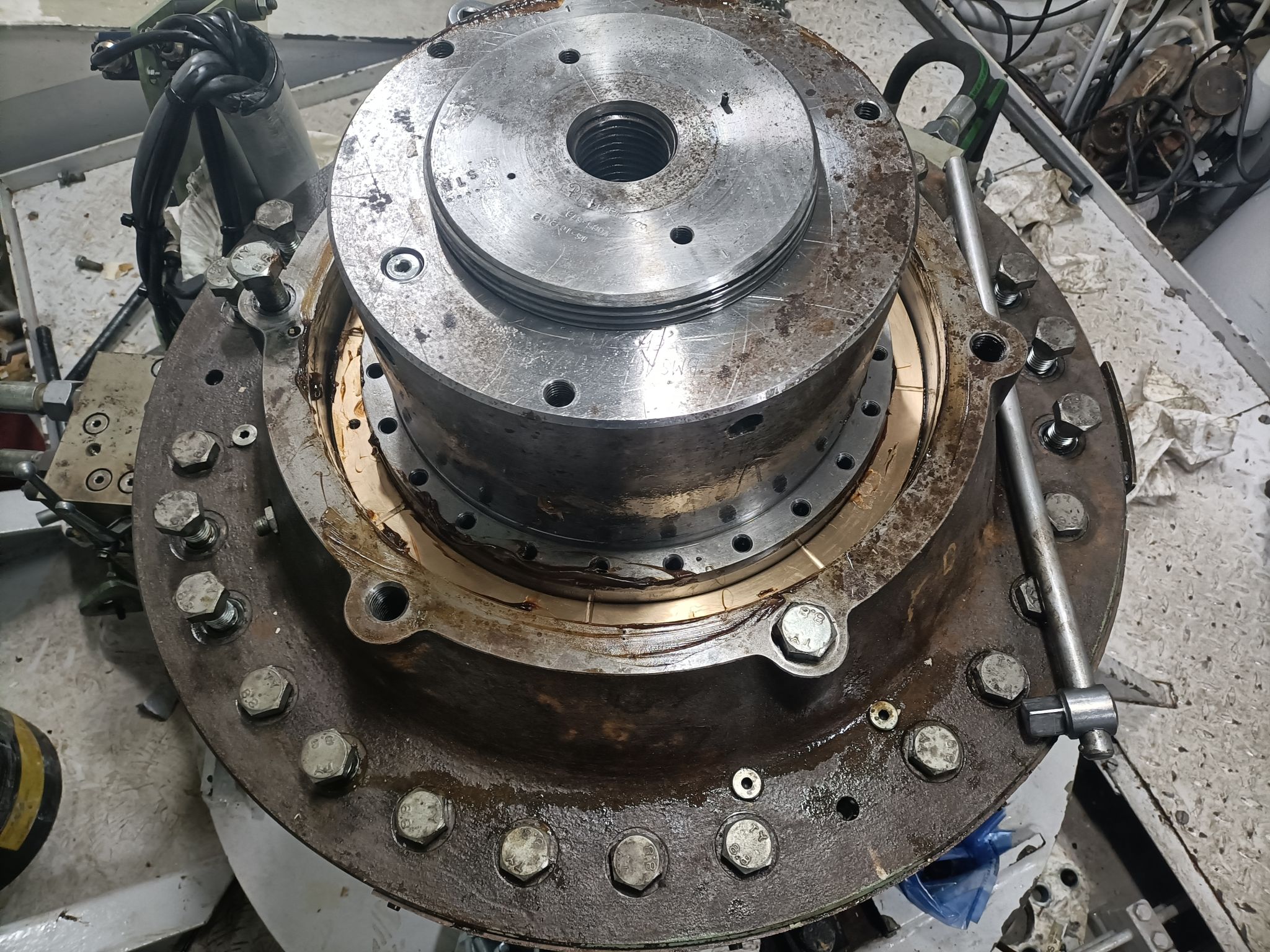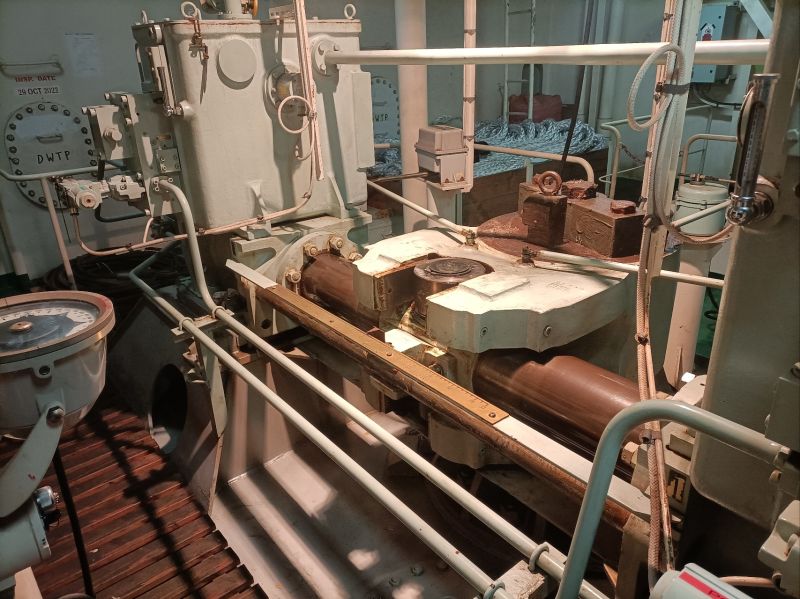 Kawasaki RV21-51 steering gear, 10 years service
Spares supplied by Grätsch Shipservice. Inspected steering gear, changed V-Packings, Hydraulic pump shaft seals and overhaul complete valve block in Tuzla, Istanbul.
Our local Partner around Istanbul can supply various spare parts for steering gear and propulsion.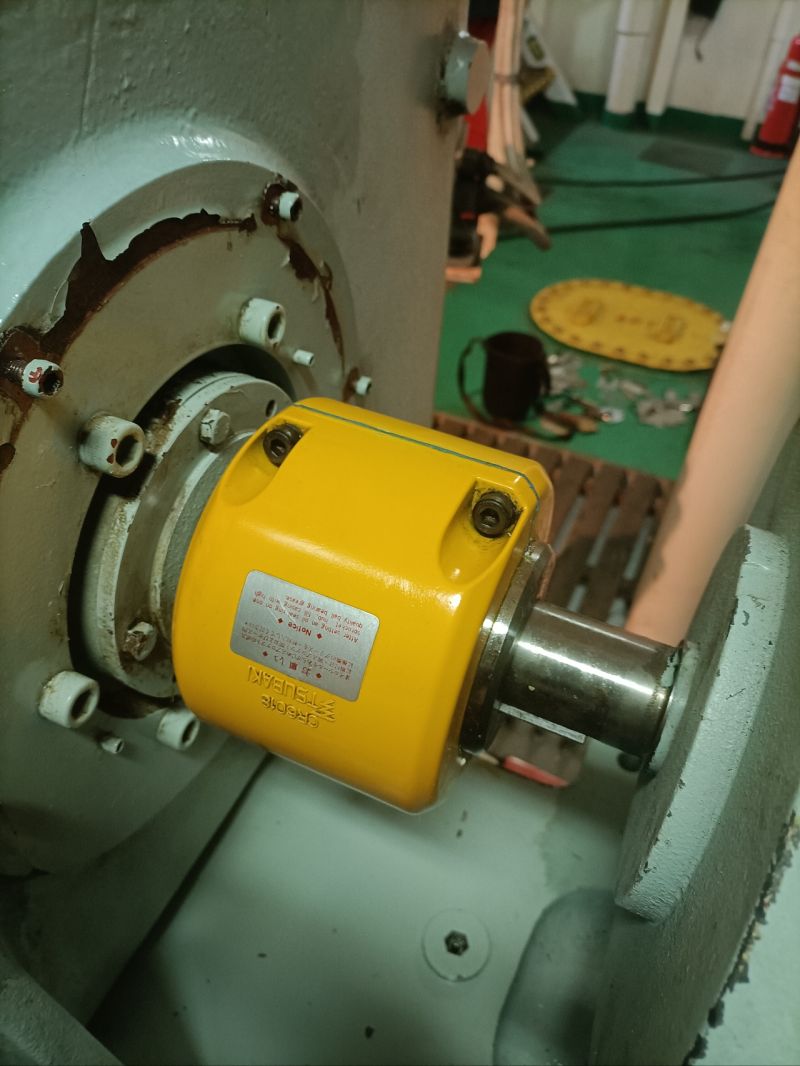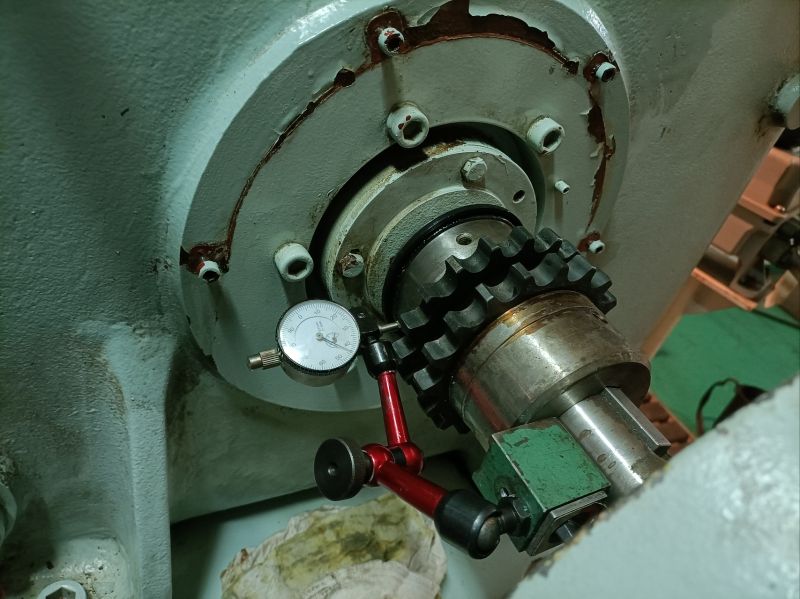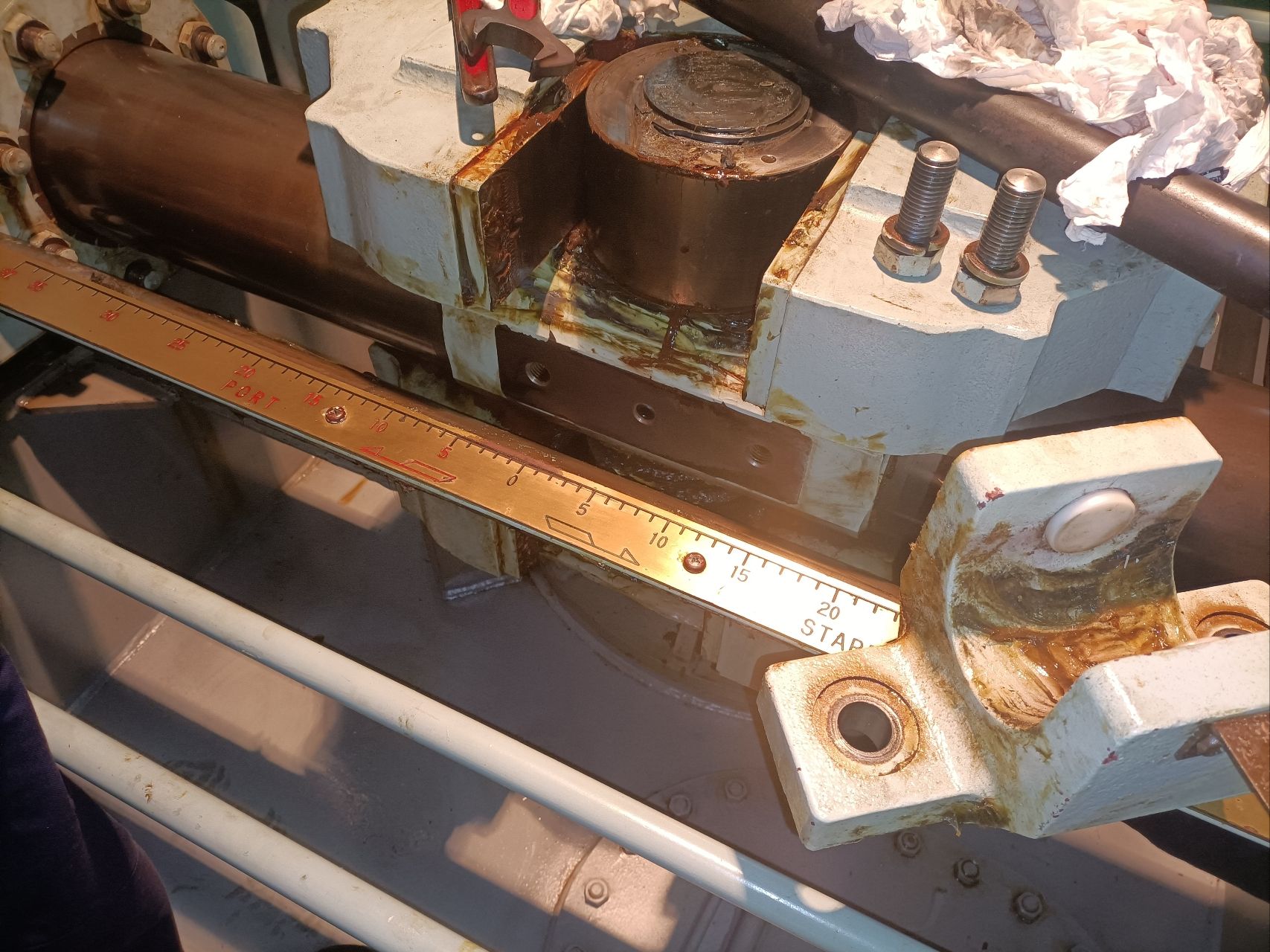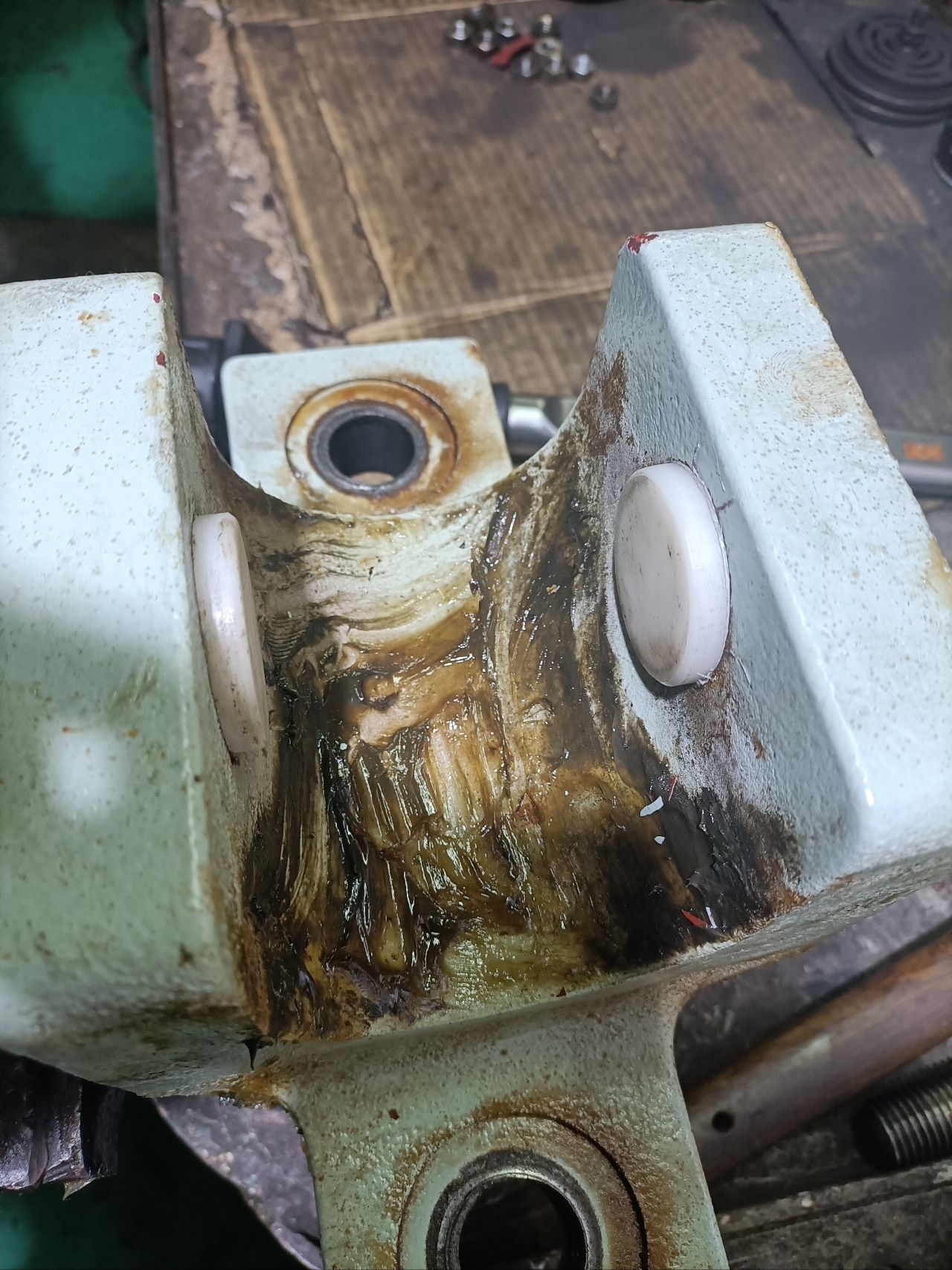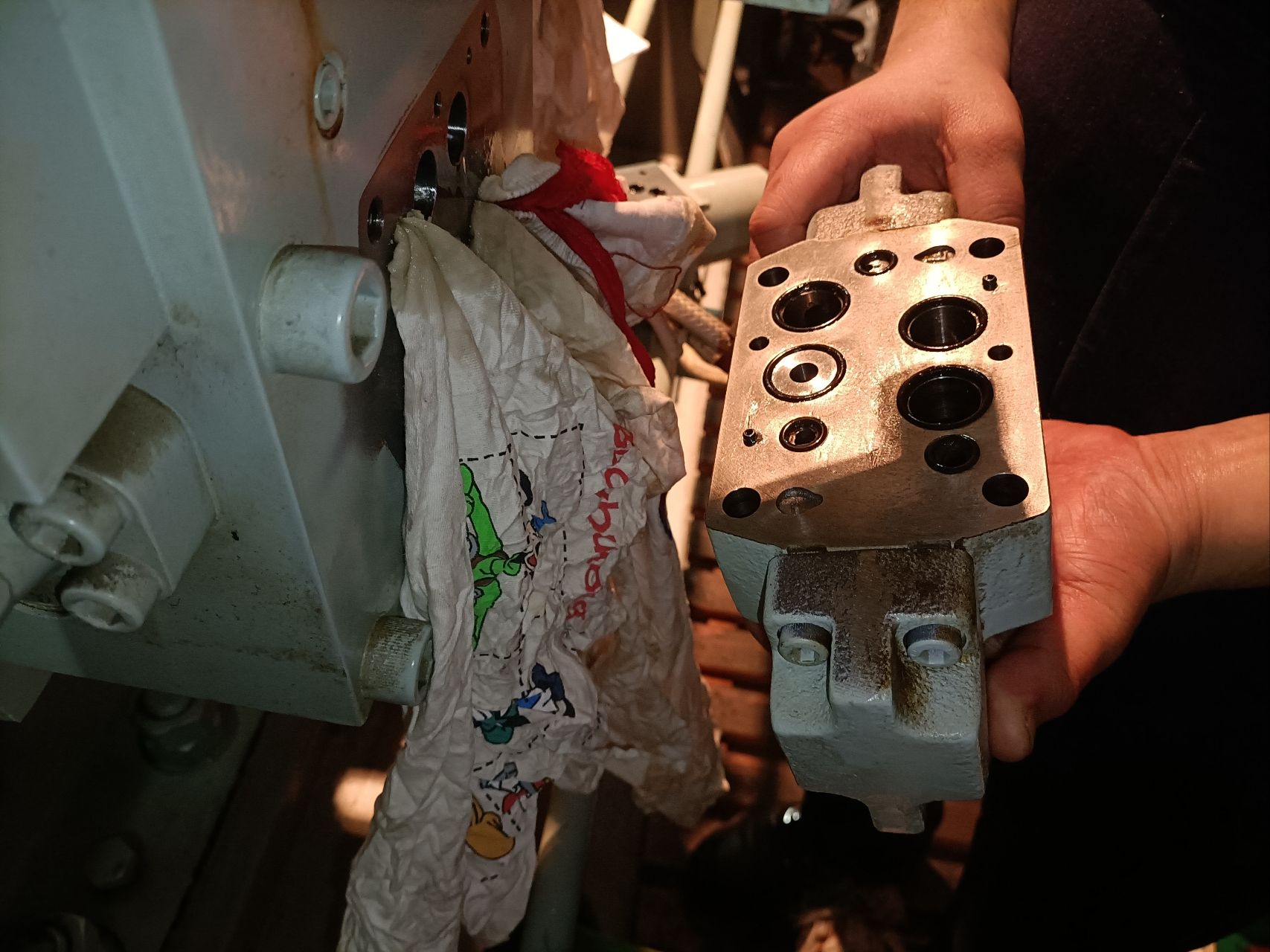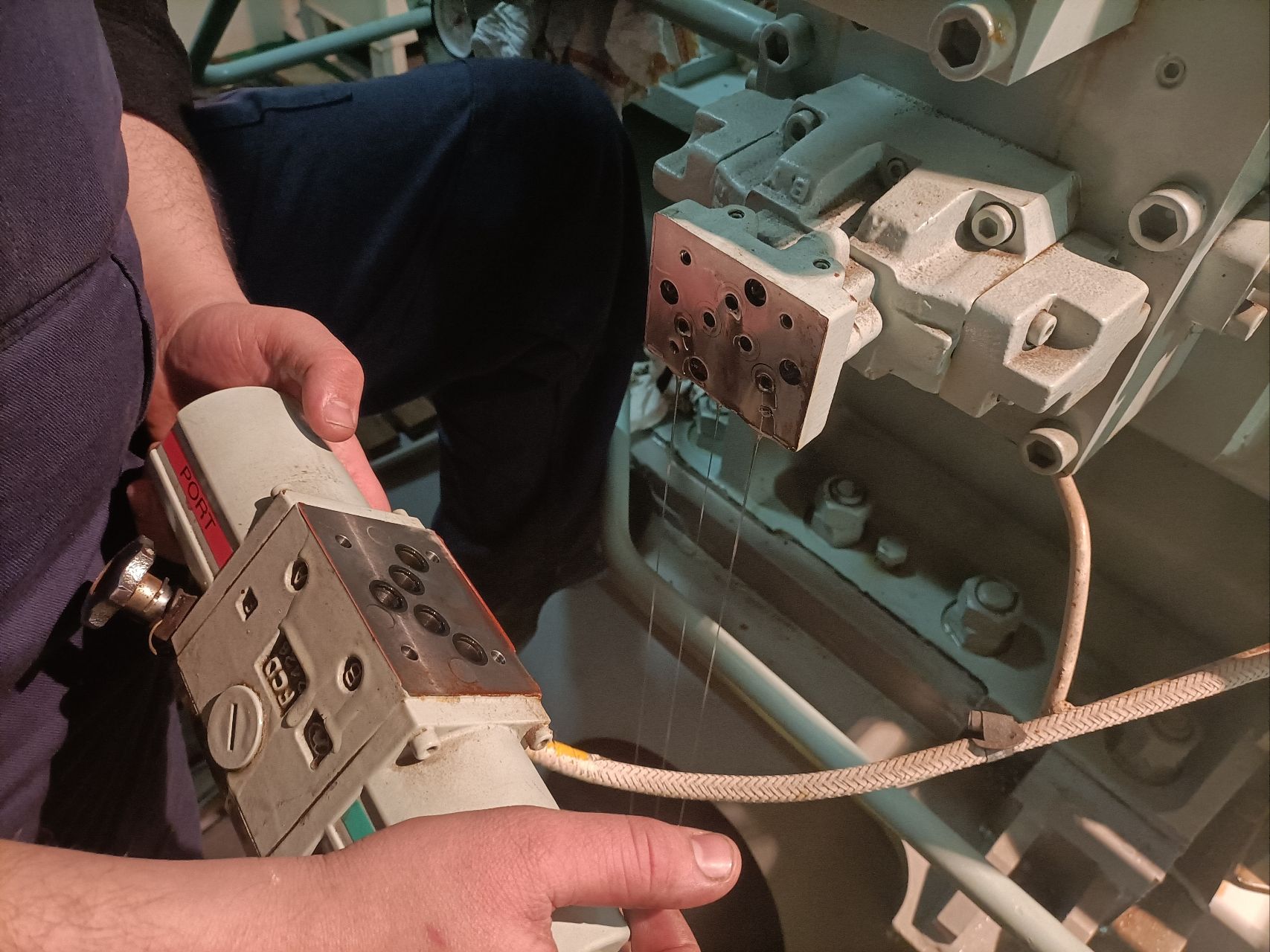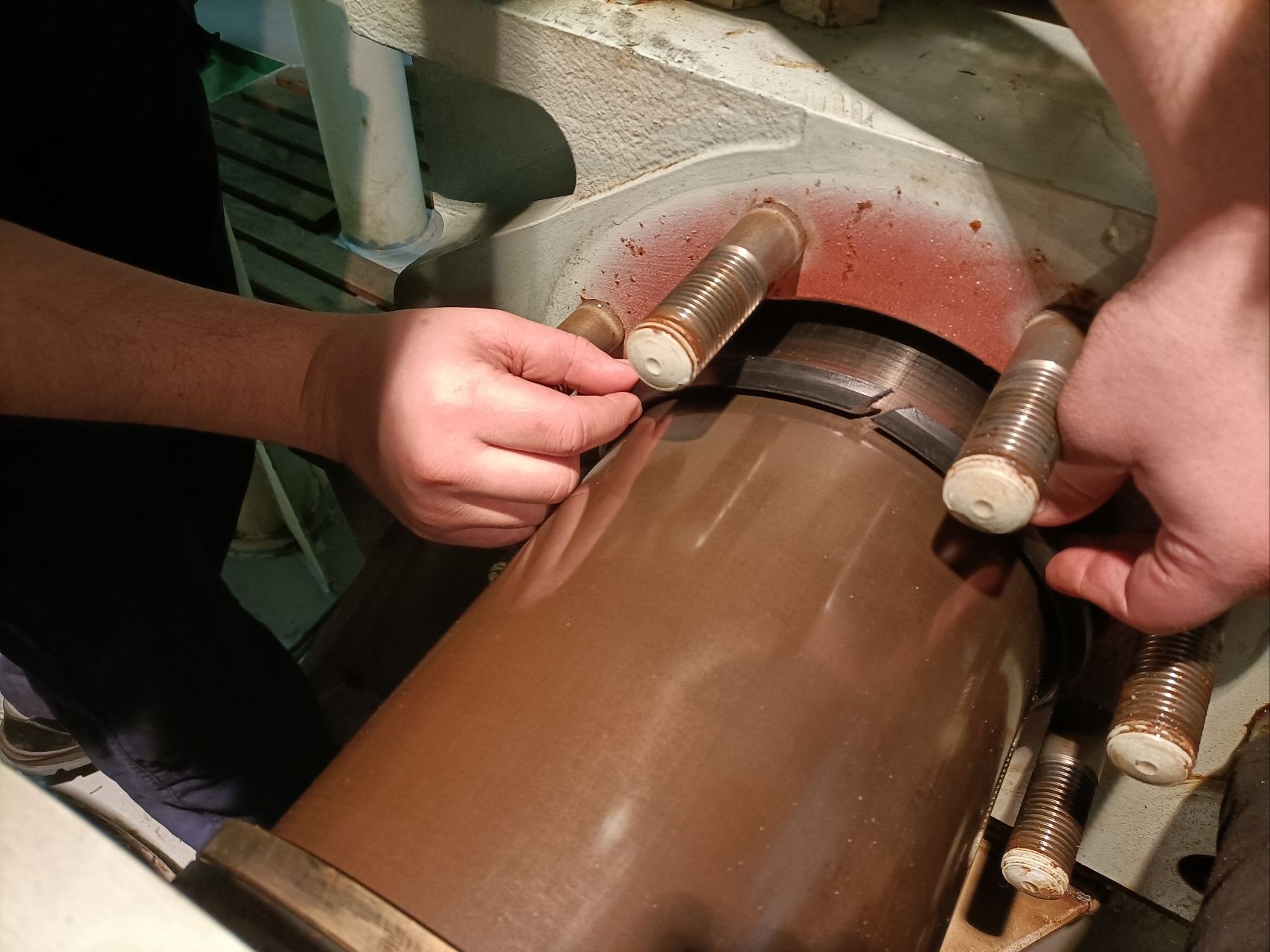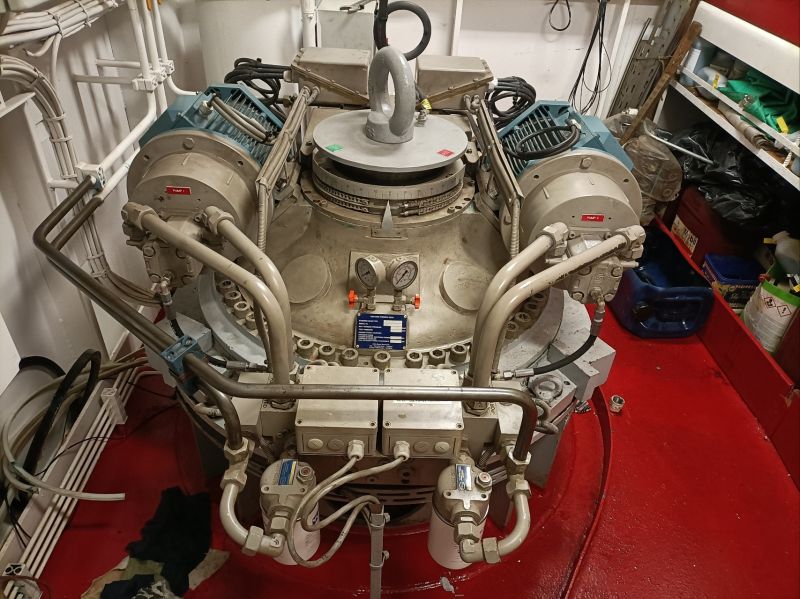 Kongsberg Tenfjord SR642-240 FCP - 10 years overhaul
Our customer ordered us, in this busy times, on short notice. Finally we mobilized our engineers together with our 10 years spare part kit ex stock Quickborn / Hamburg to perform a successful overhaul in Stettin.