News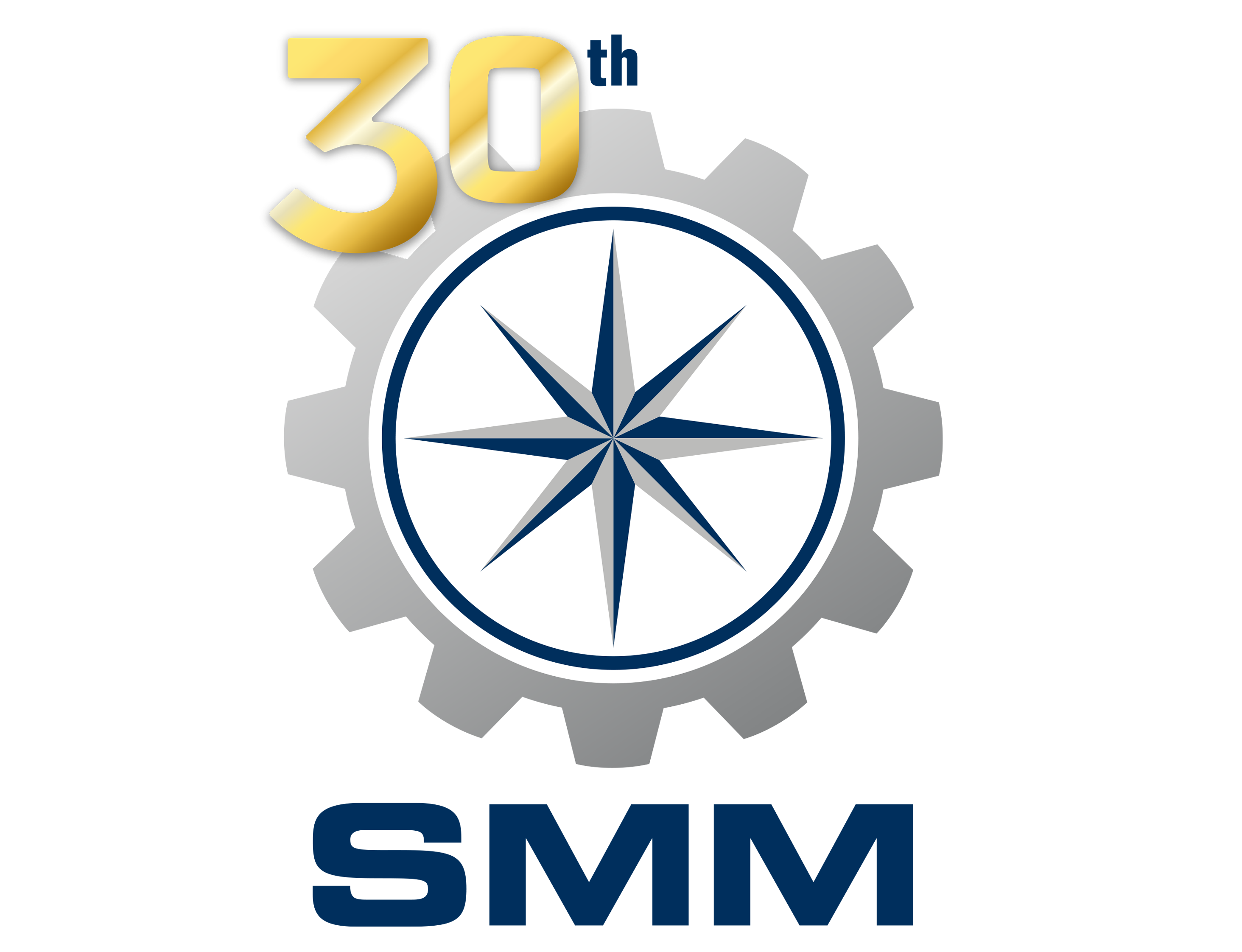 Join_us_in Hamburg at the SMM - 2022
Meet us at the SMM Hamburg 2022, 6th-9th September,
Hall A4 - Stand 115
We are looking forward to welcome you at our Stand.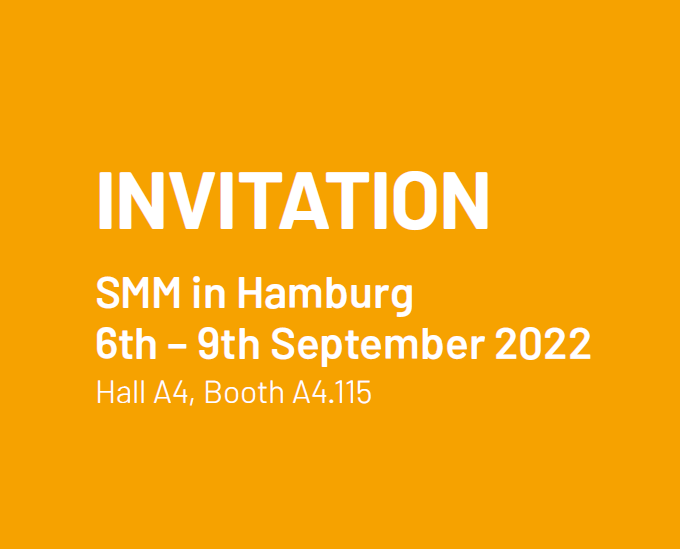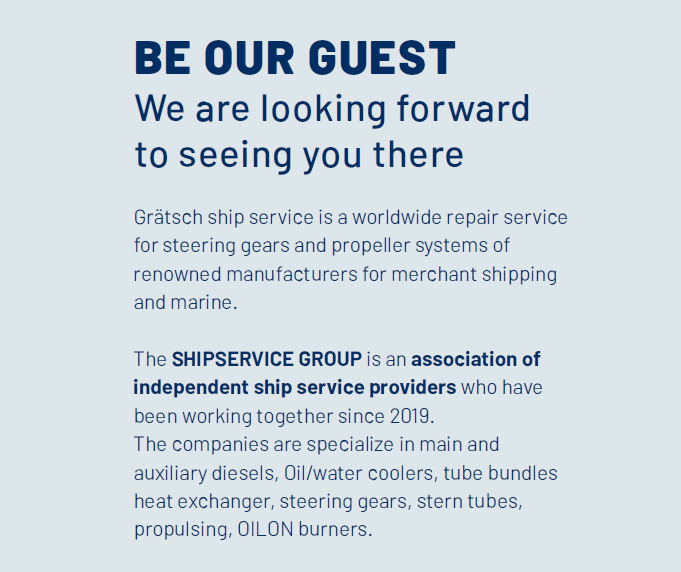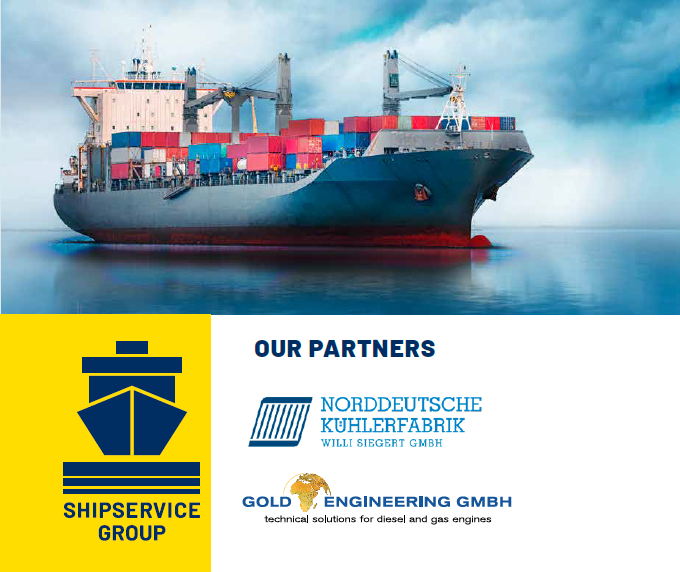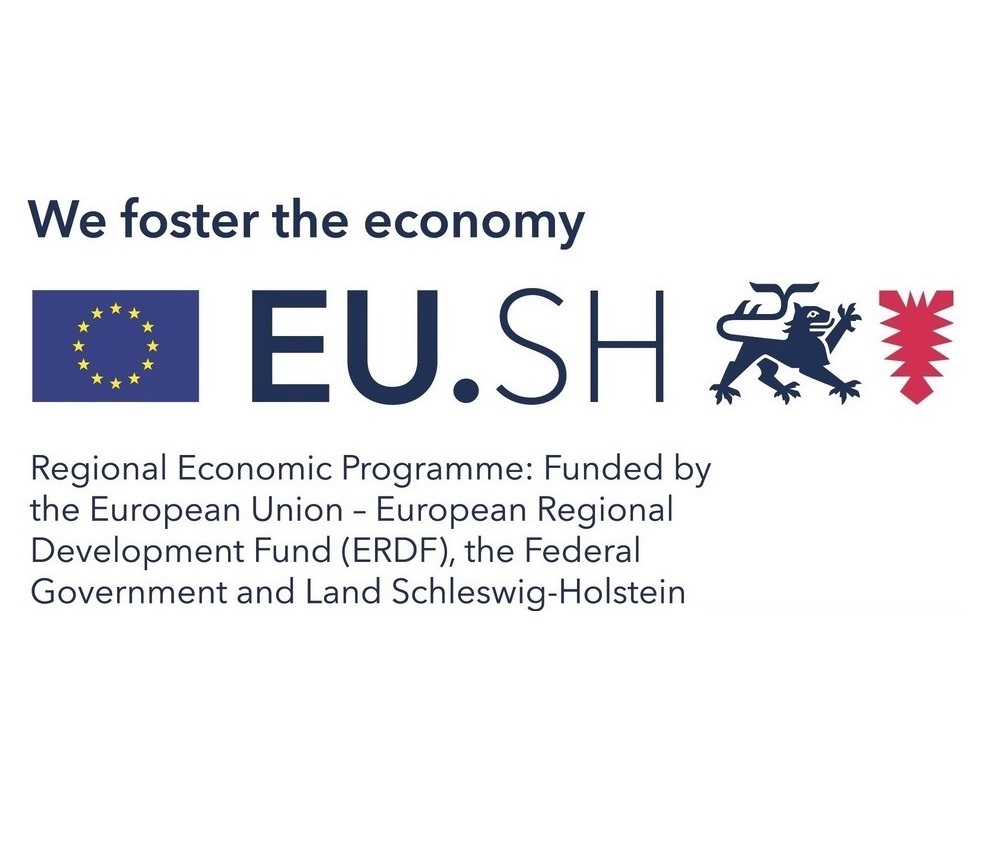 Maritime Trade Fair SMM 2022 - Support
Our trade fair appearance will be funded by the European Regional Development Fund (ERDF), the Federal Government and Land Schleswig-Holstein.
From 6 - 9 September 2022, maritime industry professionals from all parts of the world will visit the famous SMM in Hamburg.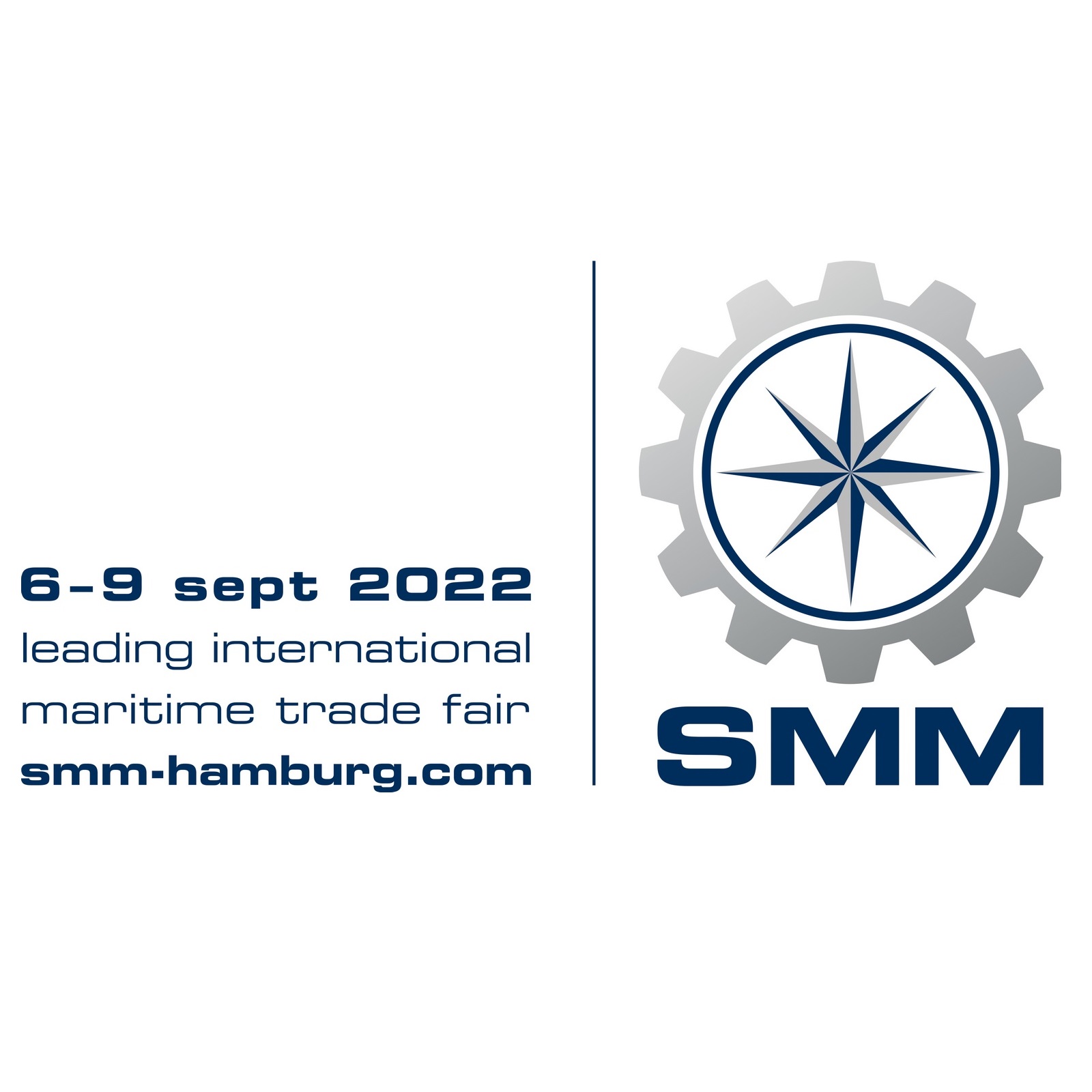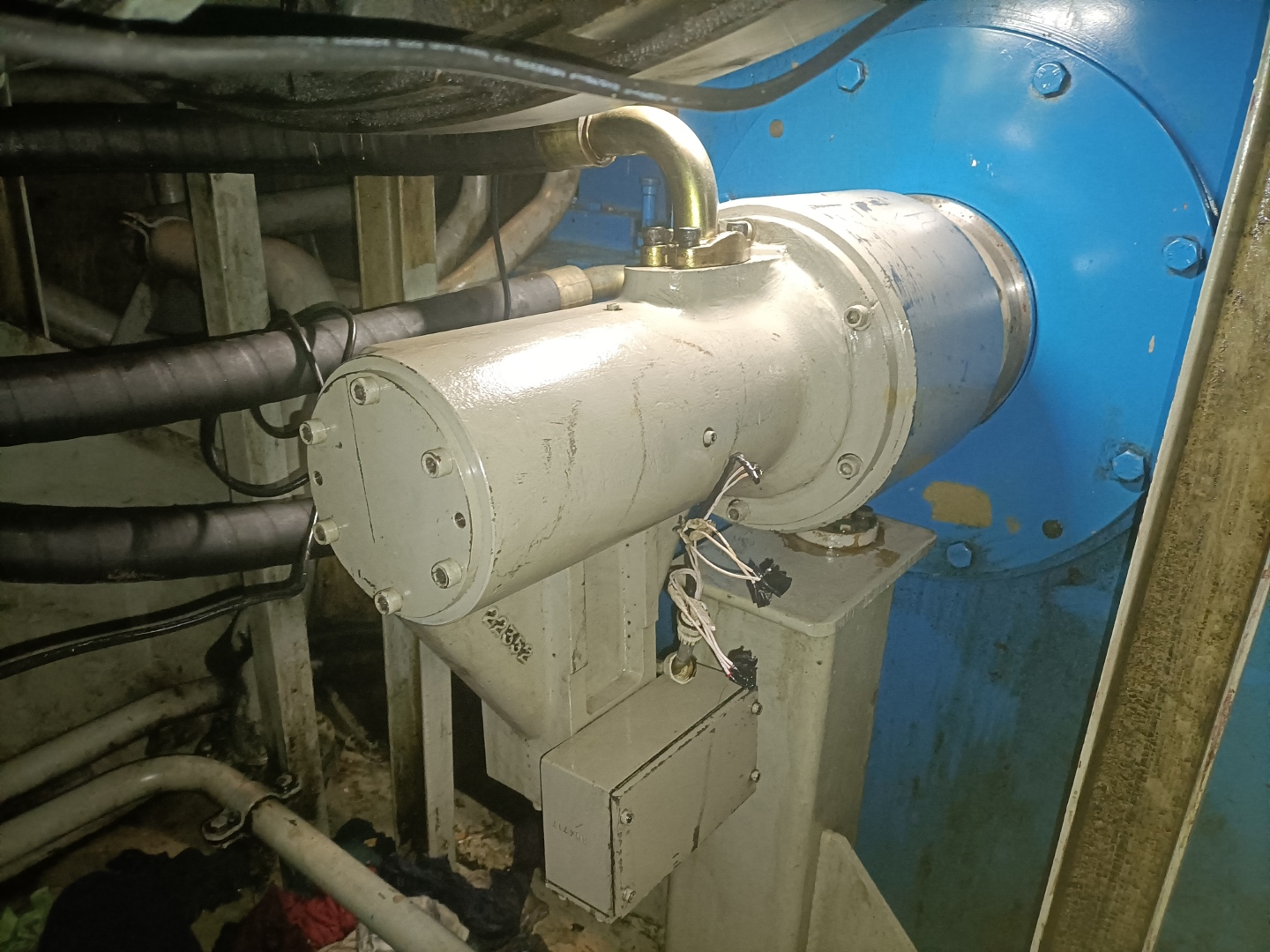 Wartsila Lips OD-Box VL-160 overhaul
Our engineers overhauled the OD-Box in addition to the steering gear service with successful pitch test.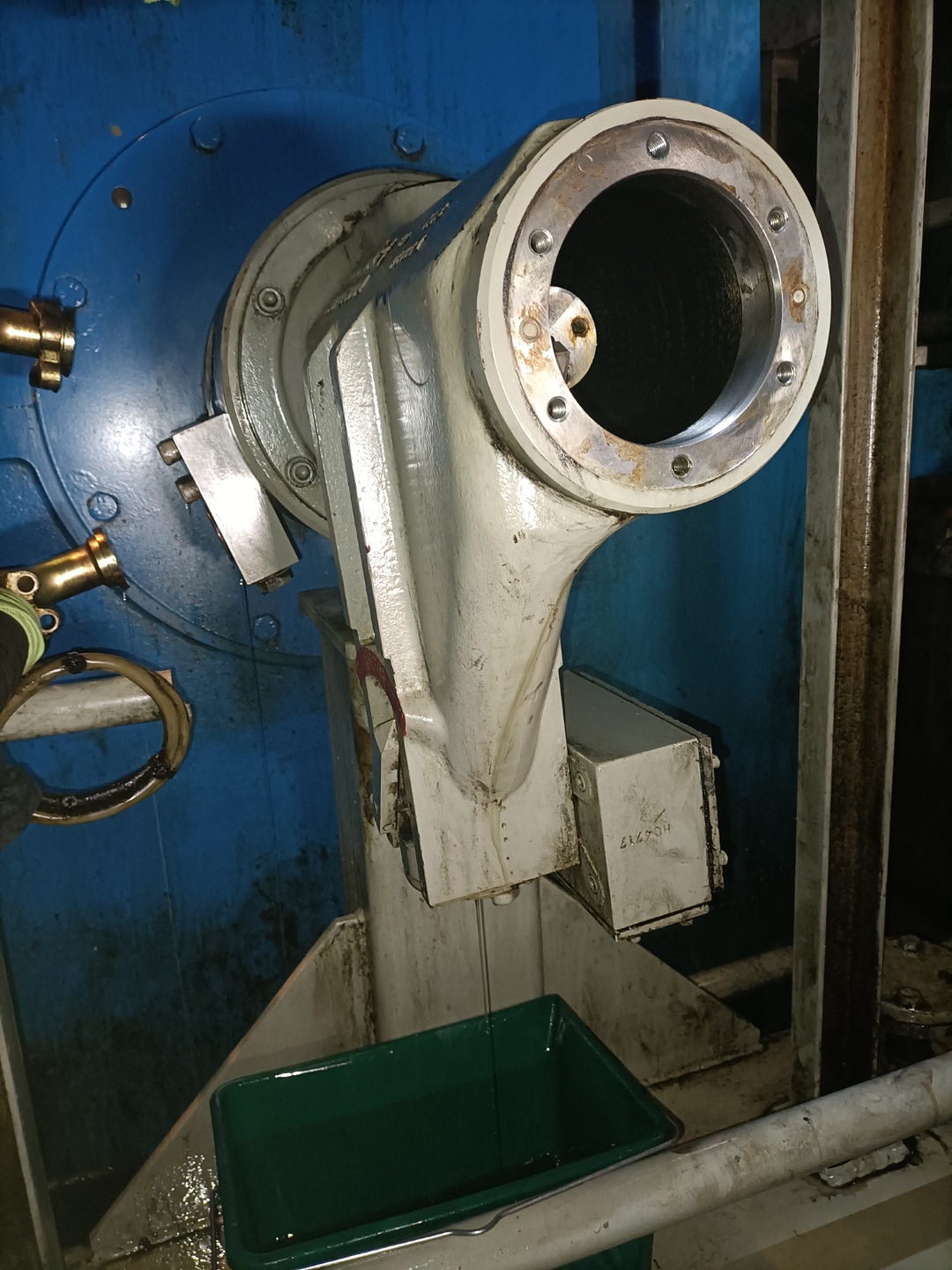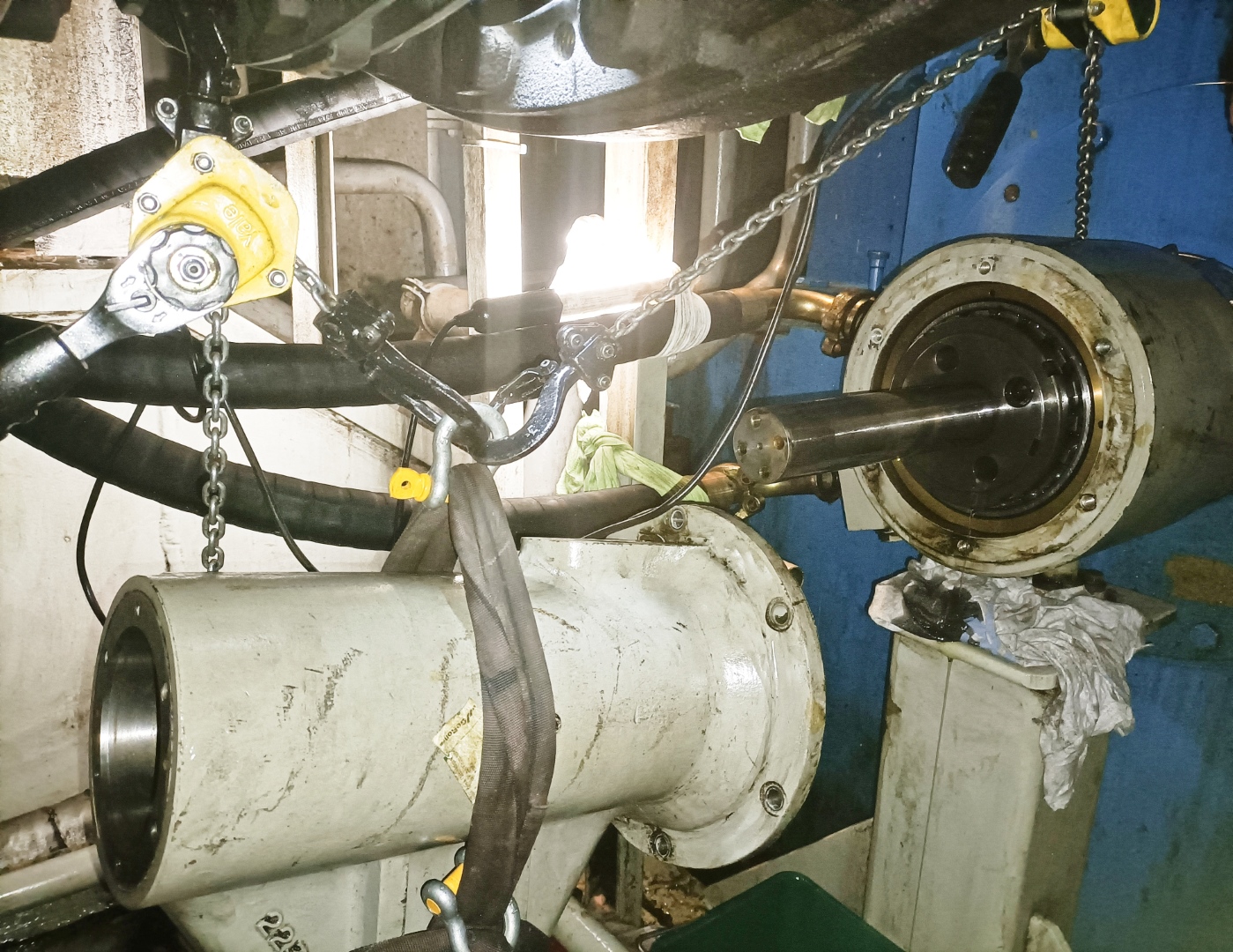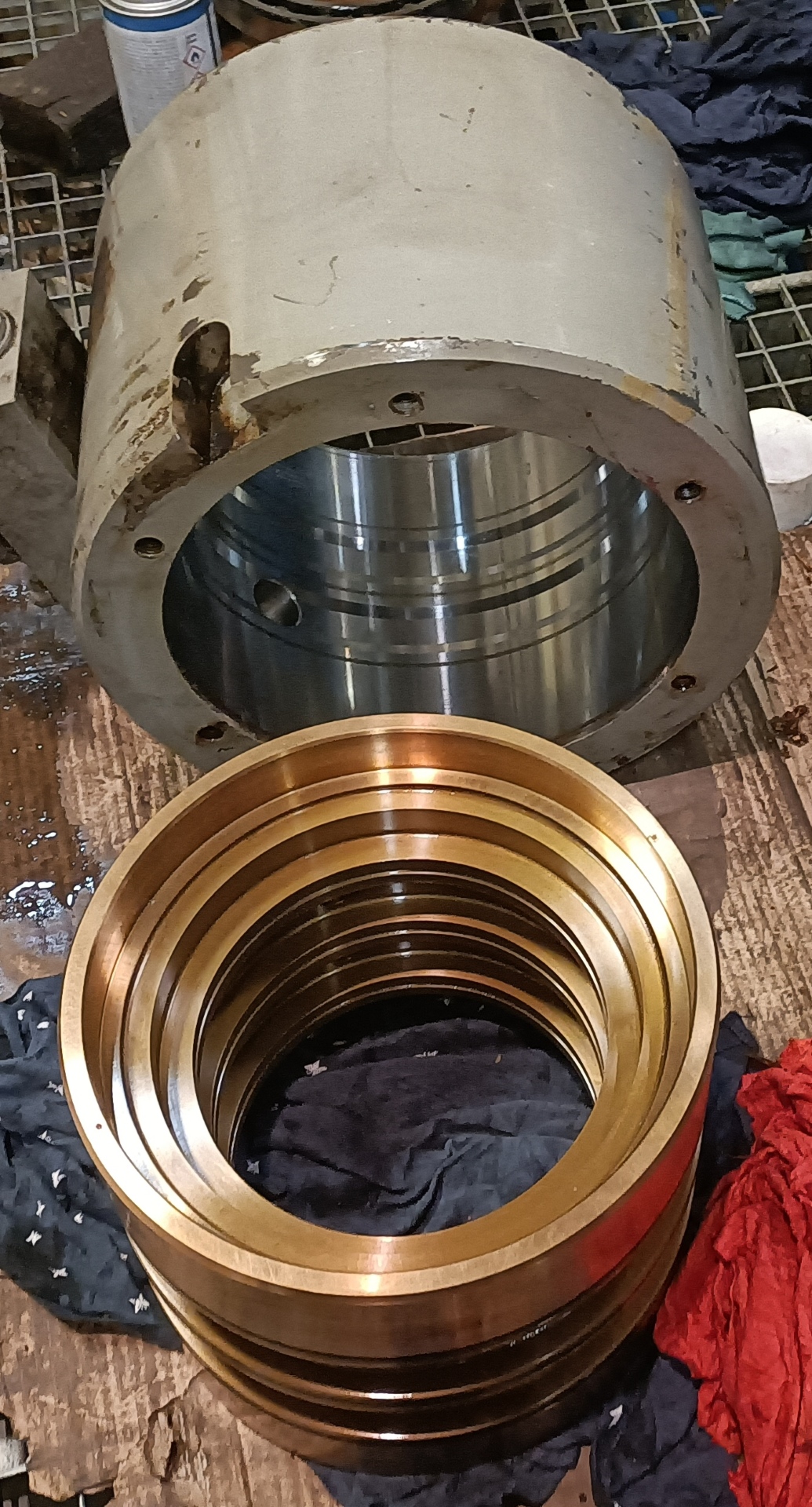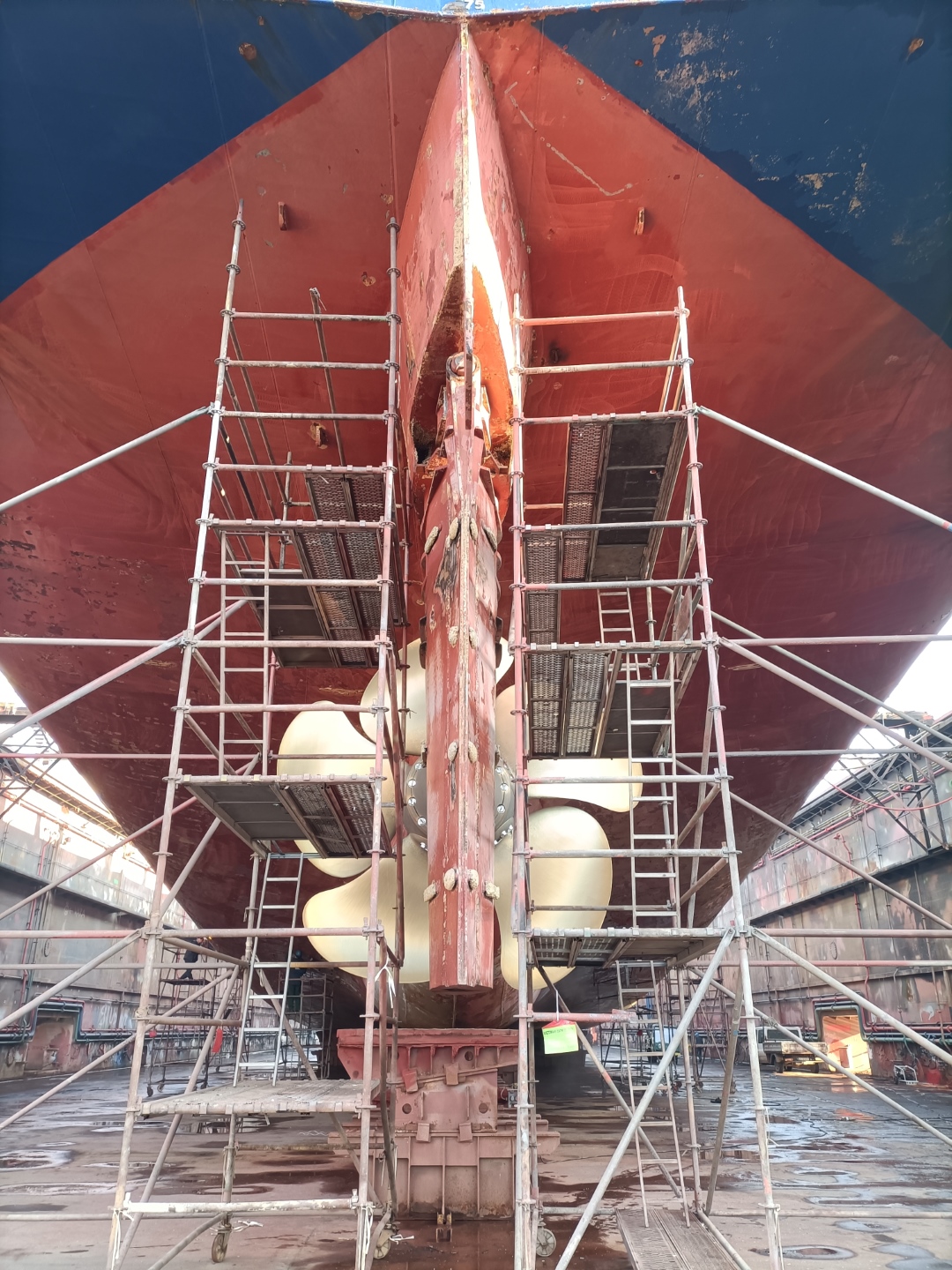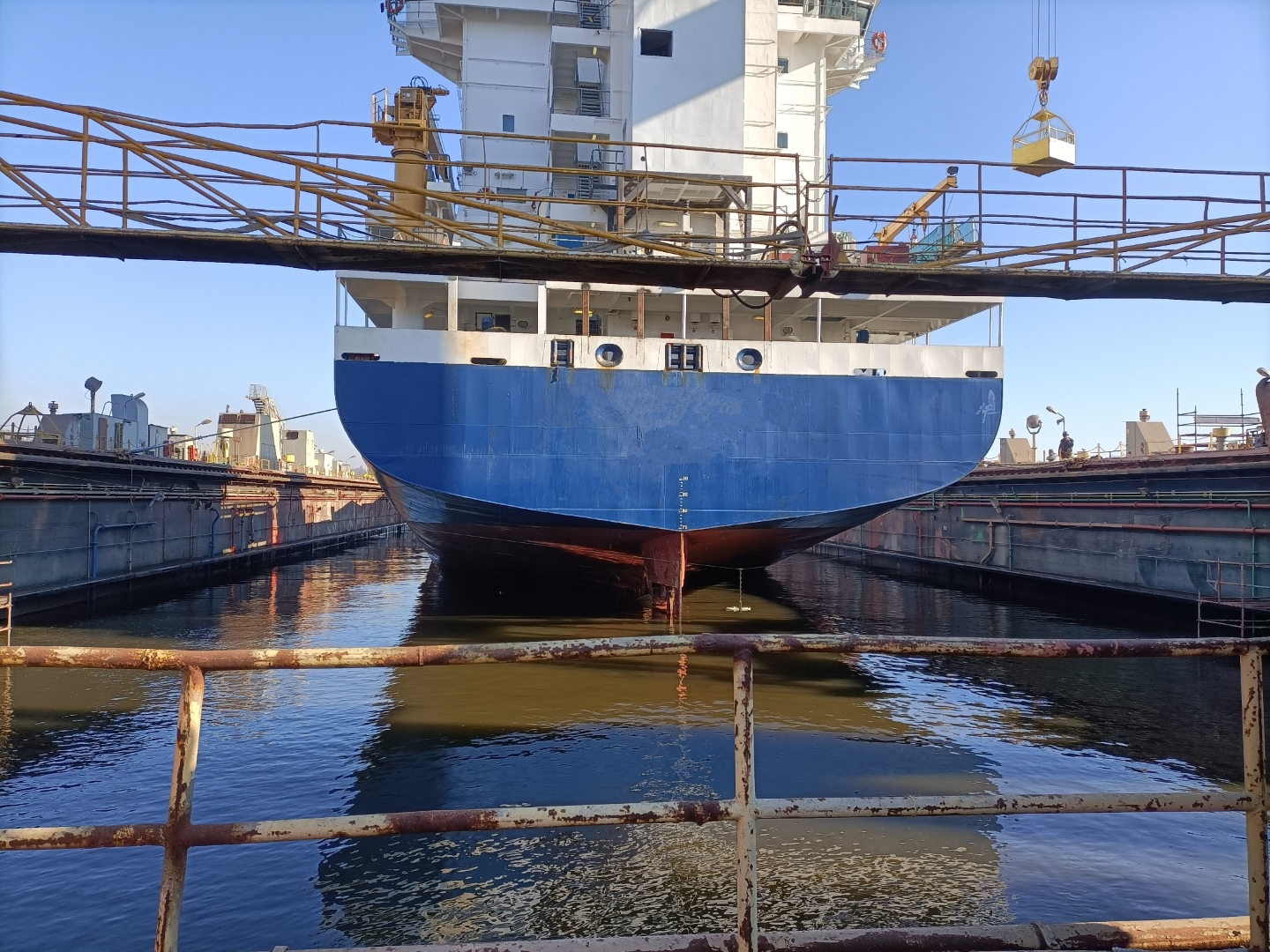 Kongsberg Tenfjord SR743 FCP - 10 years overhaul
We performed a successful overhaul with our own supplied spare parts ex stock! The space around and above the steering gear was pretty limited and made the service to an interesting challenge.