News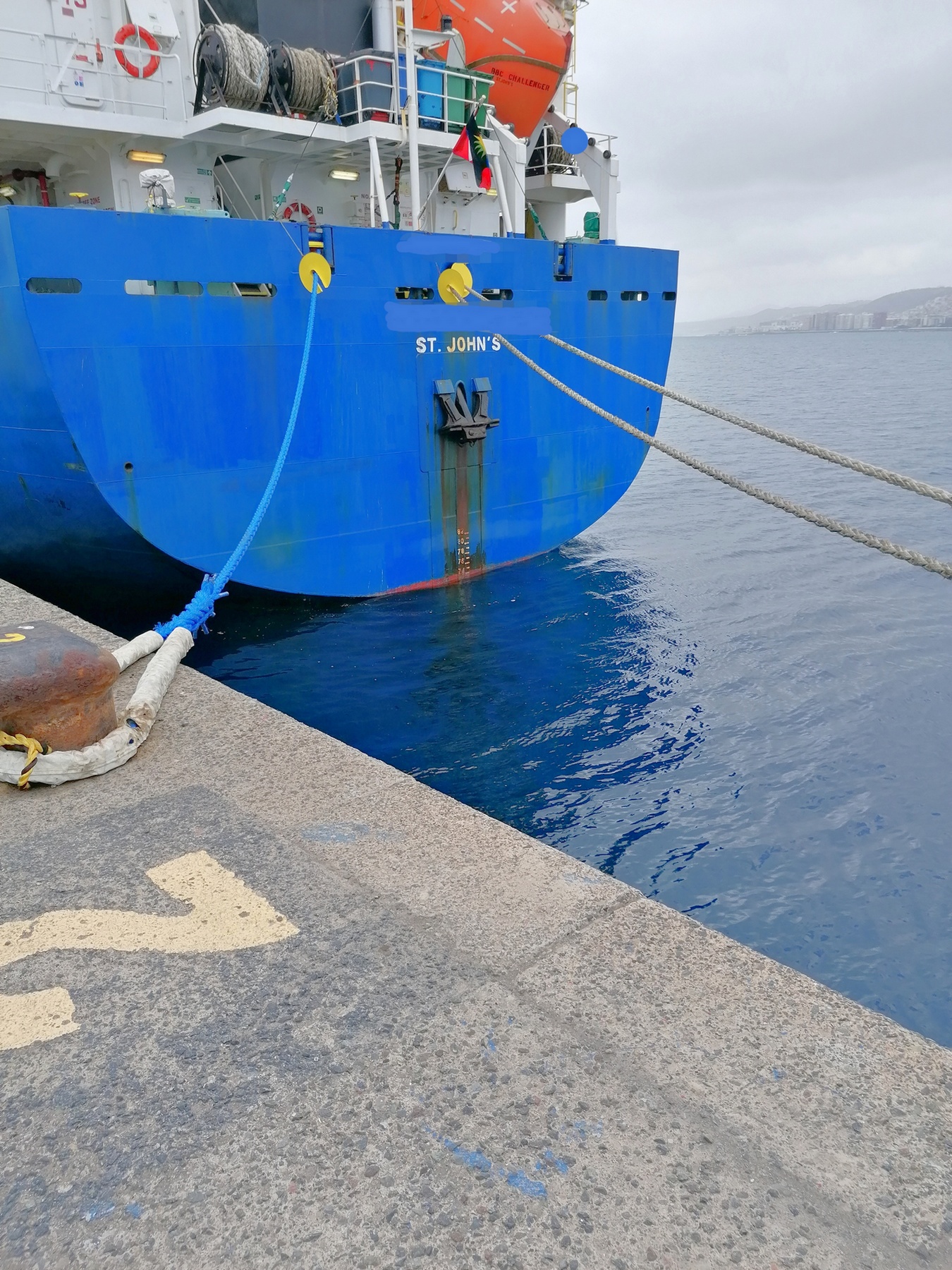 Afloat overhaul in Las Palmas
Afloat full overhaul of a Kongsberg /RR Tenfjord steering gear actuator in Las Palmas.
Vessel came direct from the US coast with cargo and maximum draught.
Thanks to the diving company for sharing the great underwater pictures!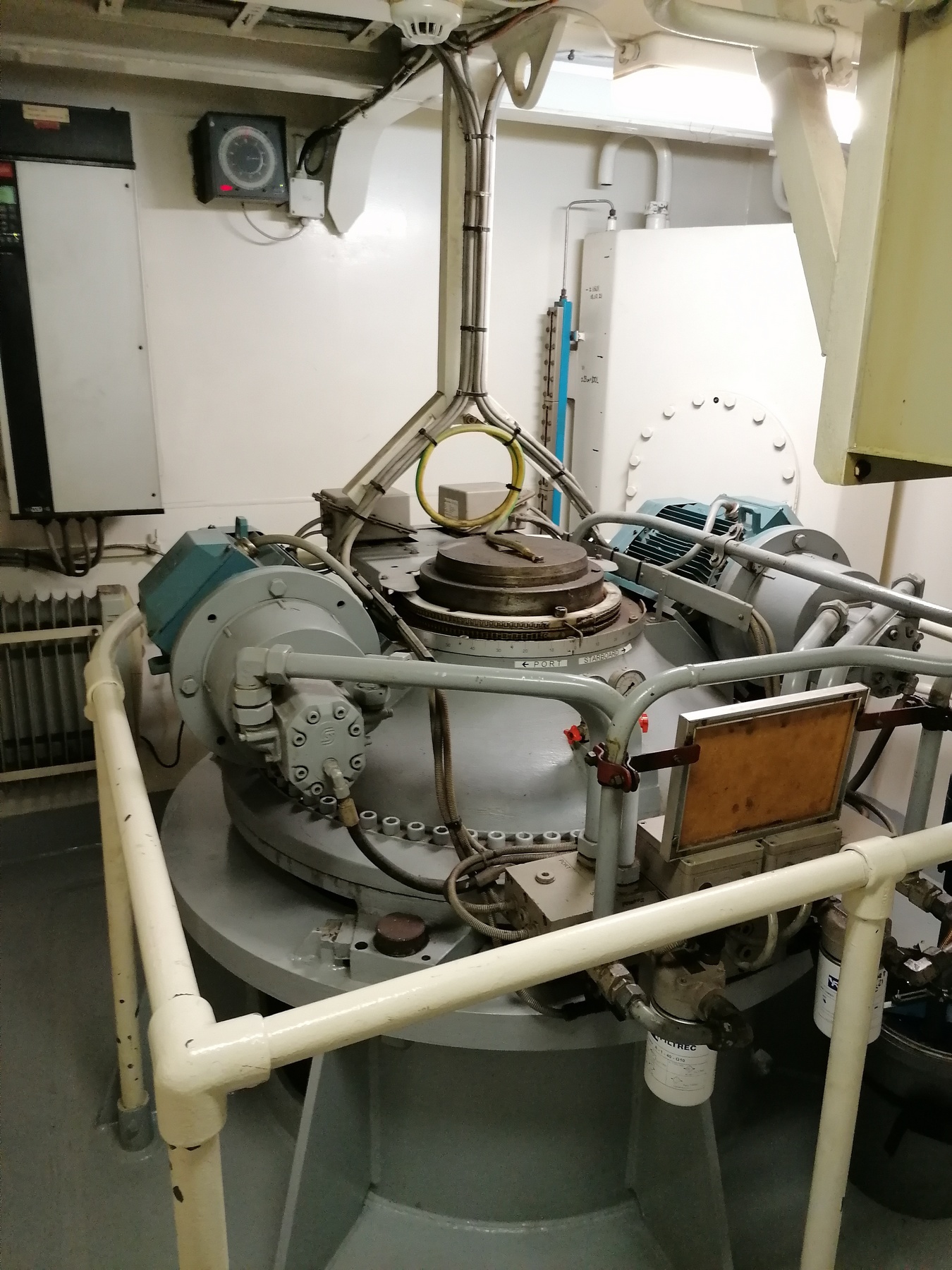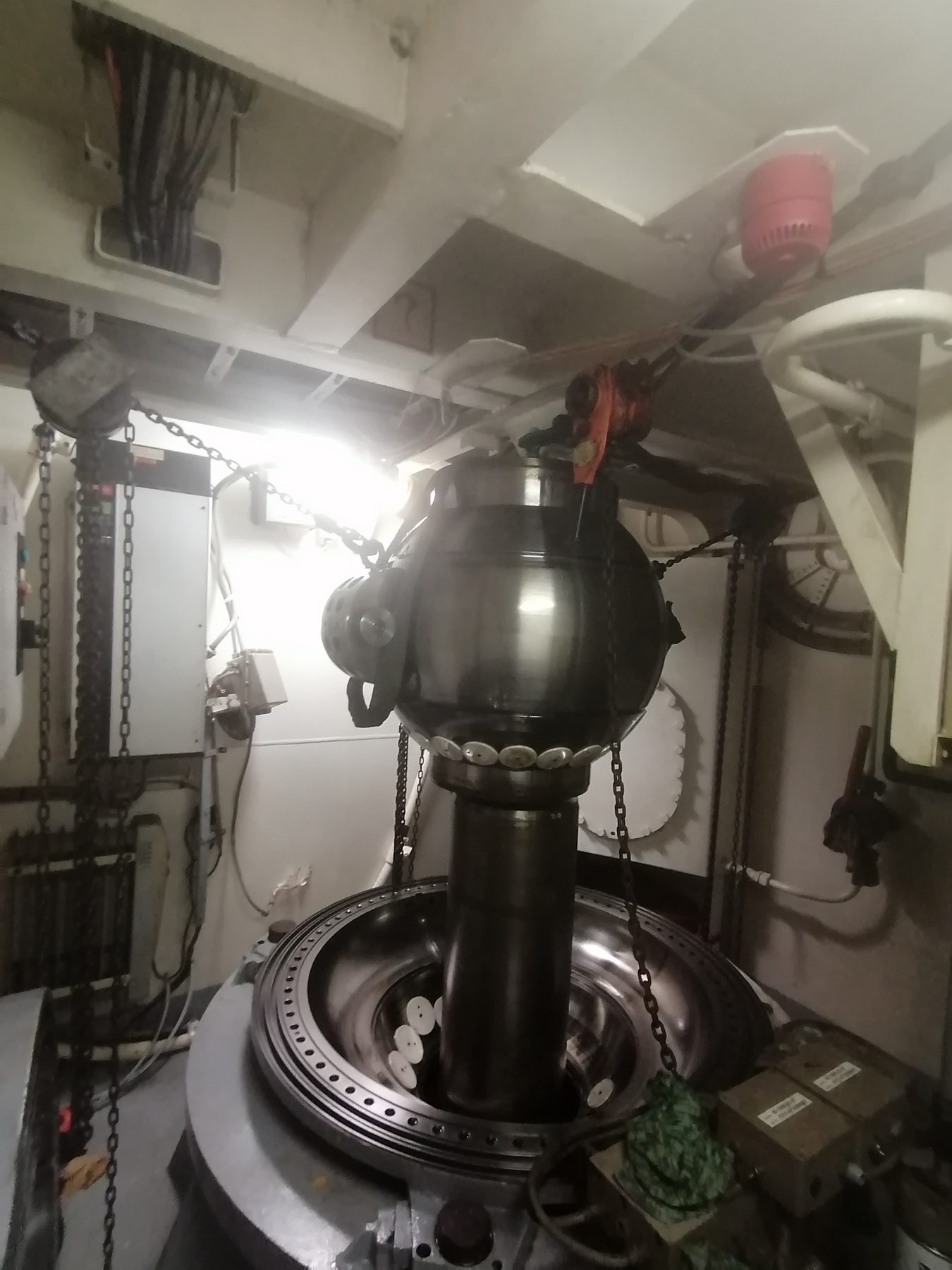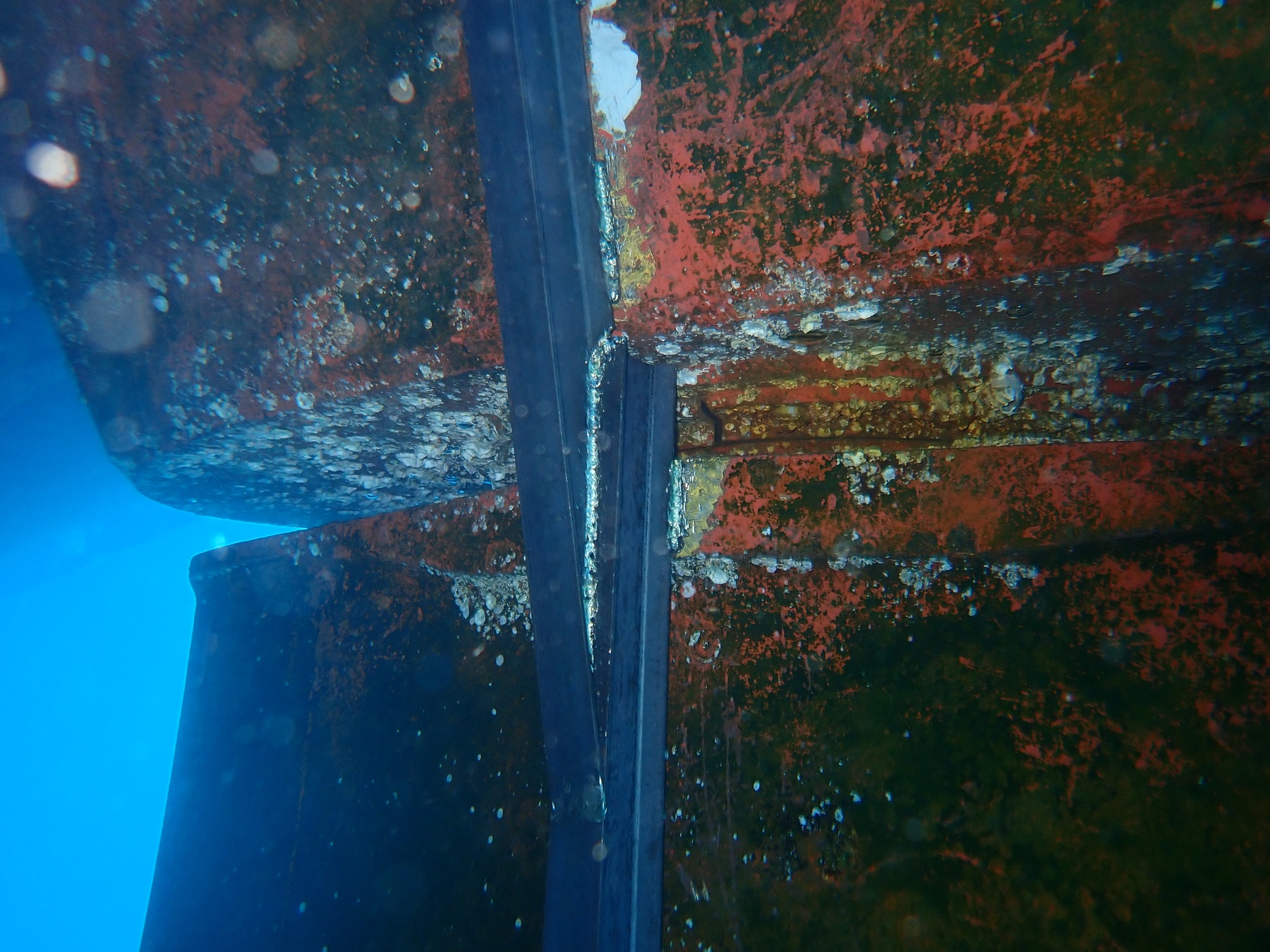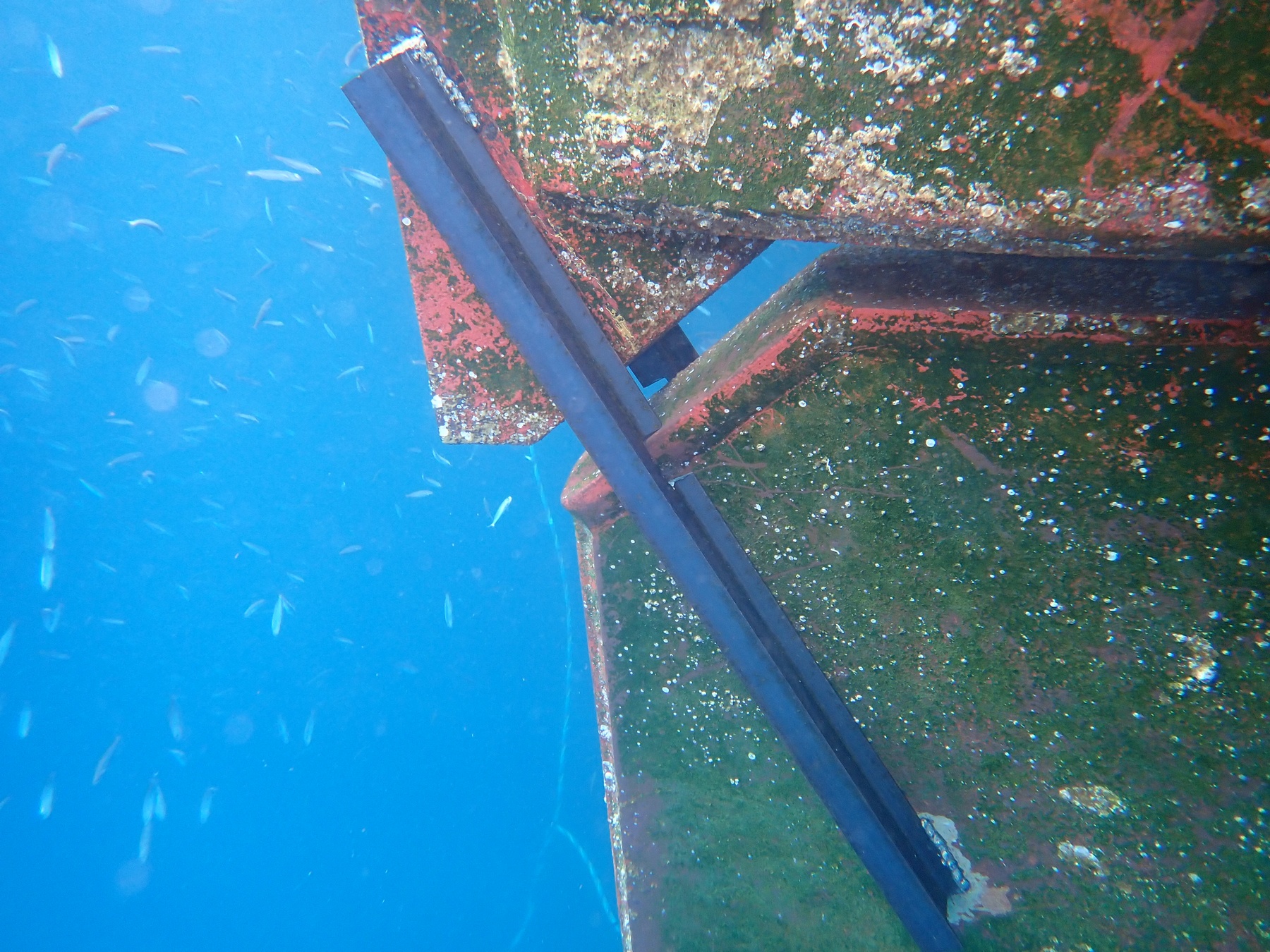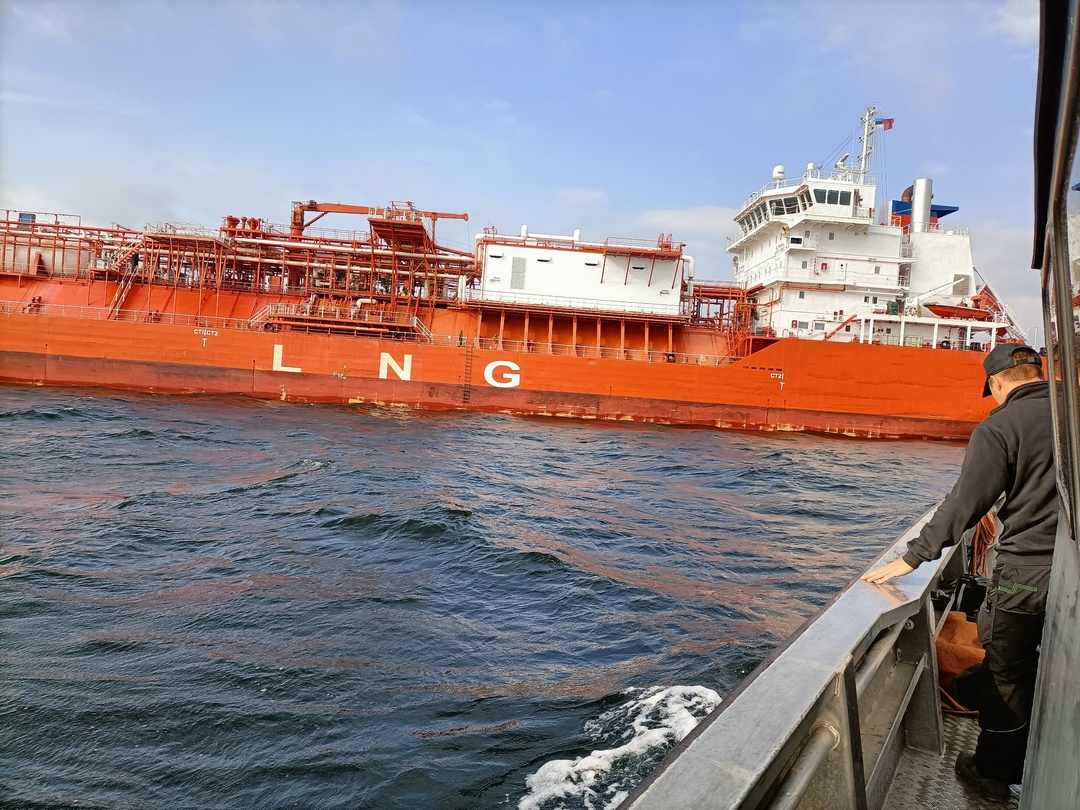 Replaced V-Packing on Anchorage
One of our engineers replaced V-Packing at a Jastram Cylinder steering gear
on anchorage in Tallinn.
We also did a predocking inspection for upcomming dry dock.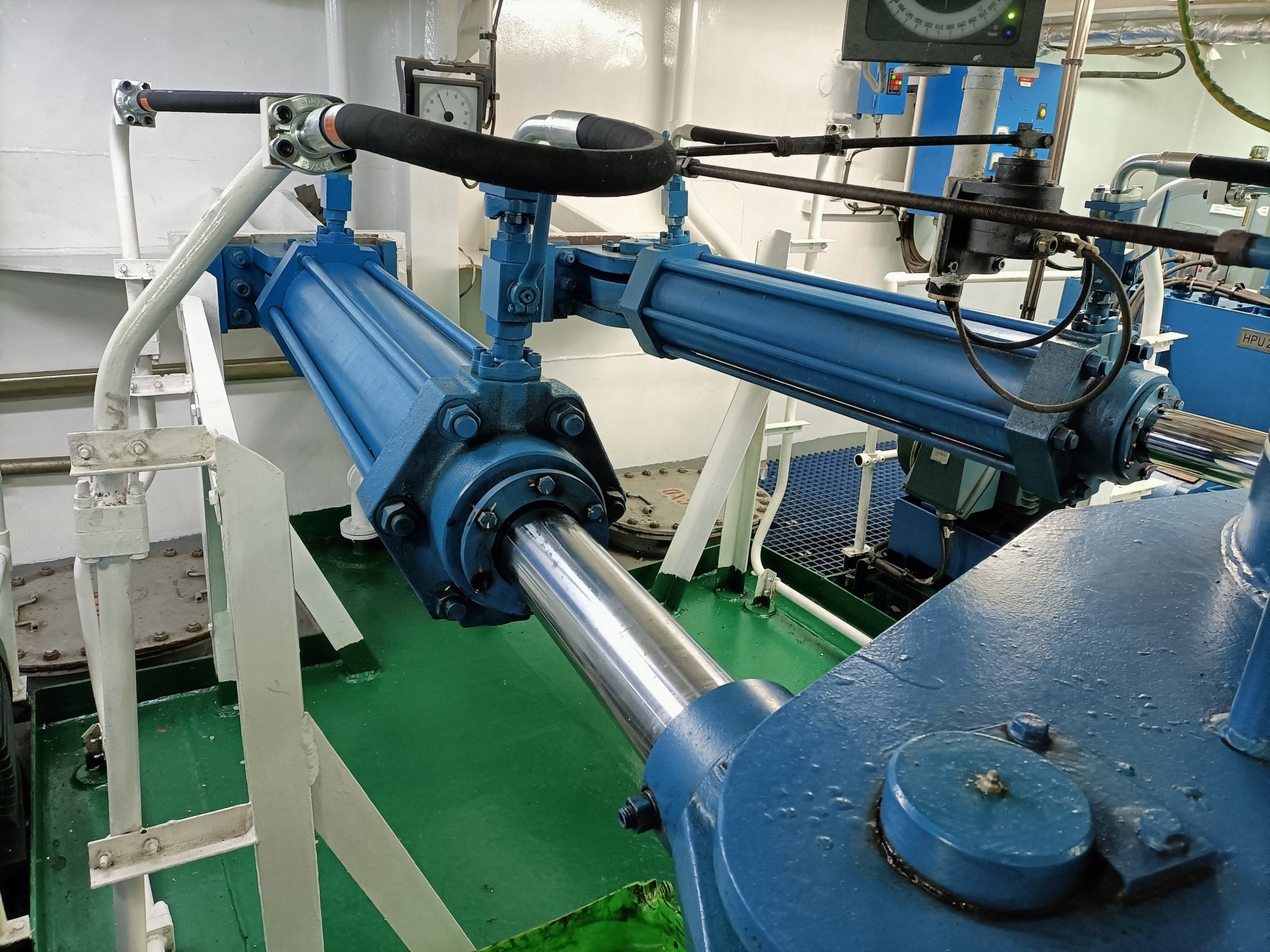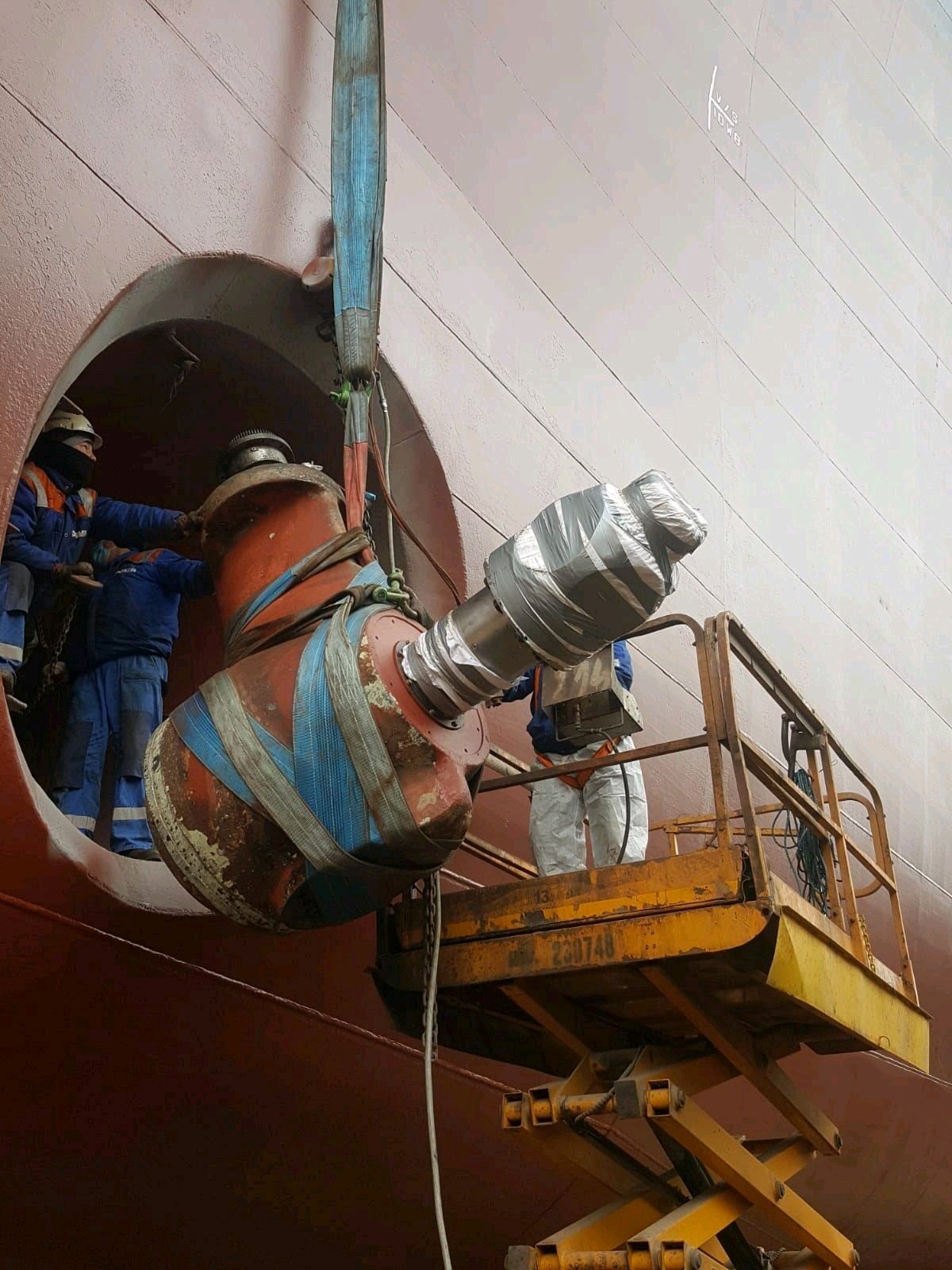 Bow Thruster Overhaul
Not a standard Rolls-Royce TT2200, factory modification. With our partner R&B Marine, part of the Shipservice Group, we completed a full overhaul in time.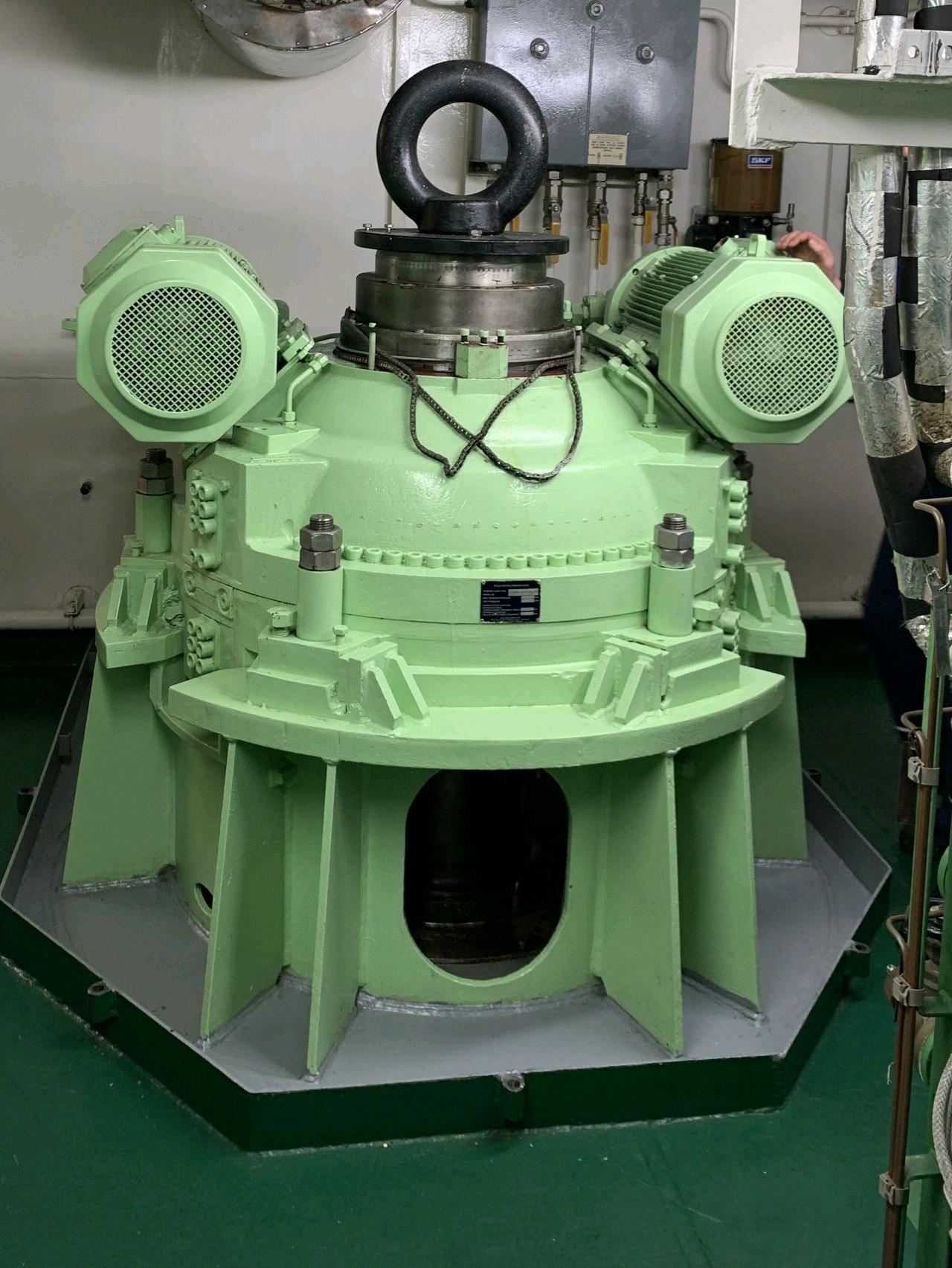 Internal leakage of steering gear
We have been ordered to fix a heavy internal leakage at a Rolls Royce/Kongsberg SV-type steeing gear.
The leakage was probably caused by a wrong pre-assembled internal seal at last maker service. For any assistance at your Rolls Royce SV type steering gear just contact us.