News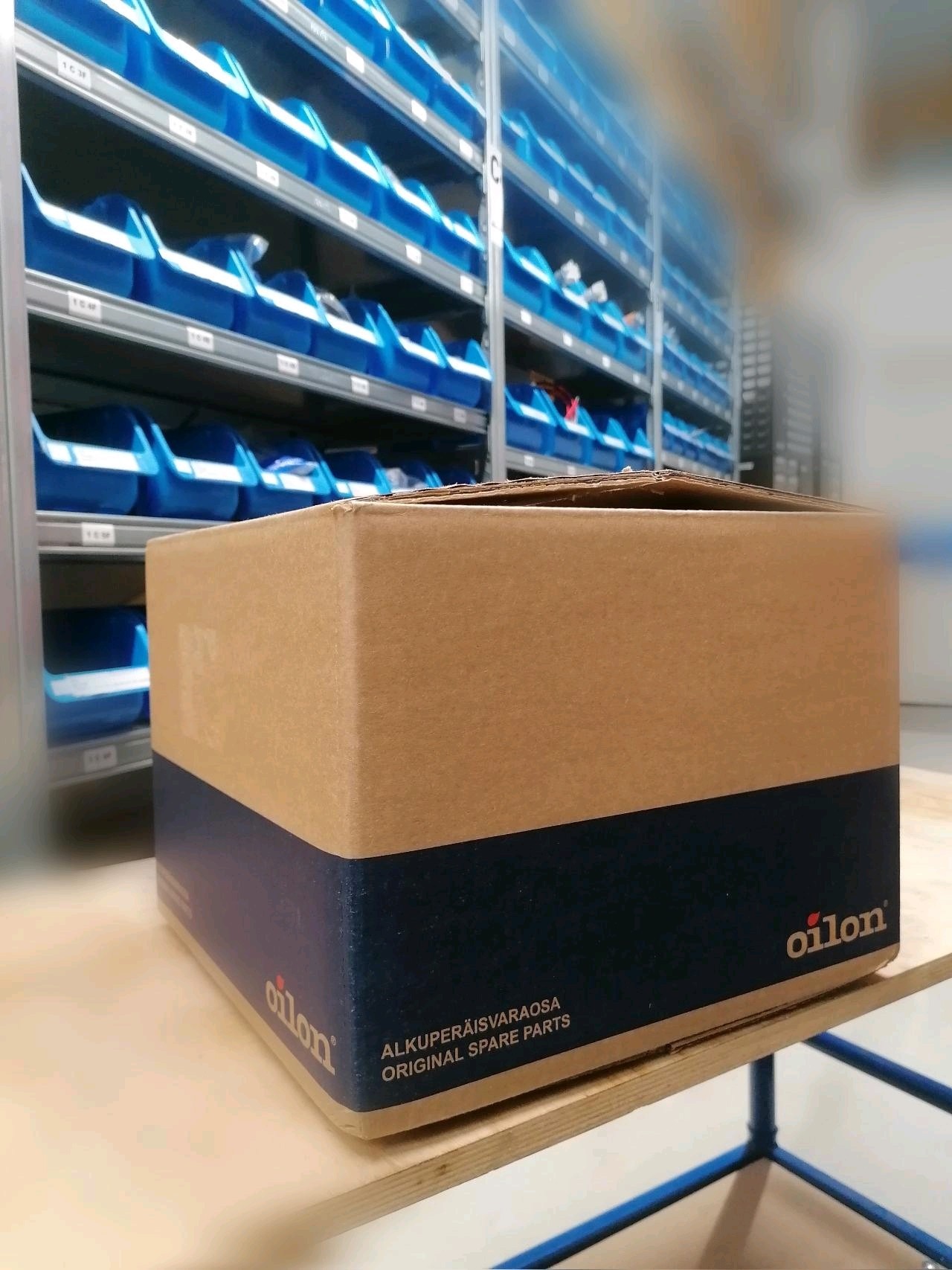 Original OILON spare parts
Original OILON spares available in Hamburg.
We are supplying original spares direct from the maker in Finland.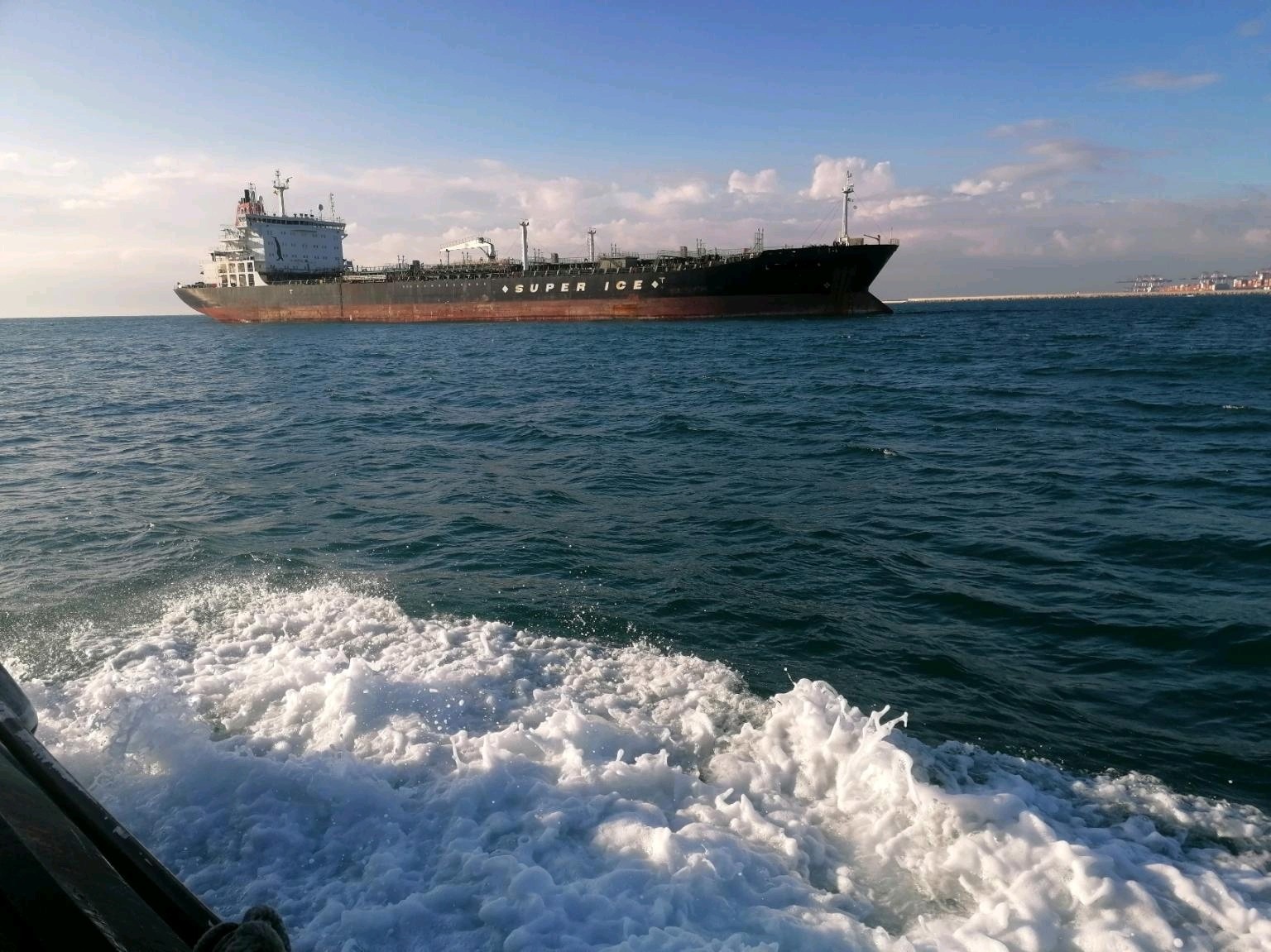 Fixing lower leakage
Fixing lower gland Seal leakage of a Rolls-Royce steeing gear
on anchorage at Barcelona.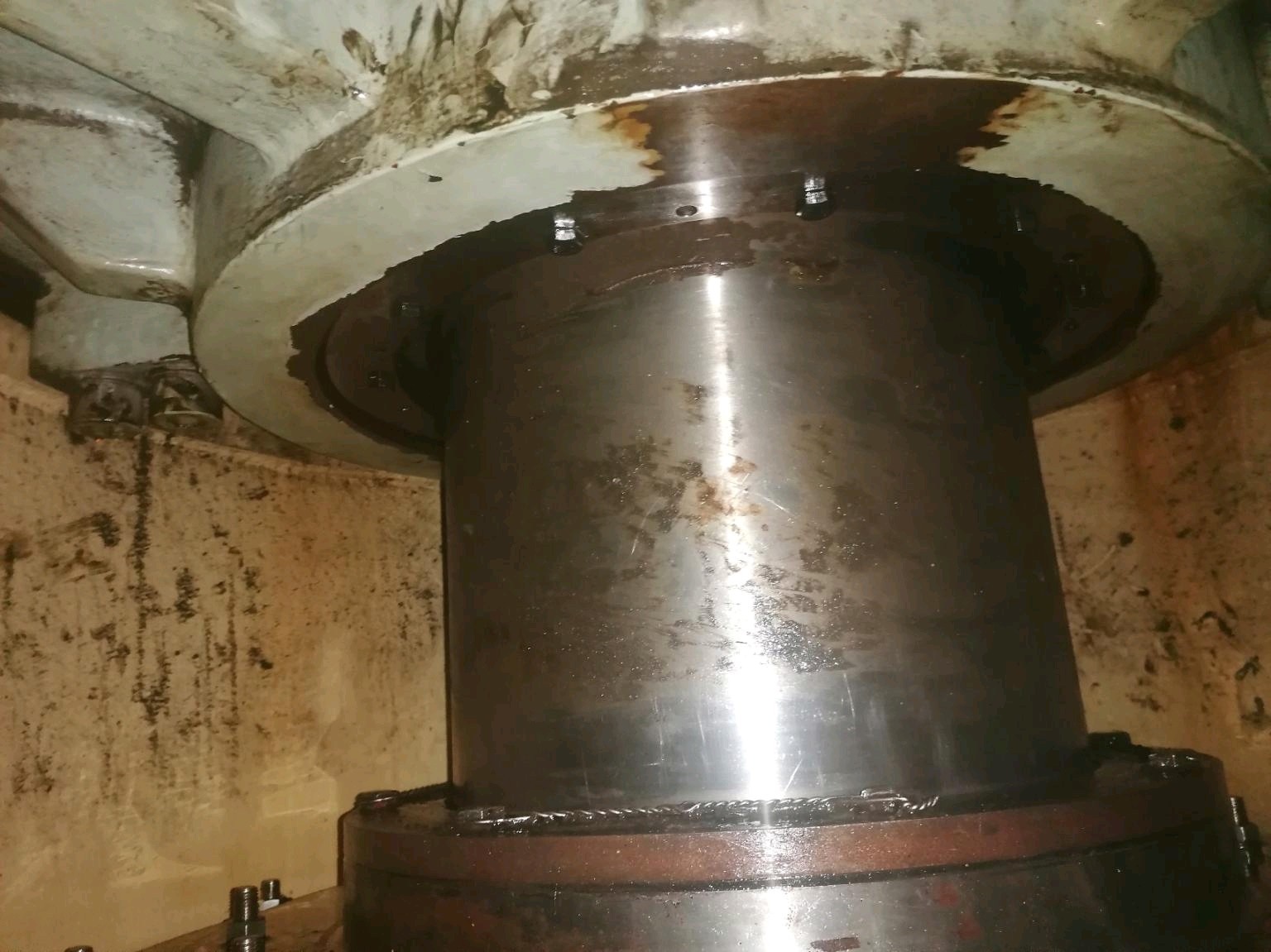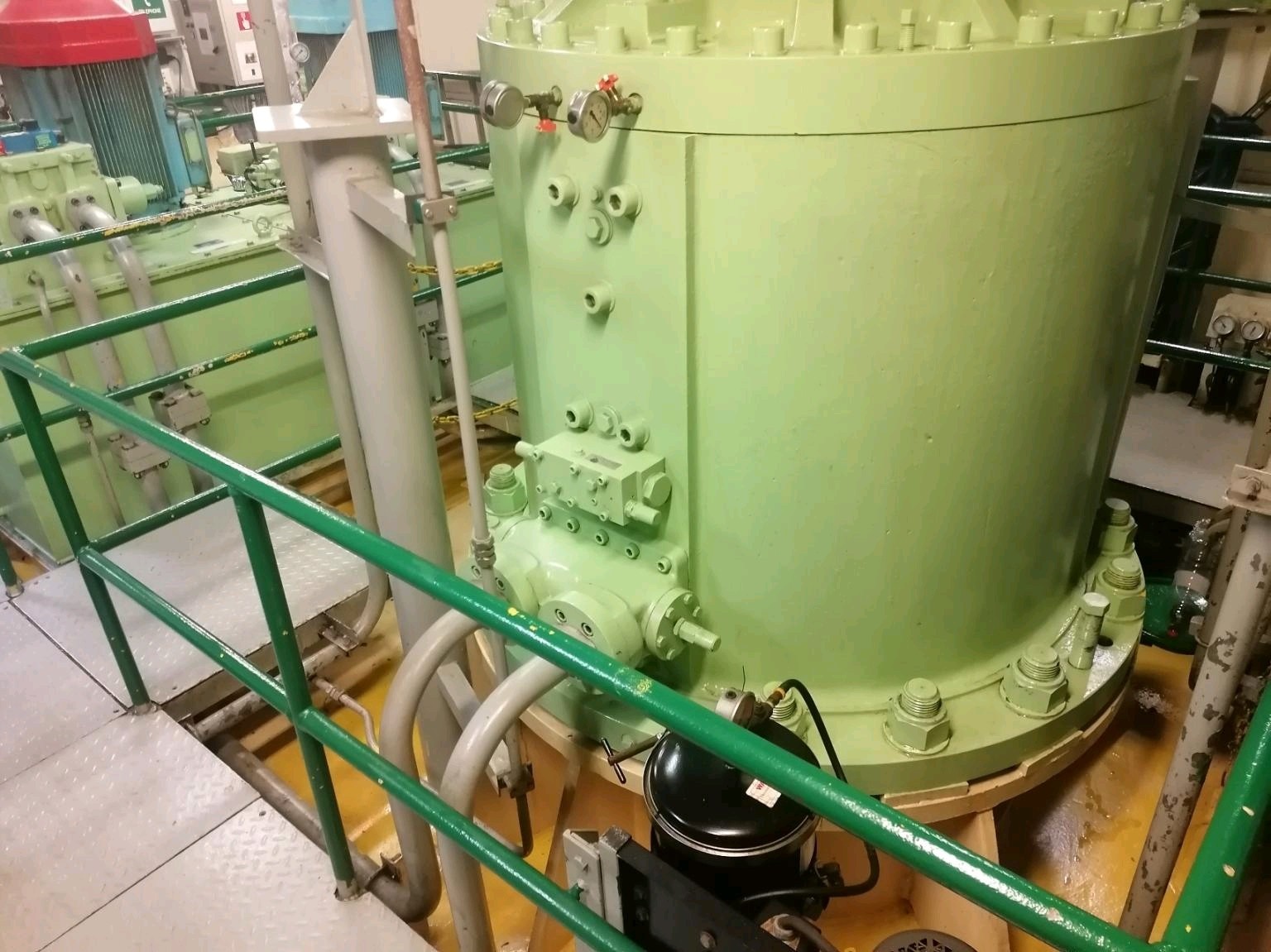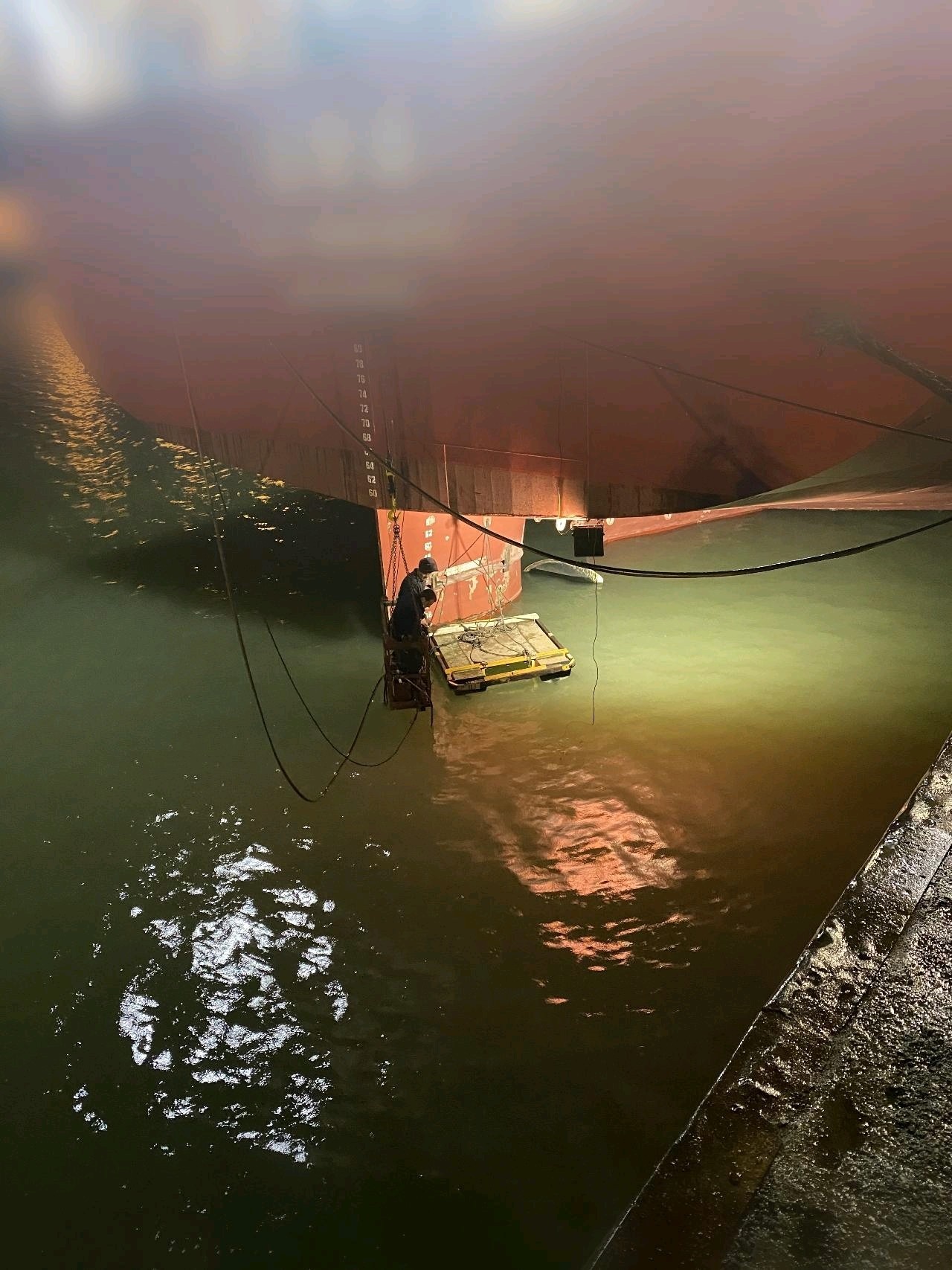 VDV-CSSC Luzhou afloat overhaul
Another afloat overhaul of a VDV-CSSC Luzhou steering gear actuator in Sevilla.
Also for this type of steering gear we are able to supply the Internal seals and Thrust bearing in European Quality direct ex stock.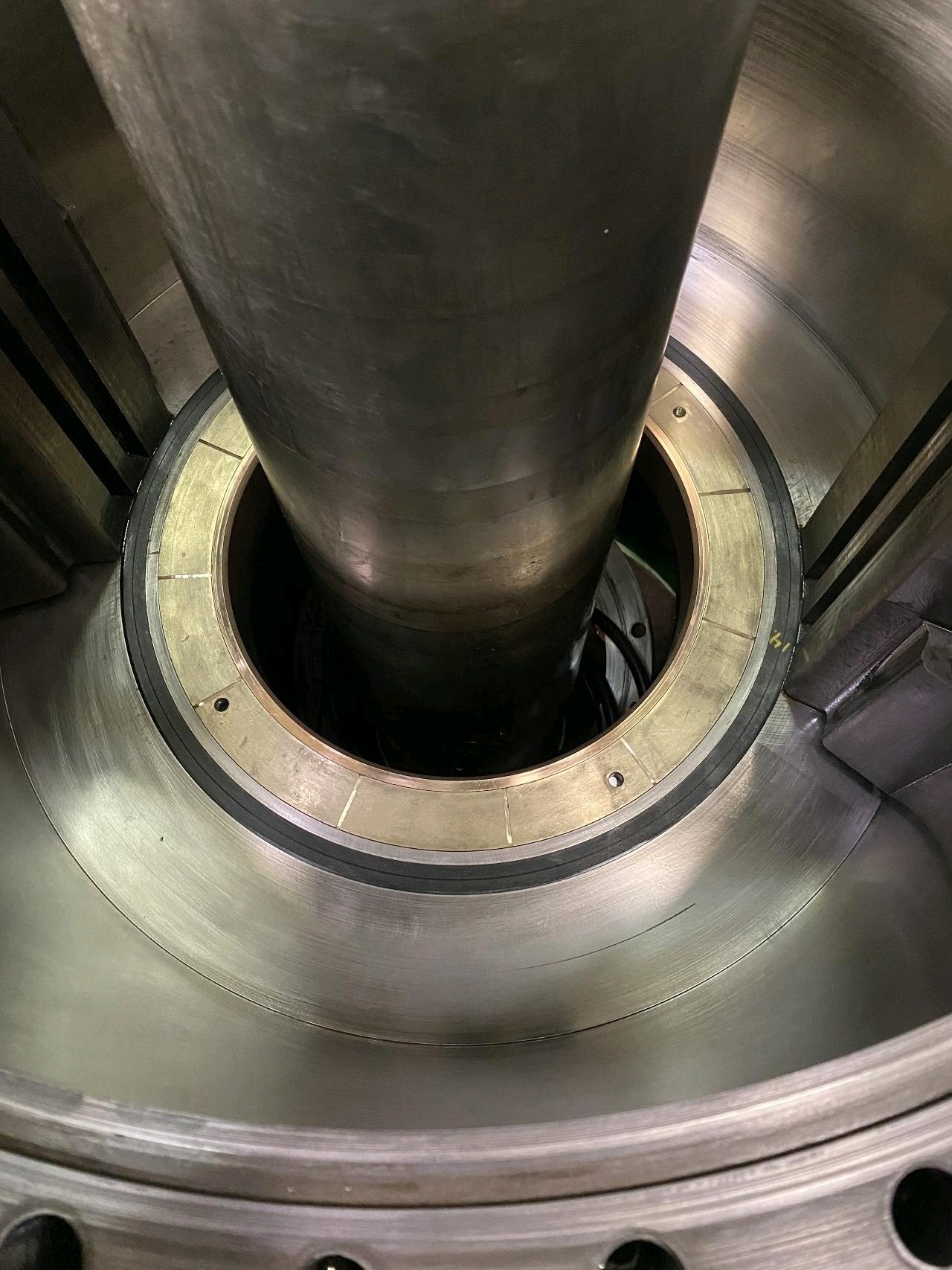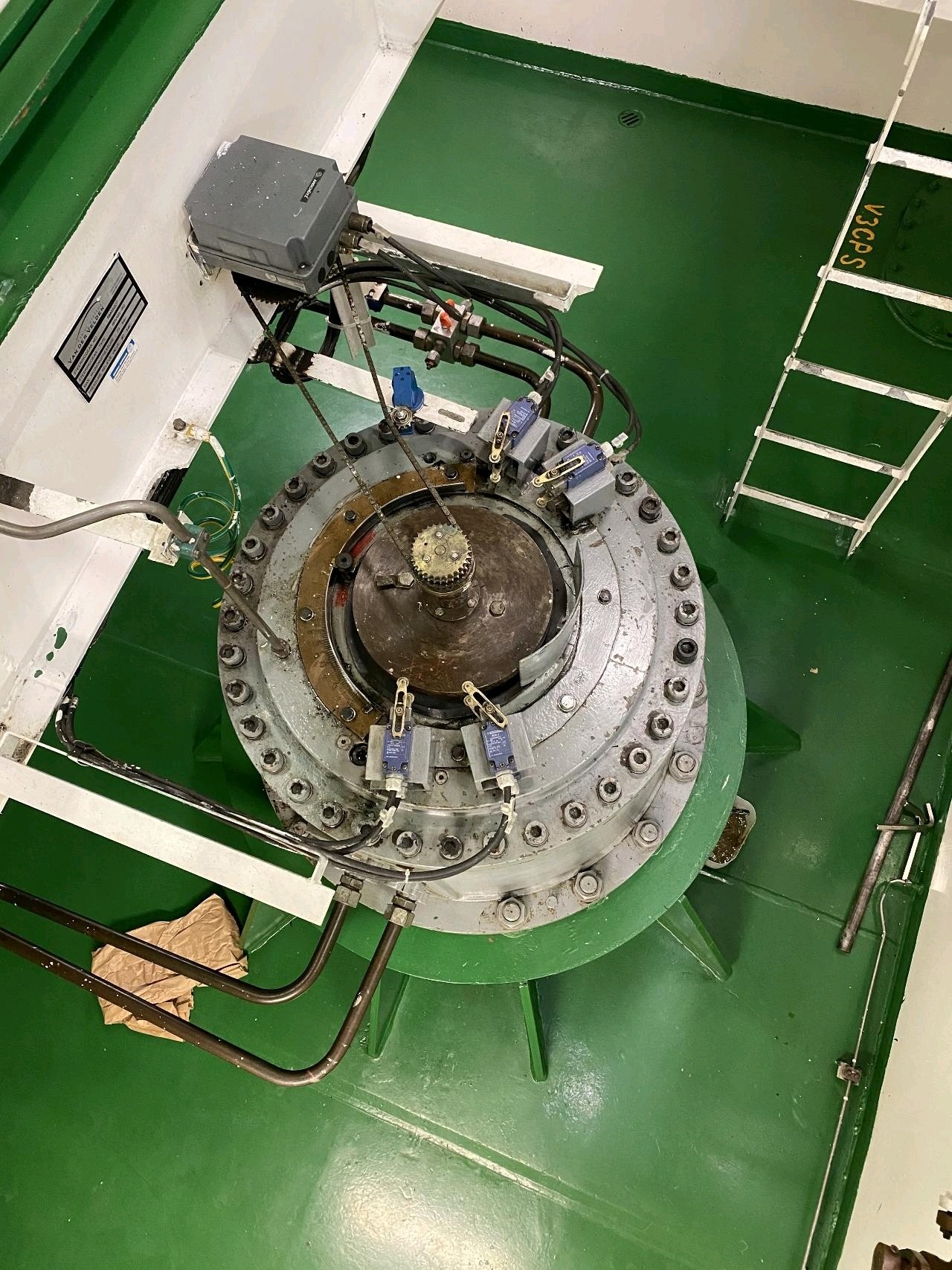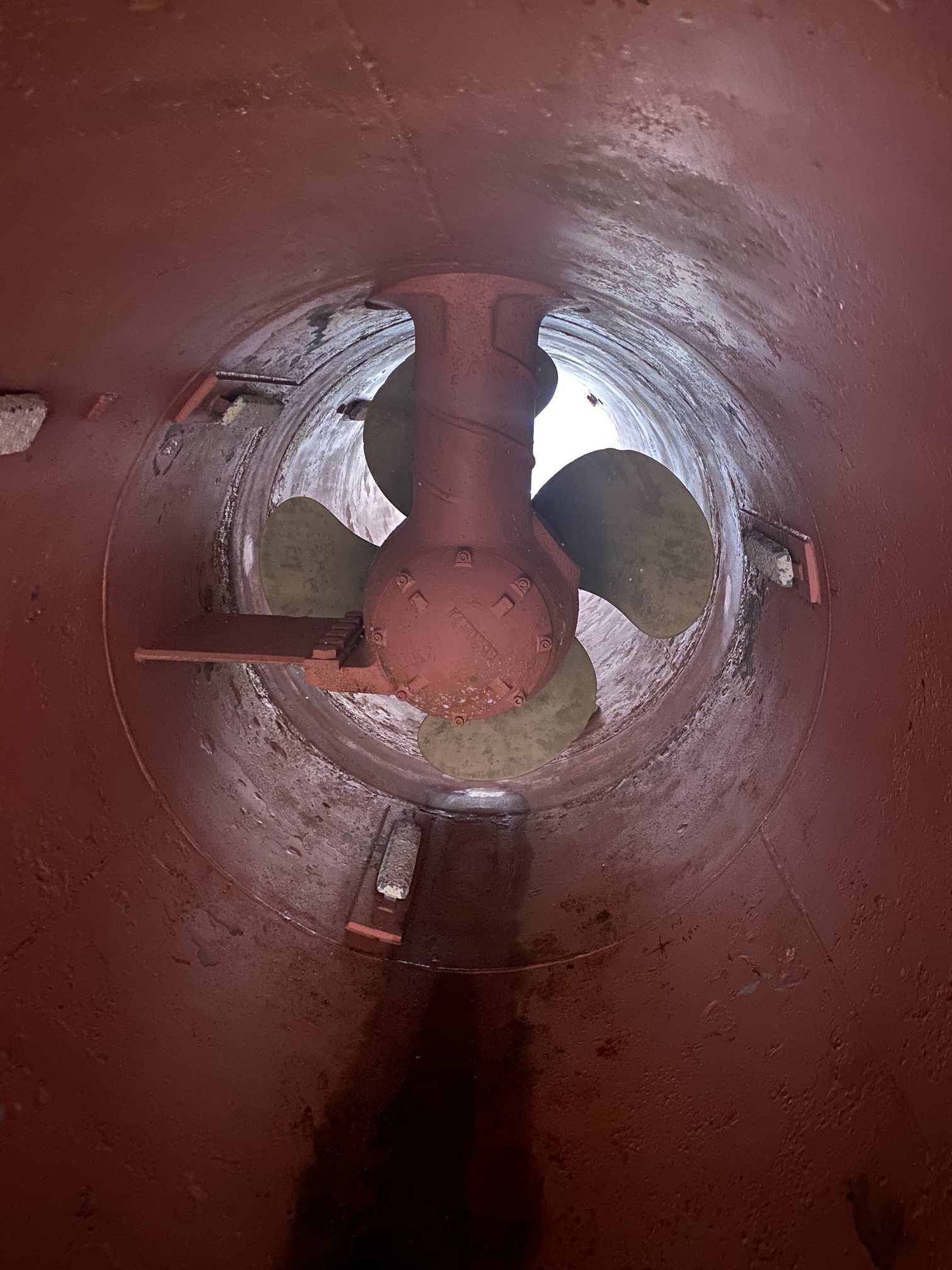 15 years overhaul Bow Thruster
One of our service engineers completed successful a 15 overhaul of a Kawasaki KT-105-B1 Bow Thruster in Varna / Bulgaria.
For any Service around your Bow Thruster just contact our Service Department.