News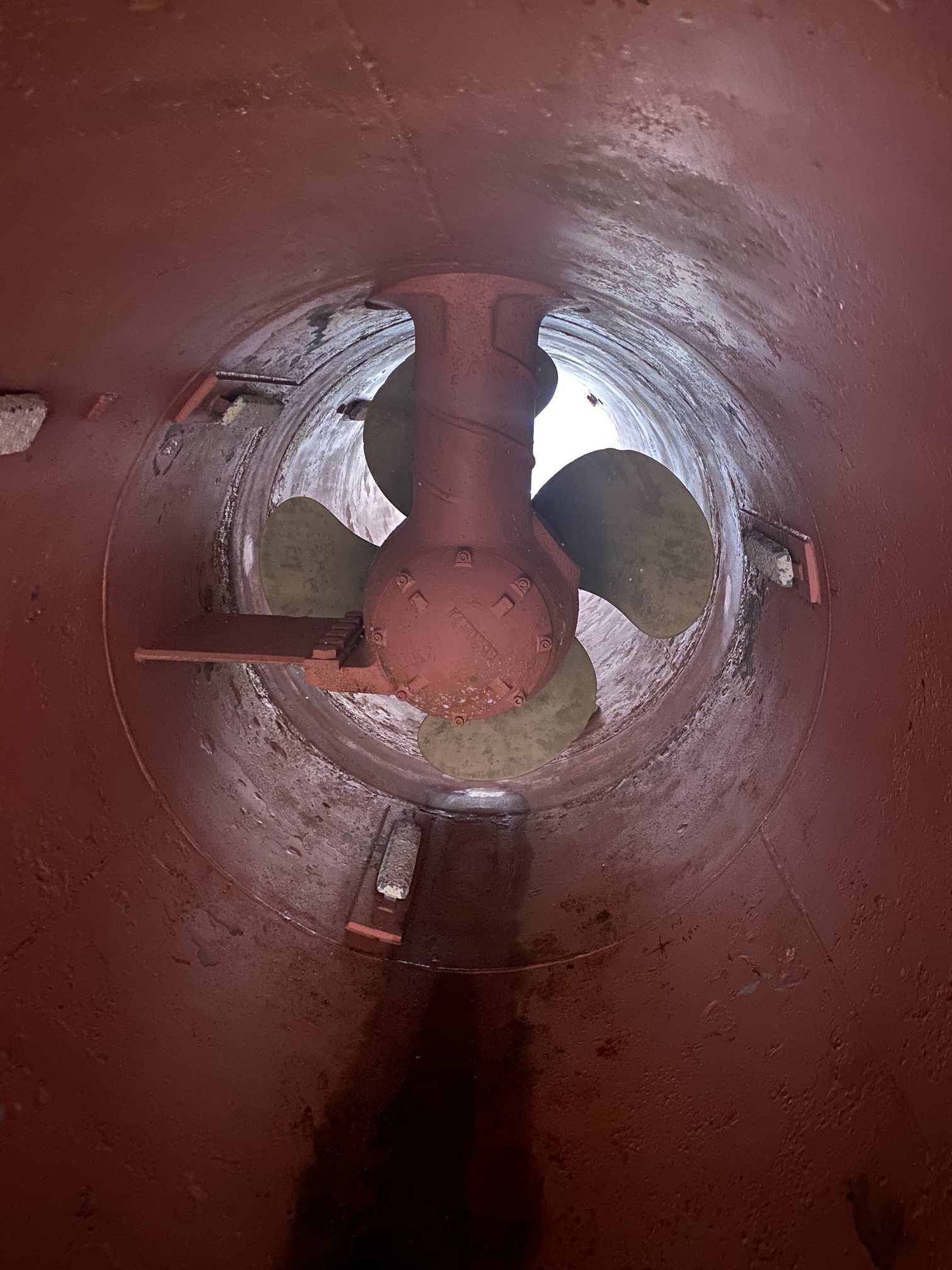 15 years overhaul Bow Thruster
One of our service engineers completed successful a 15 overhaul of a Kawasaki KT-105-B1 Bow Thruster in Varna / Bulgaria.
For any Service around your Bow Thruster just contact our Service Department.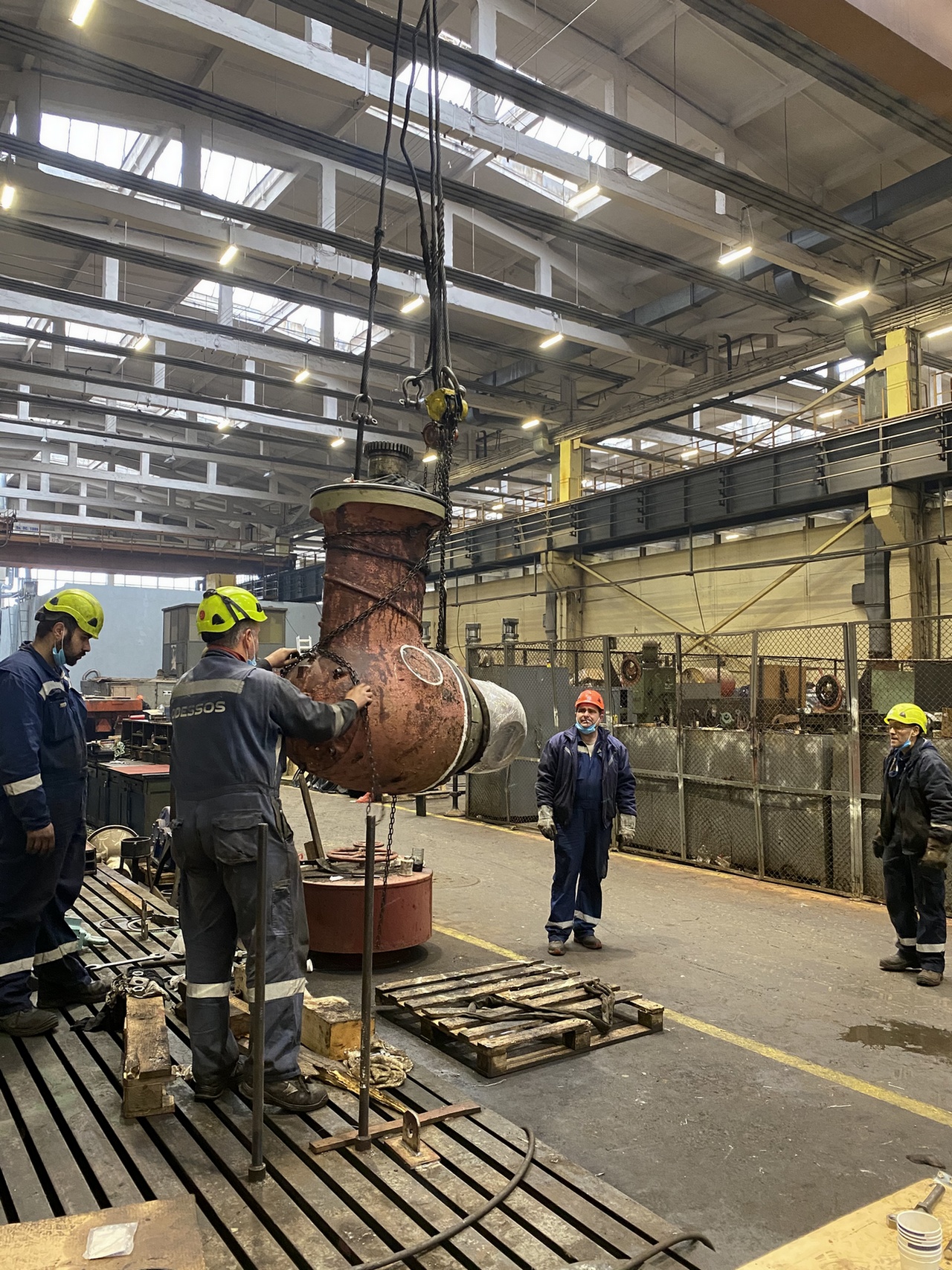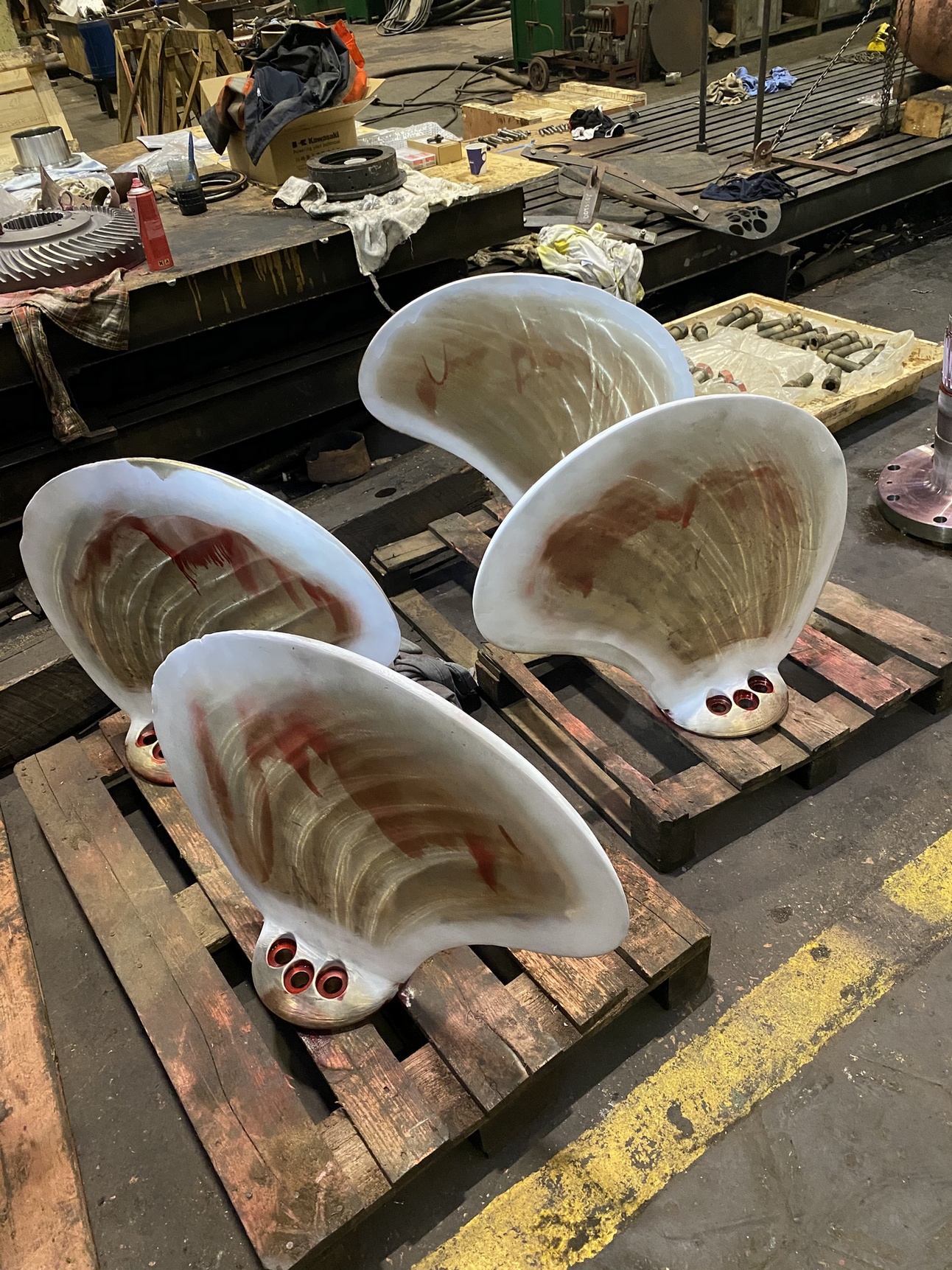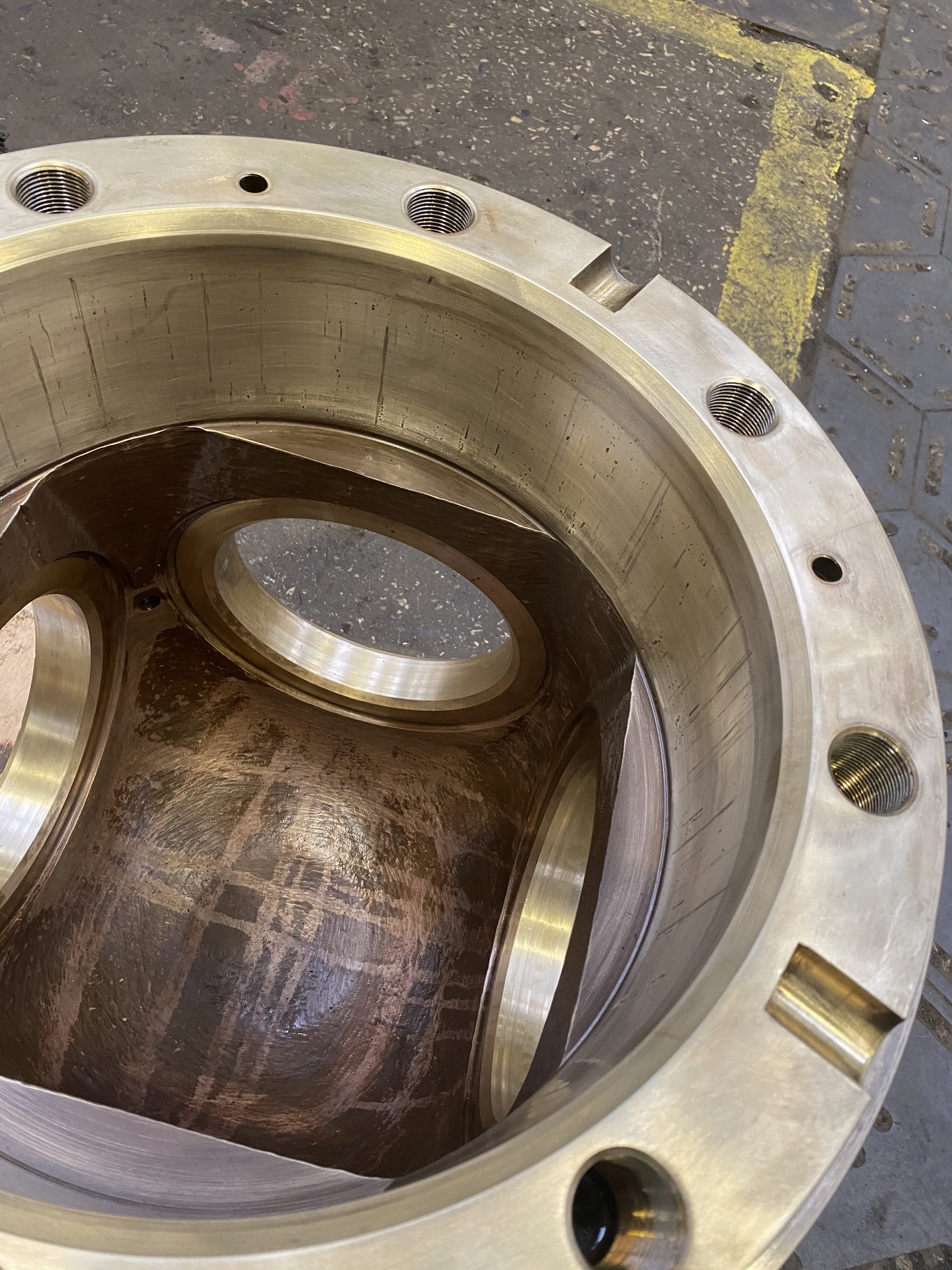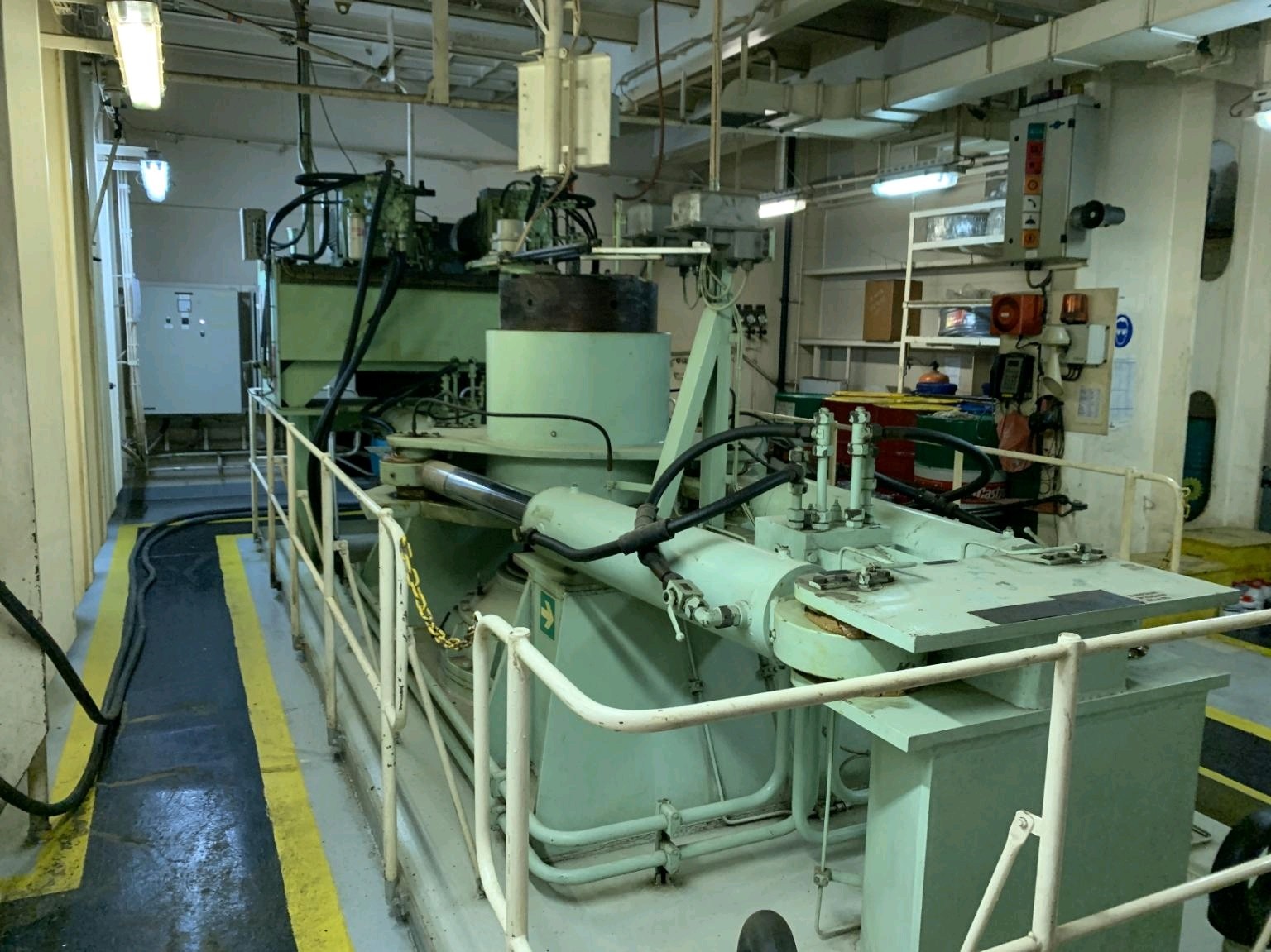 MacGregor KGW - 15 years Service
Scuccessful 15 years service at a Mac Gregor (KGW) cylinder type steering gear in Bahrain.
High quality spare parts supplied on short notice by our good Germany supplier.