News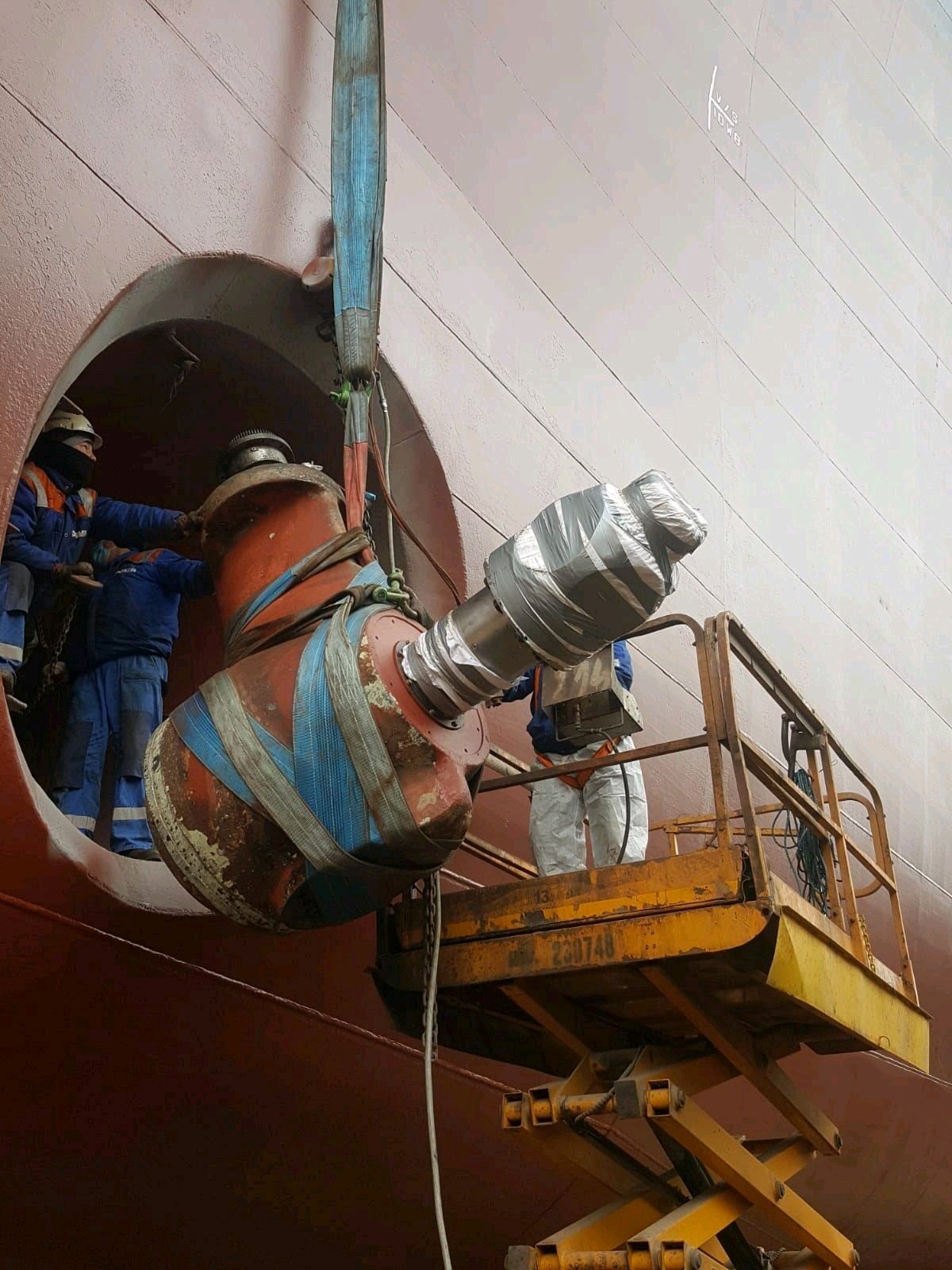 Bow Thruster Overhaul
Not a standard Rolls-Royce TT2200, factory modification. With our partner R&B Marine, part of the Shipservice Group, we completed the 10 years service in time.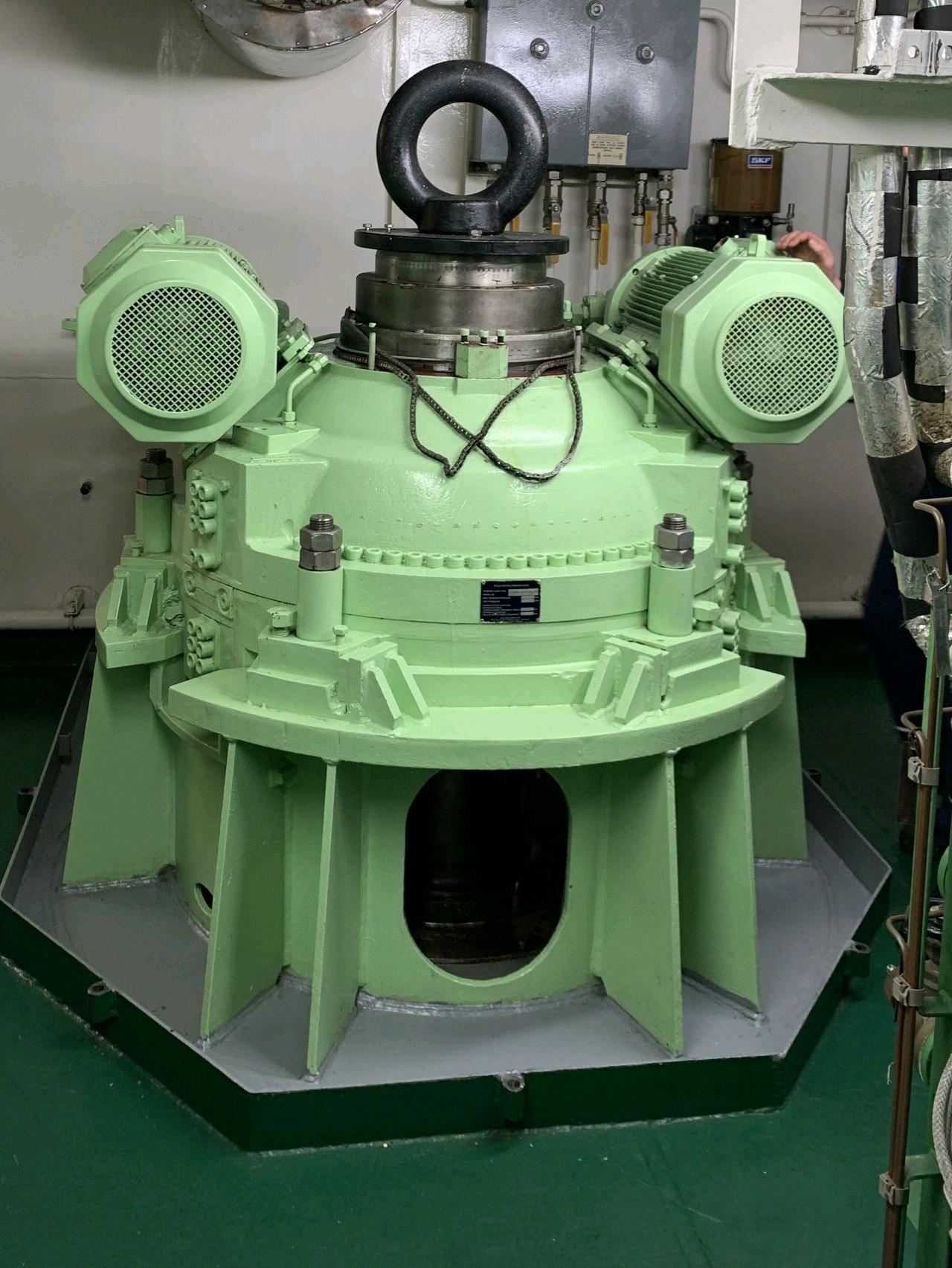 Internal leakage of steering gear
We have been ordered to fix a heavy internal leakage at a Rolls Royce/Kongsberg SV-type steeing gear.
The leakage was probably caused by a wrong pre-assembled internal seal at last maker service. For any assistance at your Rolls Royce SV type steering gear just contact us.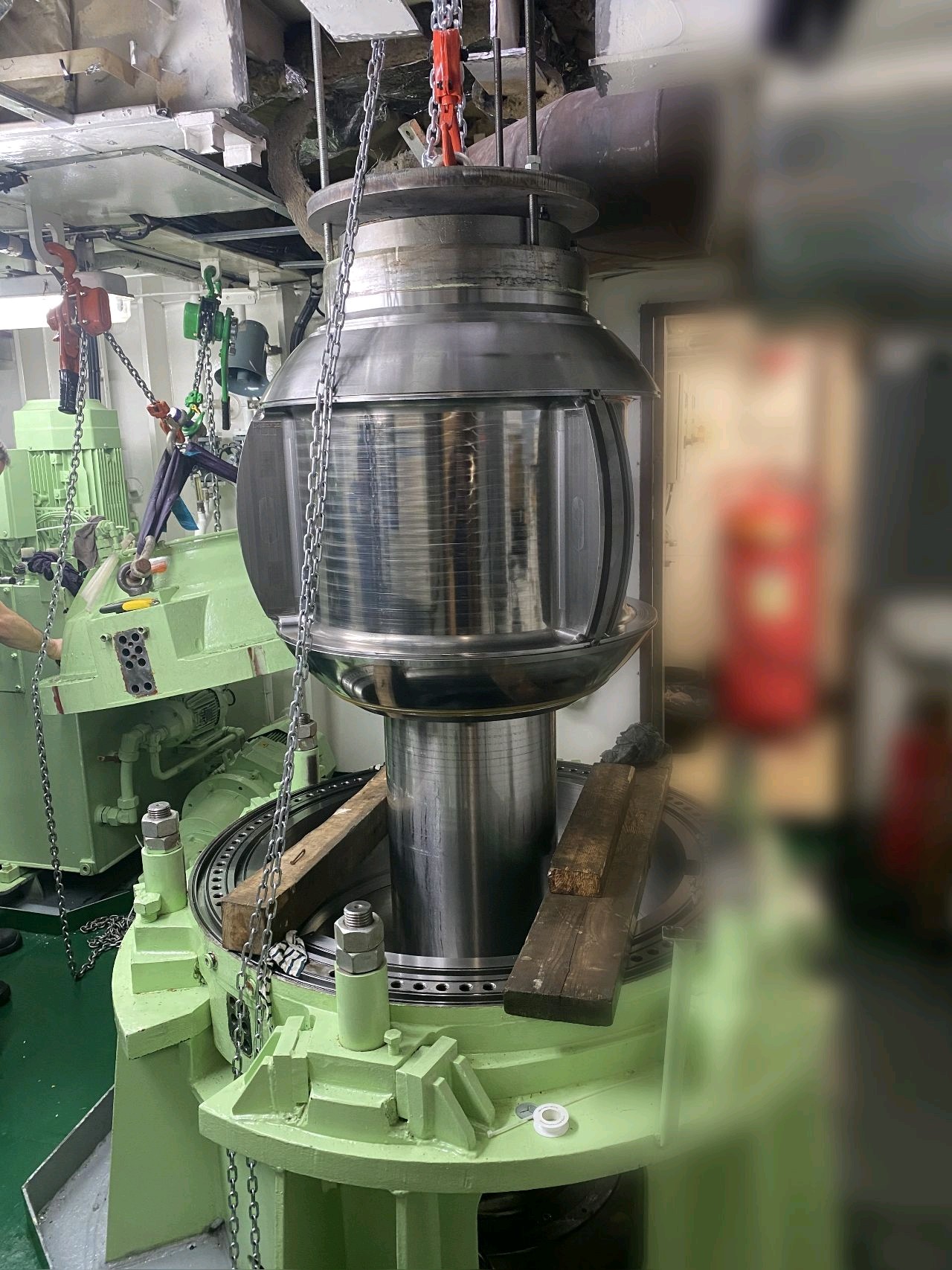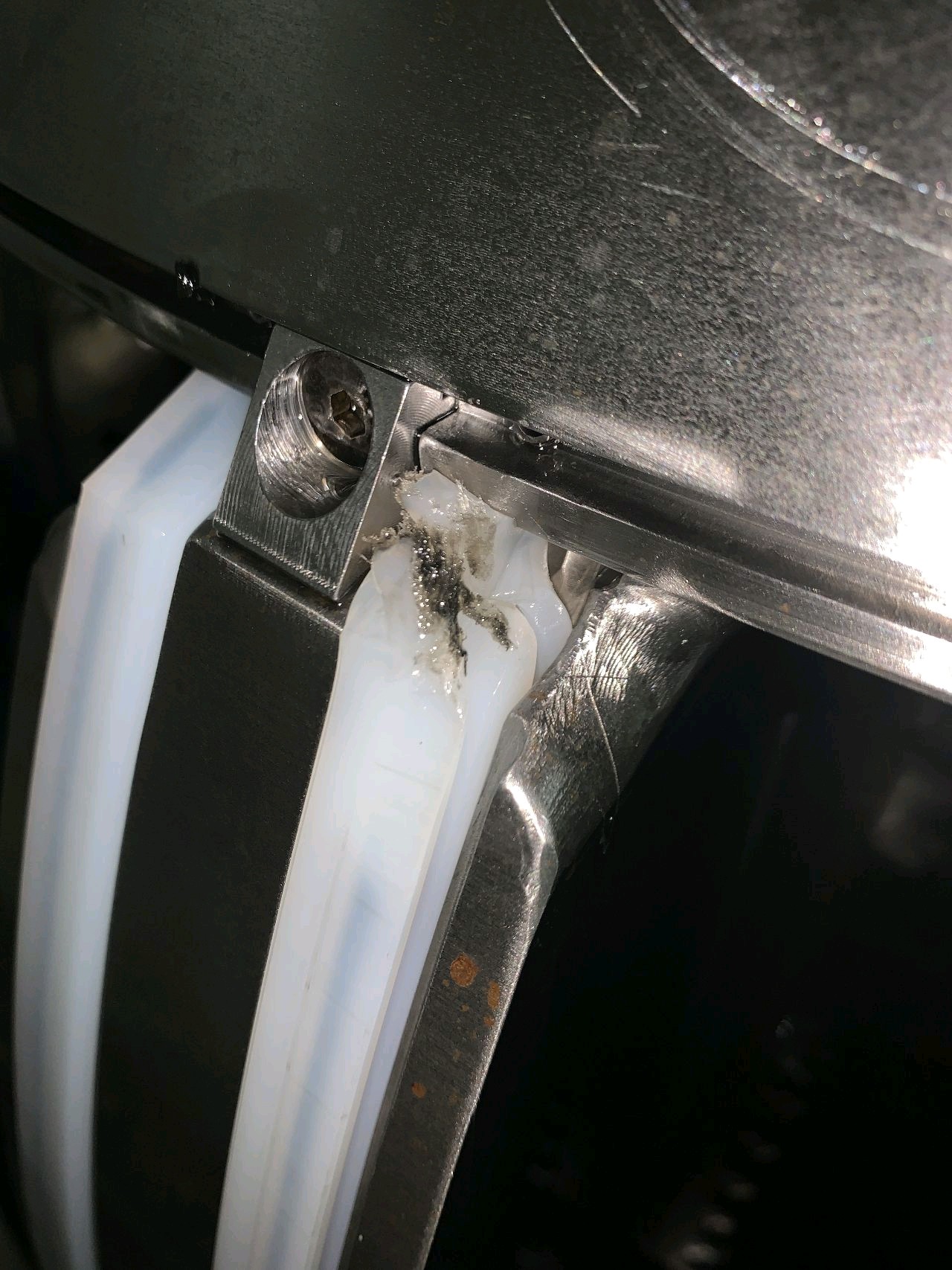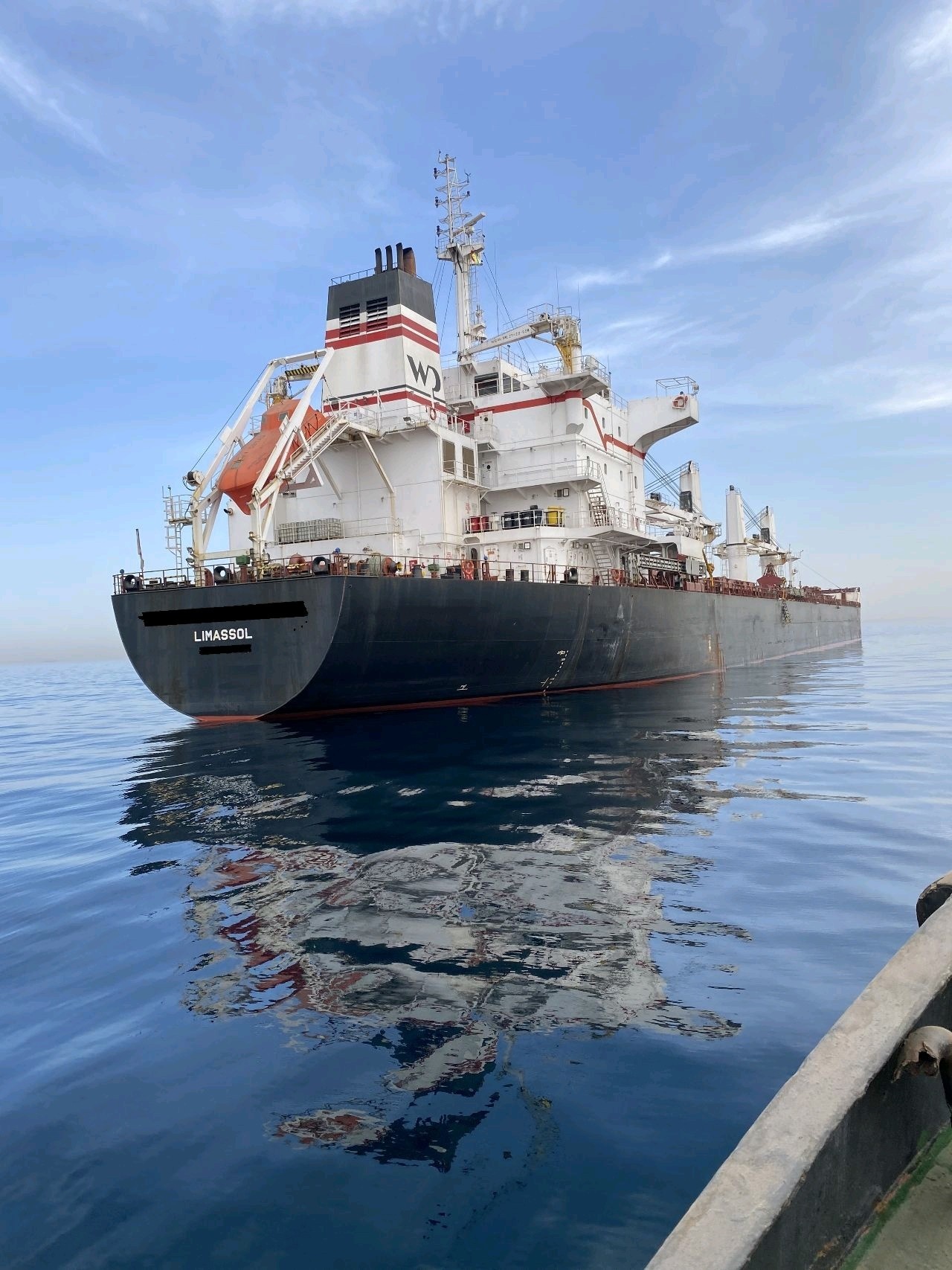 Rudder Blade twisted by 35°
Rudder inspected by divers and we fixed the 35 degrees
twisted rudder back to zero position.
Job was successful done afloat in Dakar. During service, our service engineers, provided and overhauled the actuator with our own seal kit. This kind of seals are always availabe on stock of GRÄTSCH Shipservice!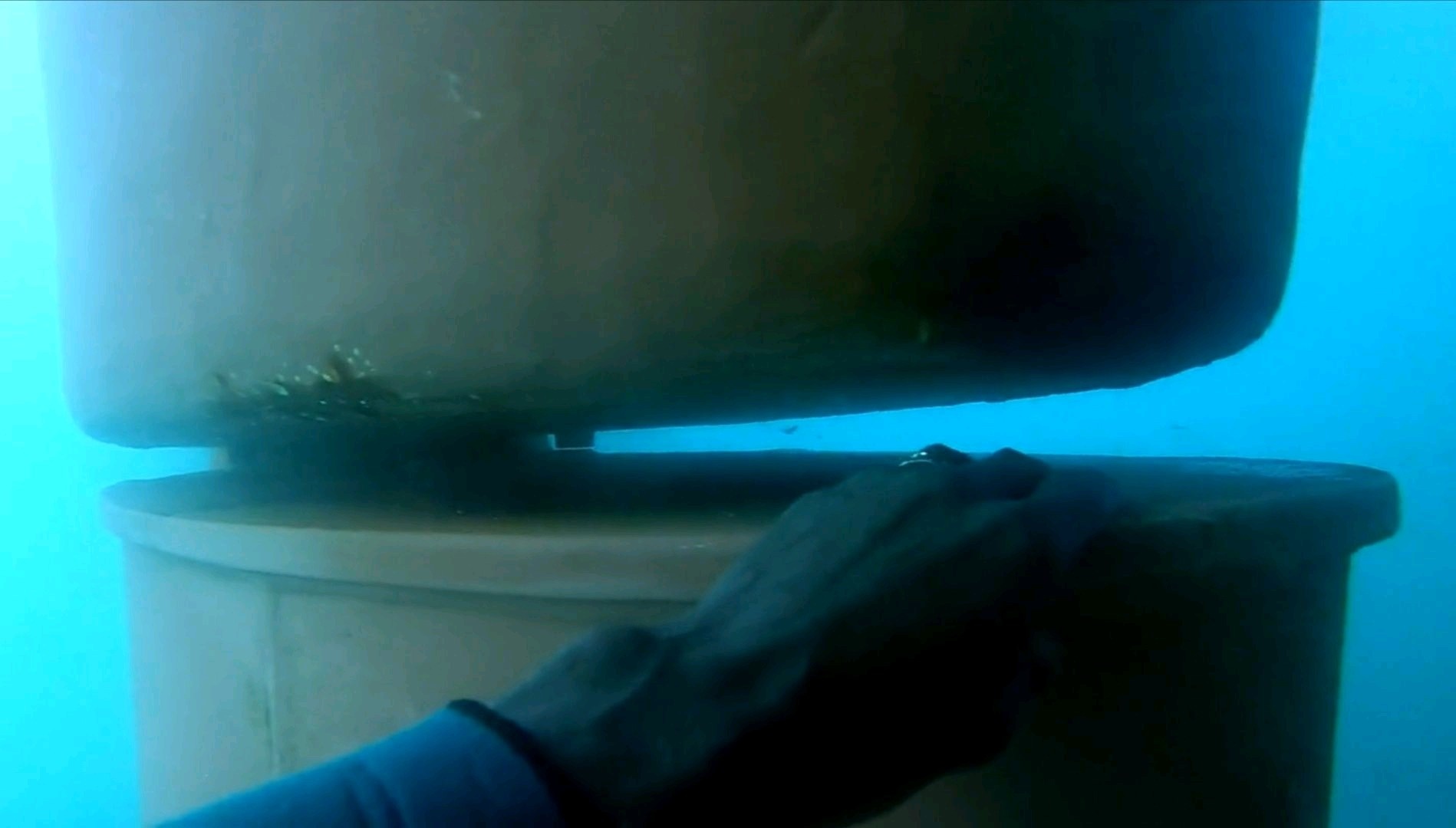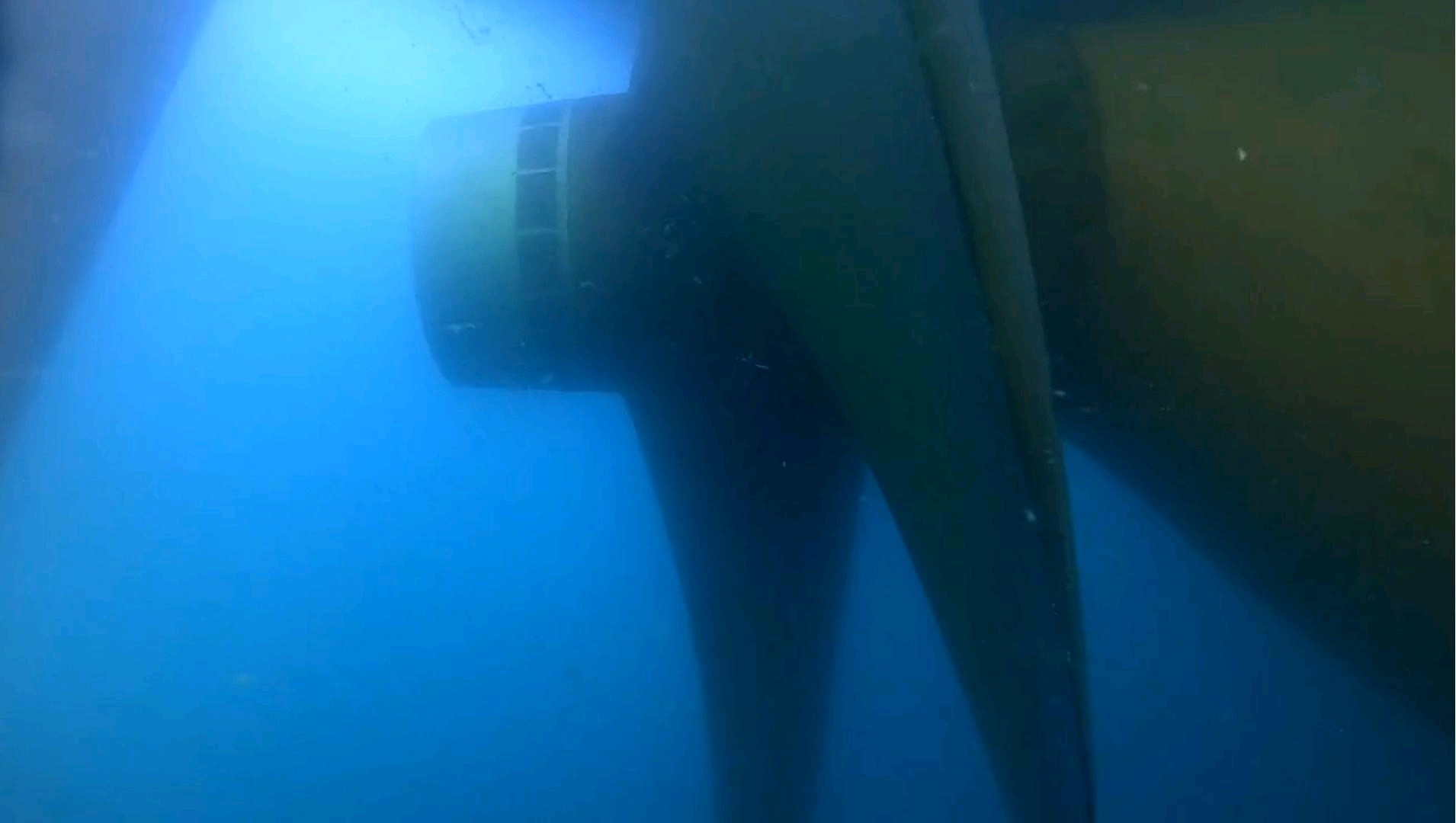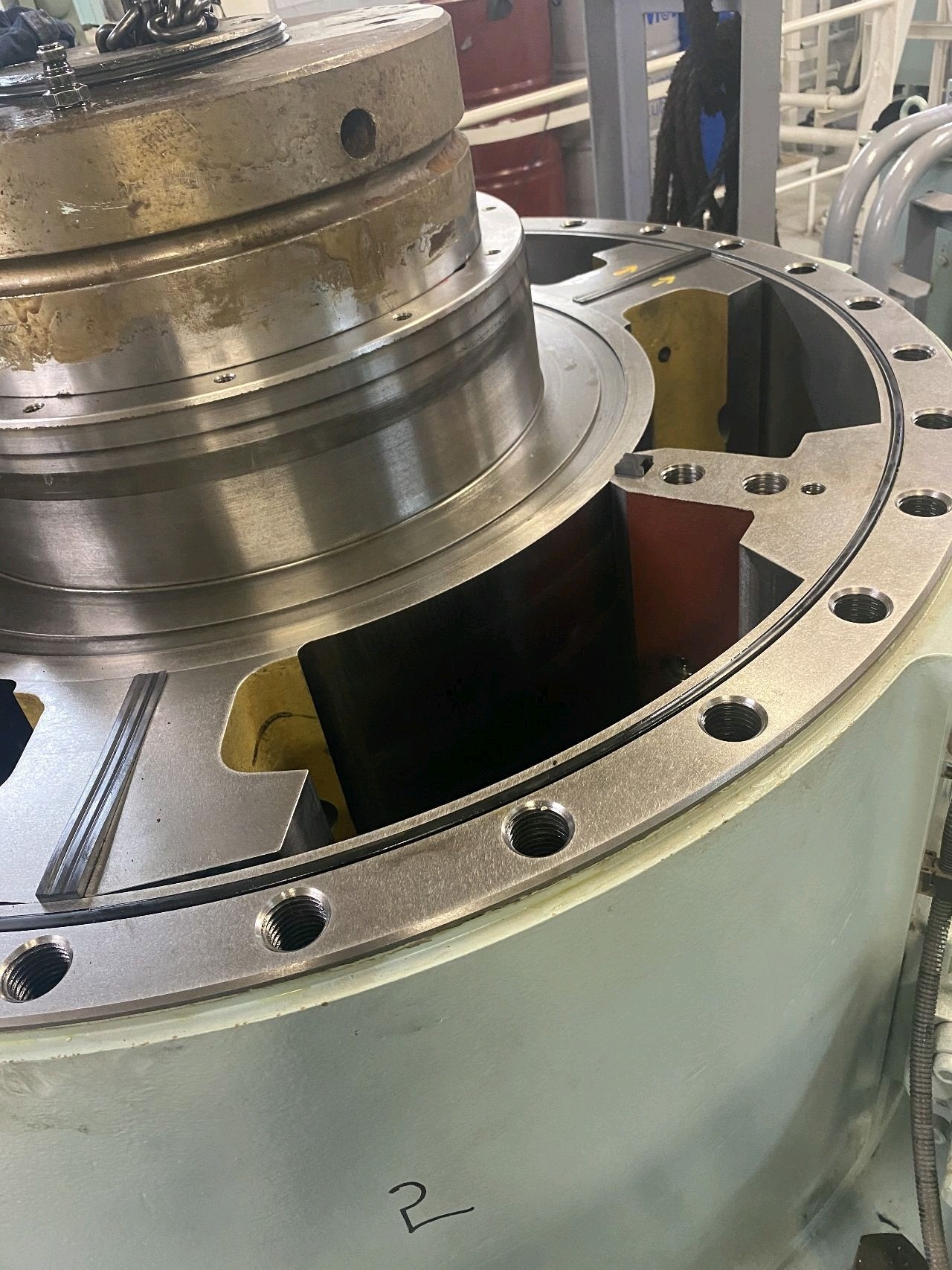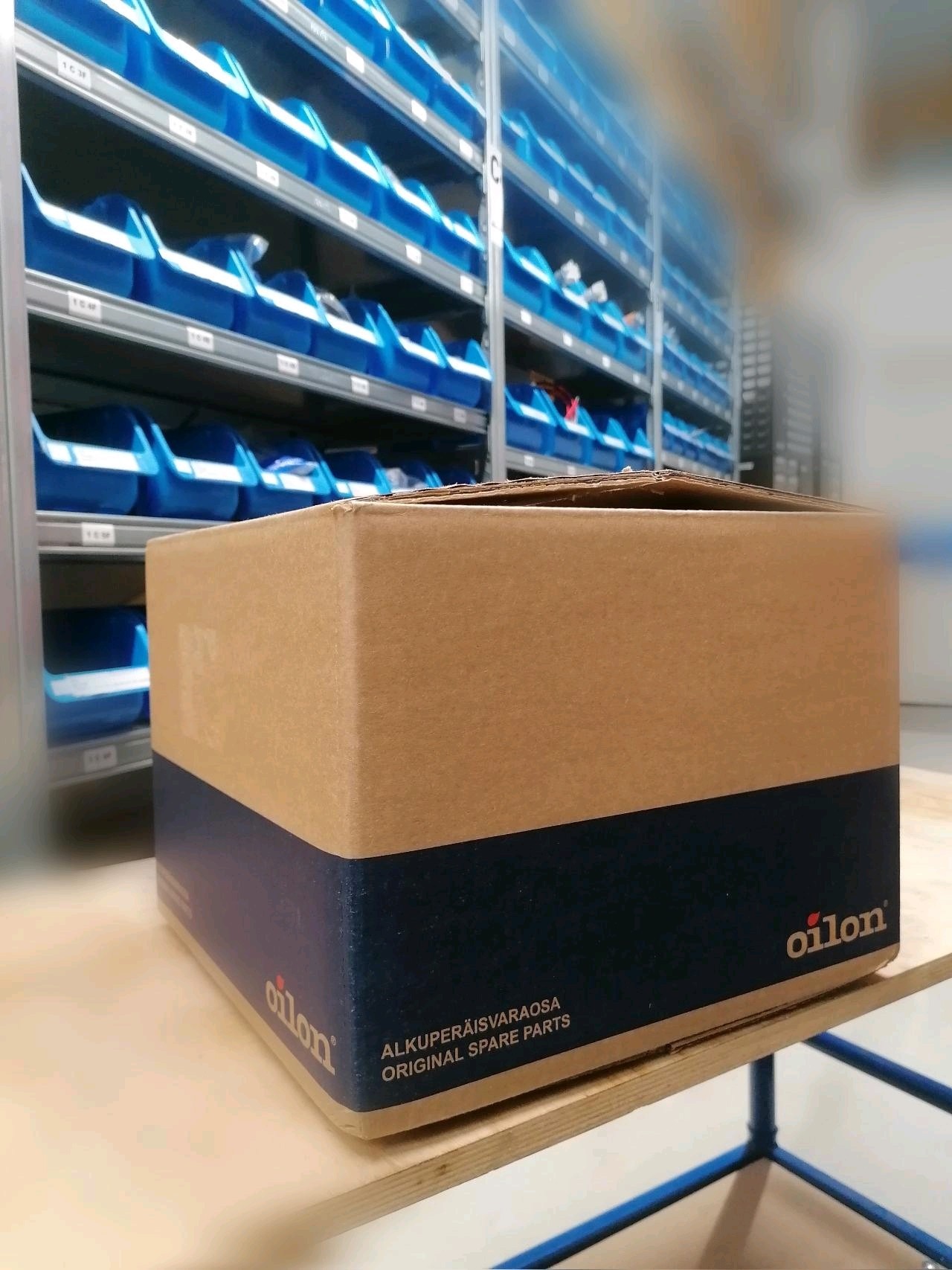 Original OILON spare parts
Original OILON spares available in Hamburg.
We are supplying original spares direct from the maker in Finland.