News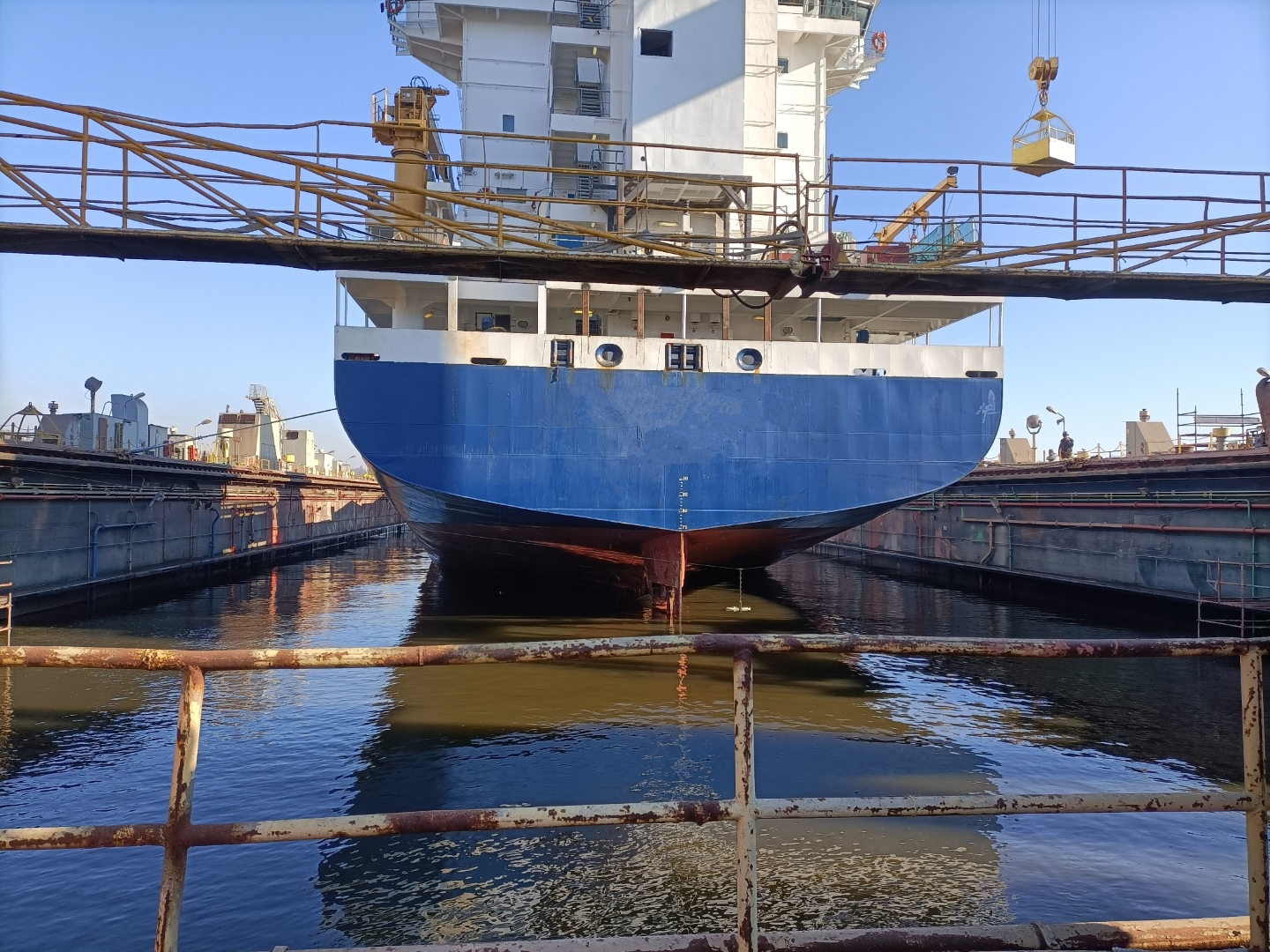 Kongsberg Tenfjord SR743 FCP - 10 years overhaul
We performed a successful overhaul with our own supplied spare parts ex stock! The space around and above the steering gear was pretty limited and made the service to an interesting challenge.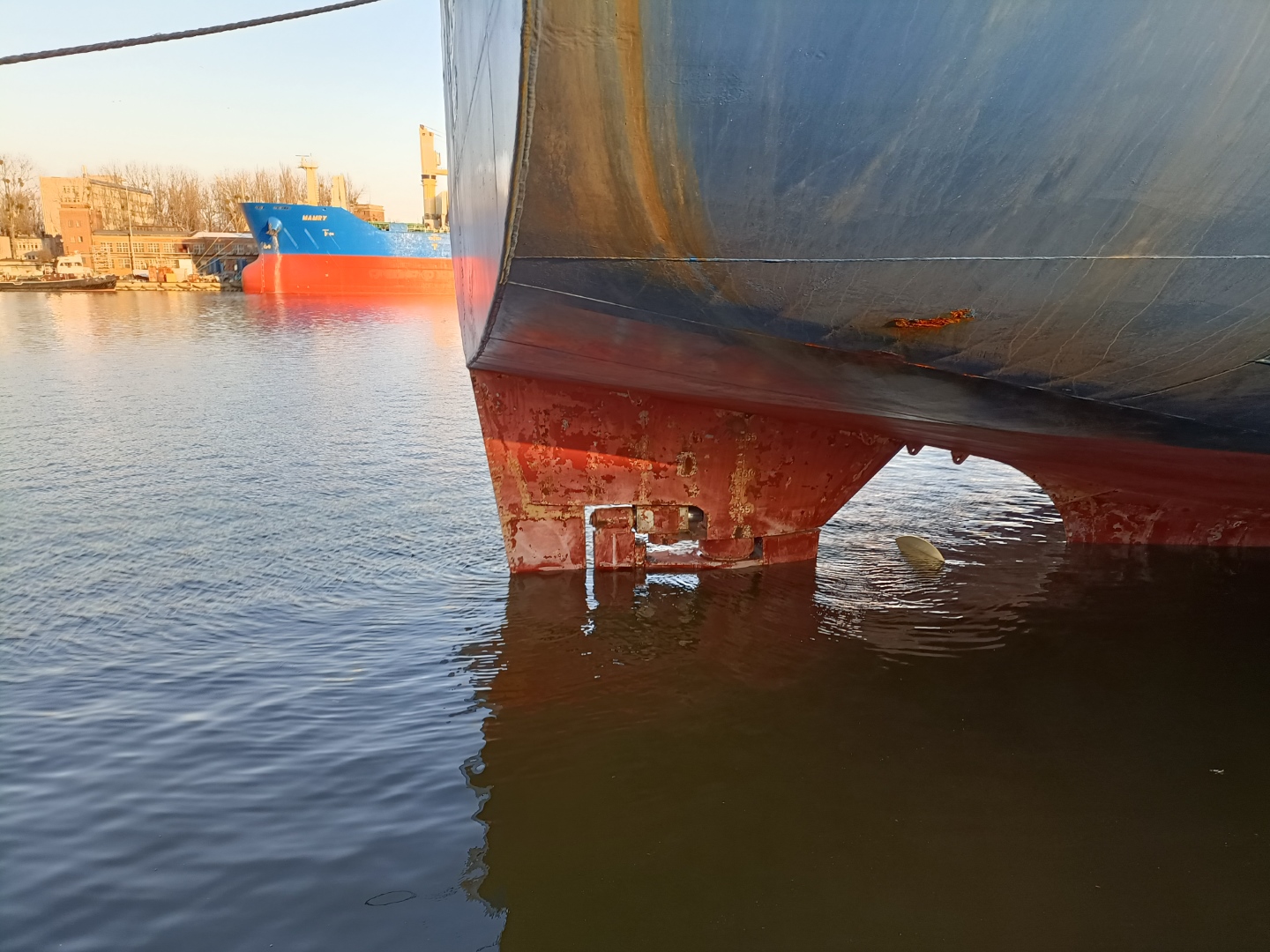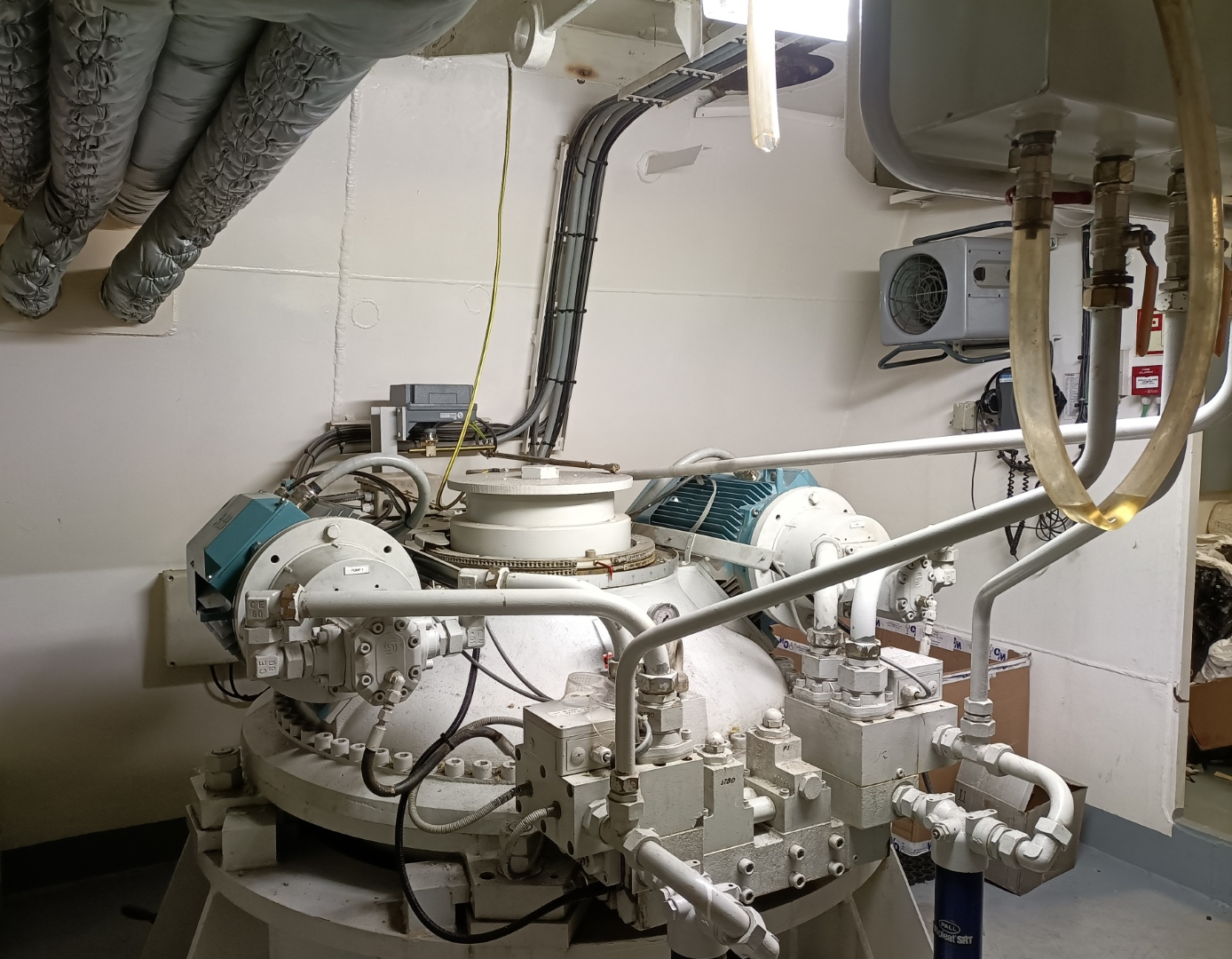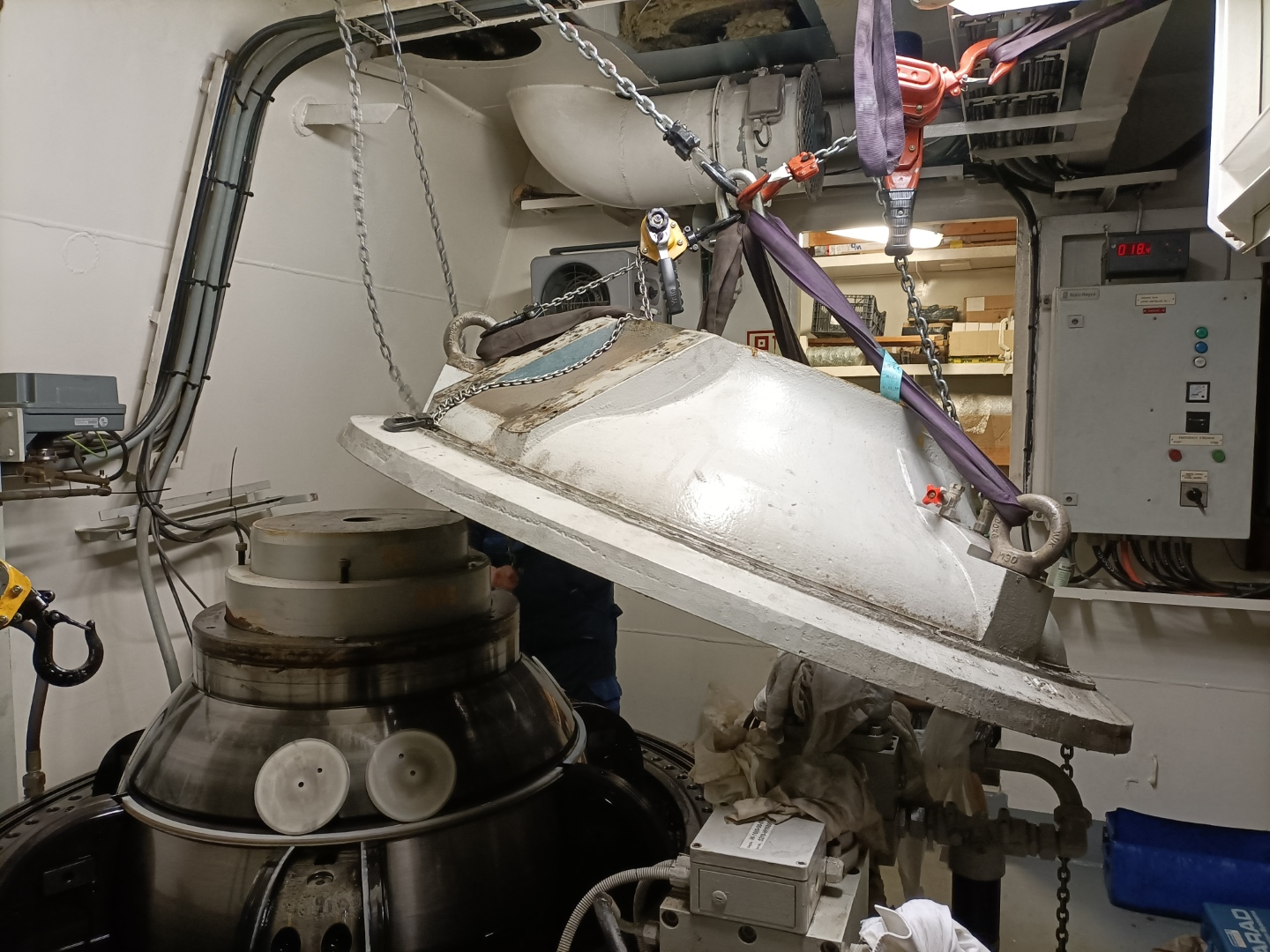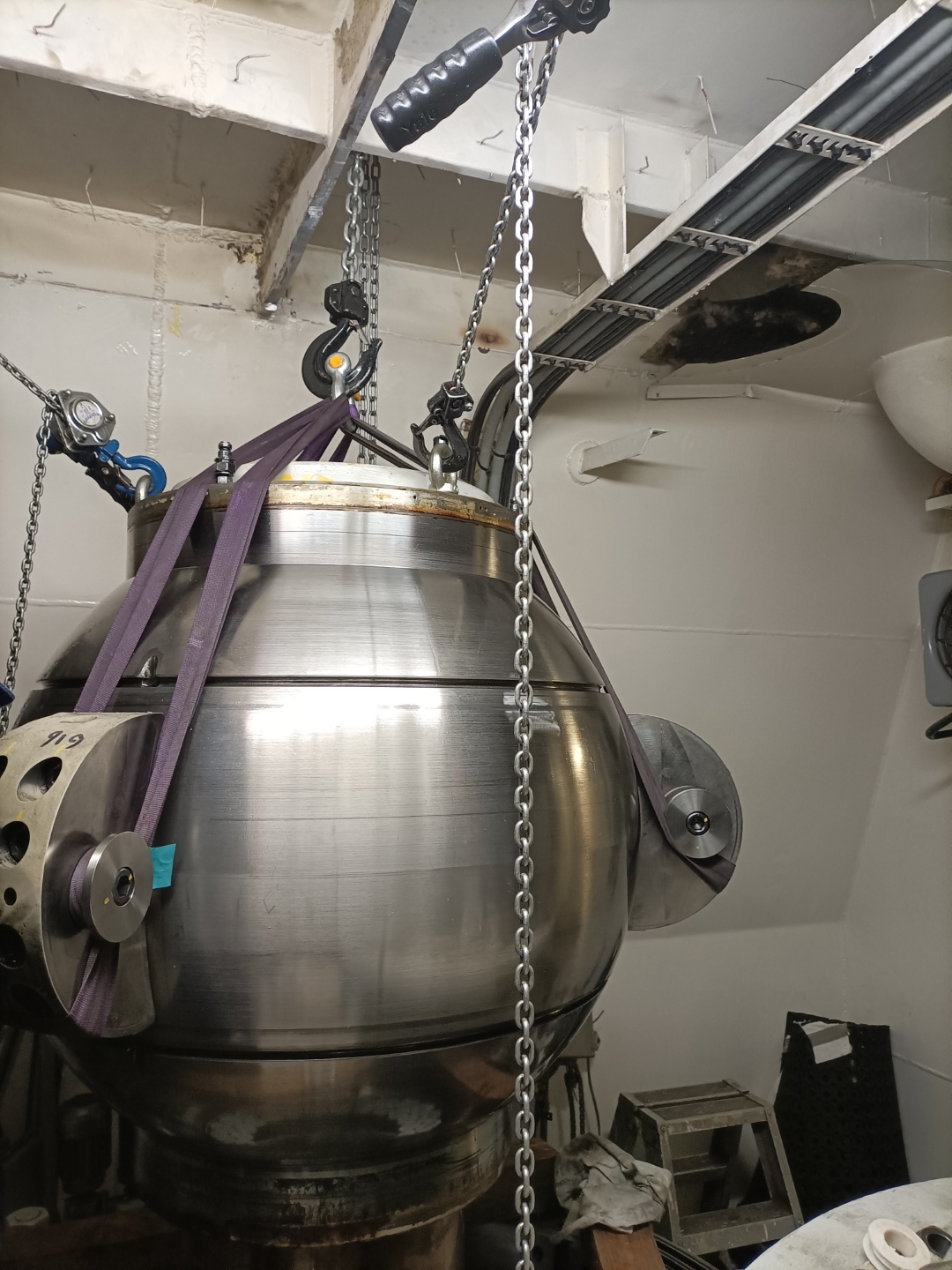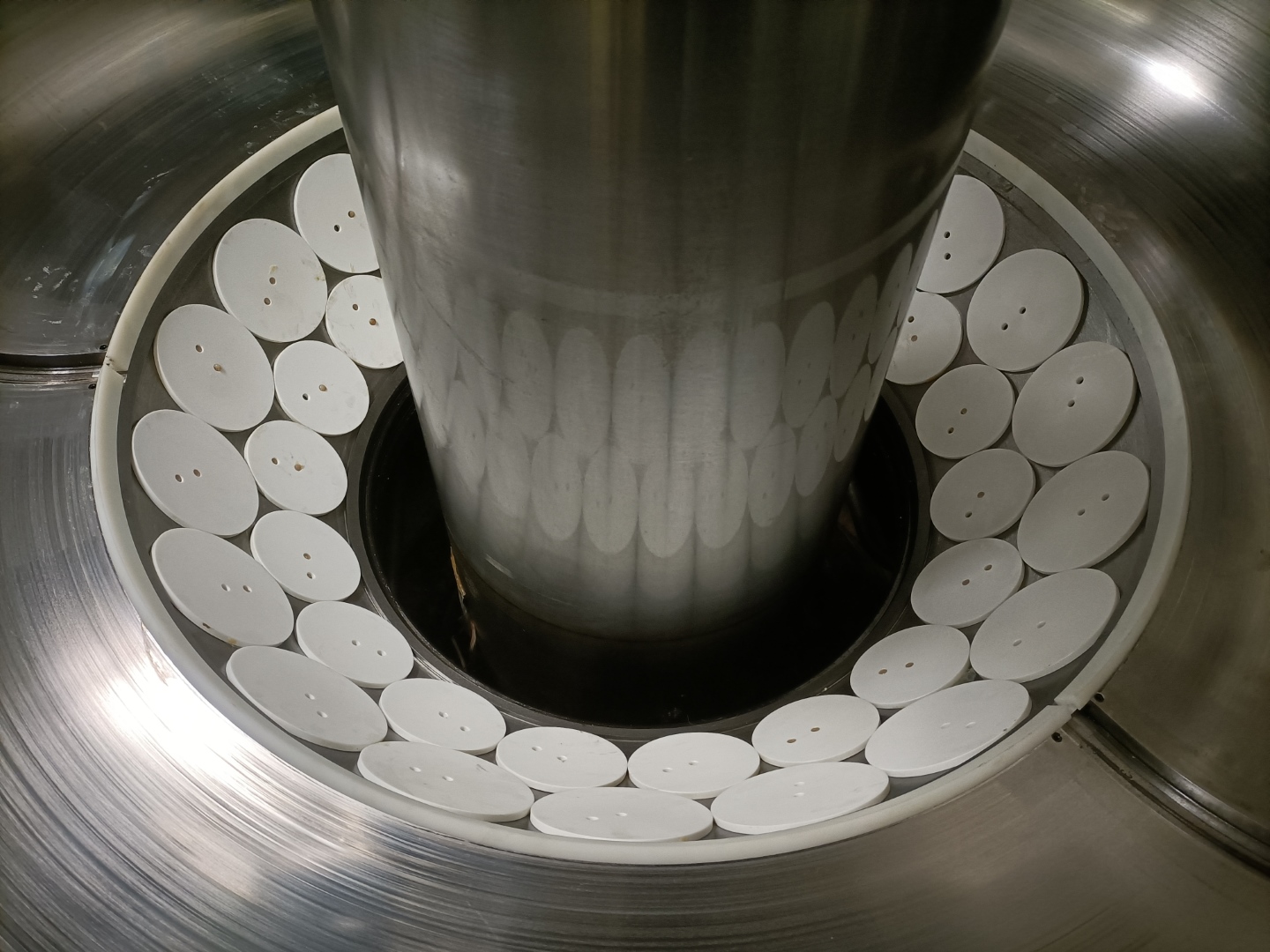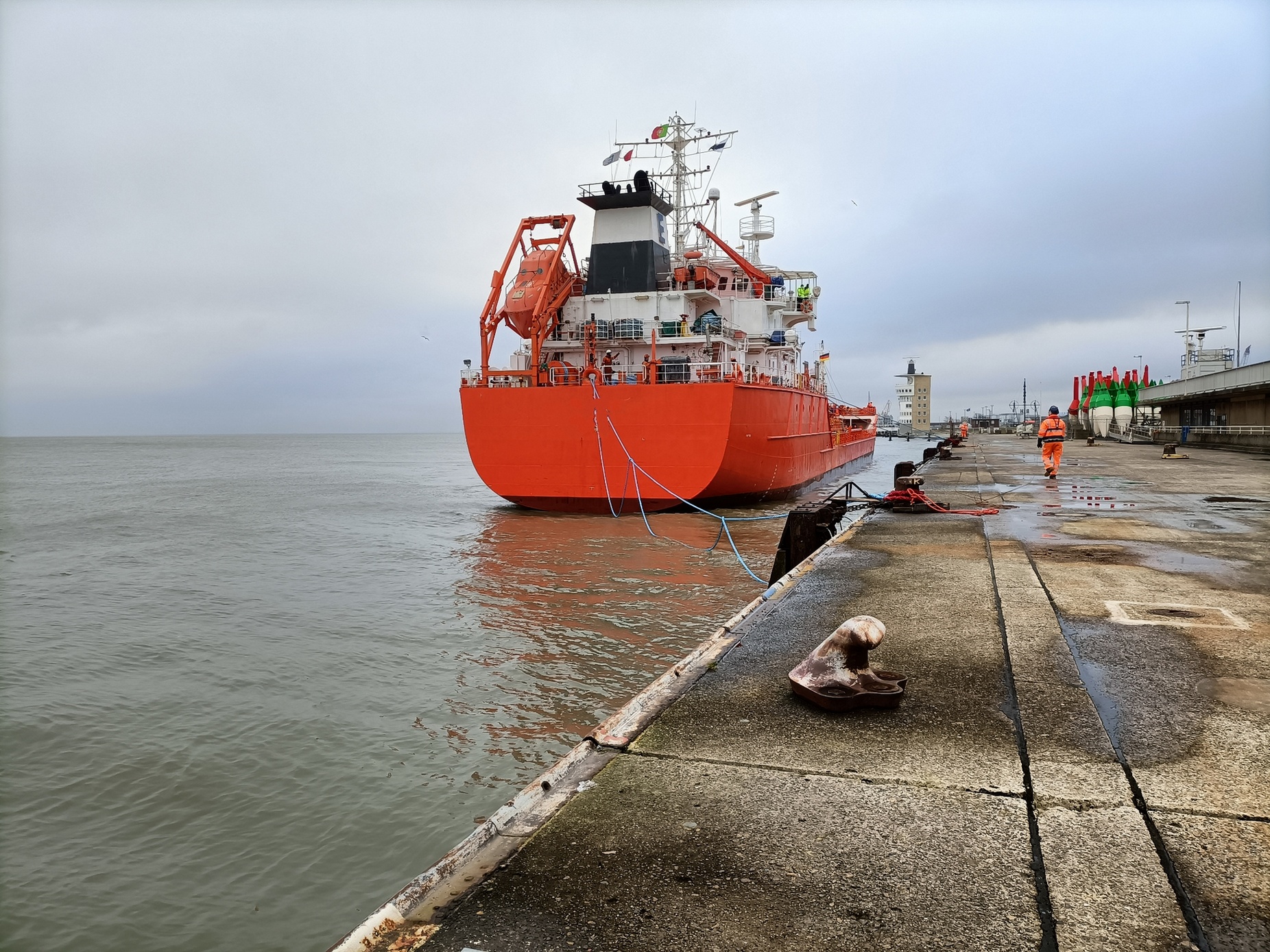 Kongsberg Tenfjord SR662 - Emergency Service
From the call of our customer until the vessel continued operation within 48 hrs.

Our customer reported a internal leakage of the steering gear. NOK pilot did not give the permission to pass the channel. We sent our Engineers together with our stock based seal kit to fix the leakage.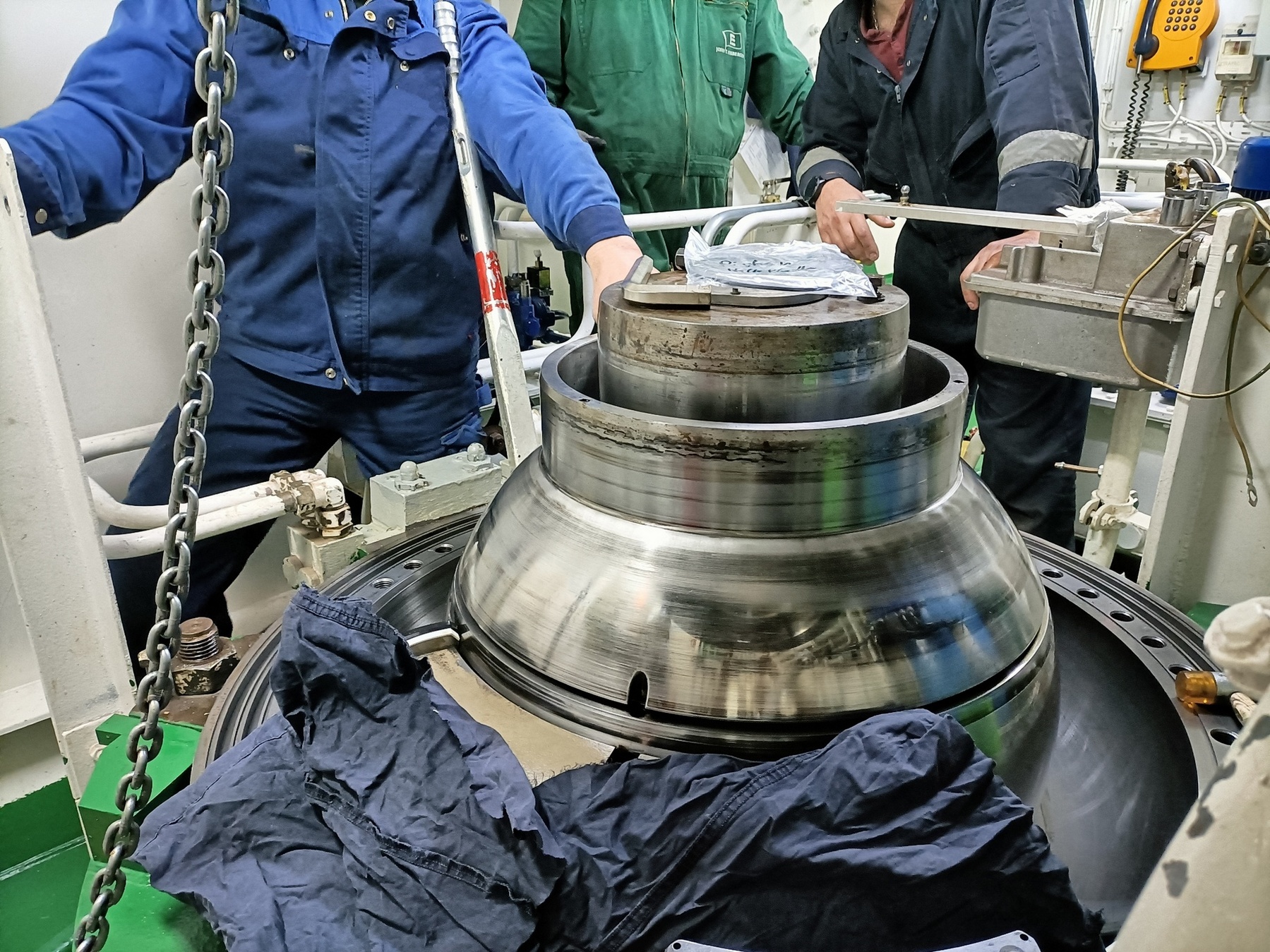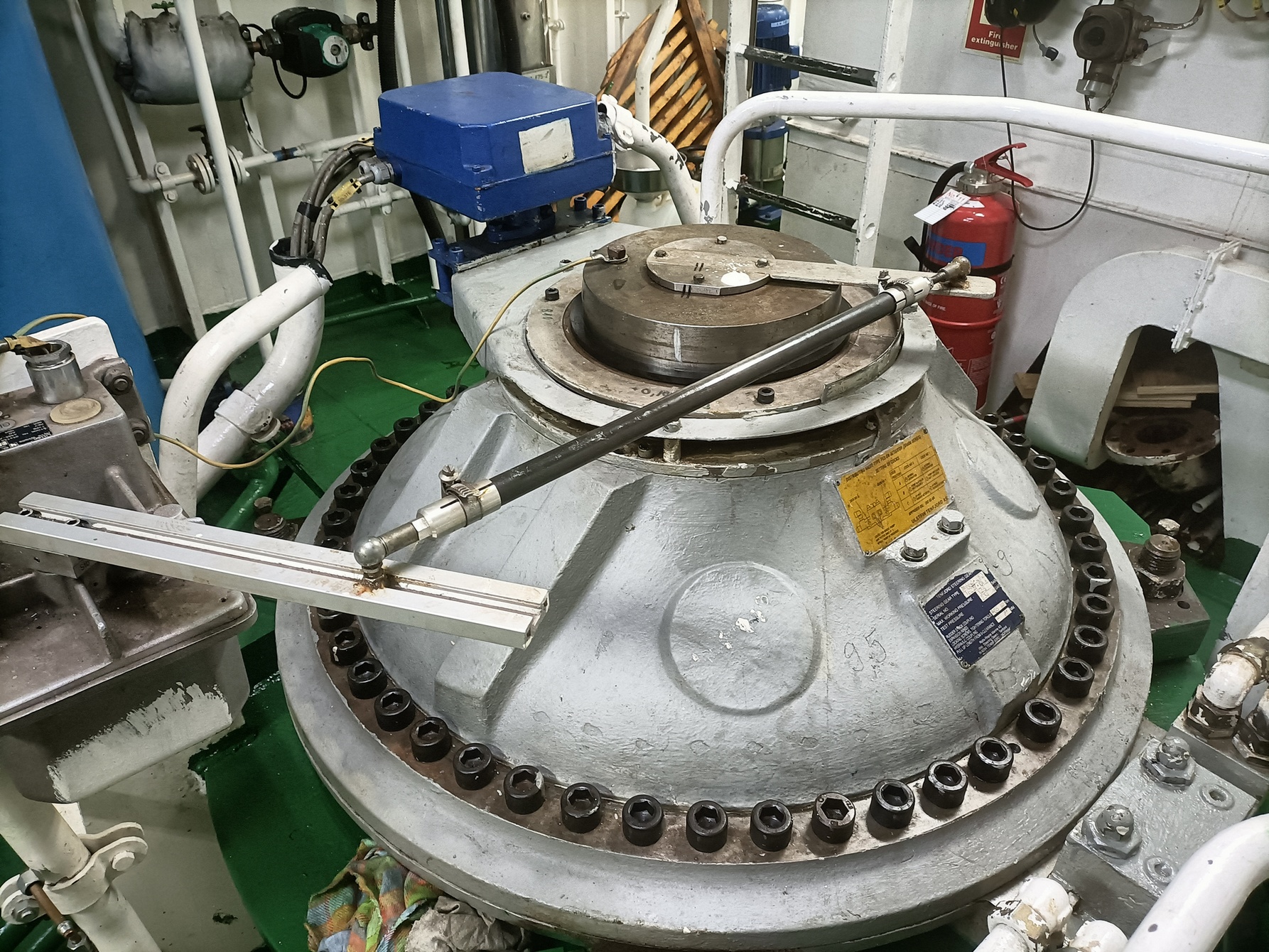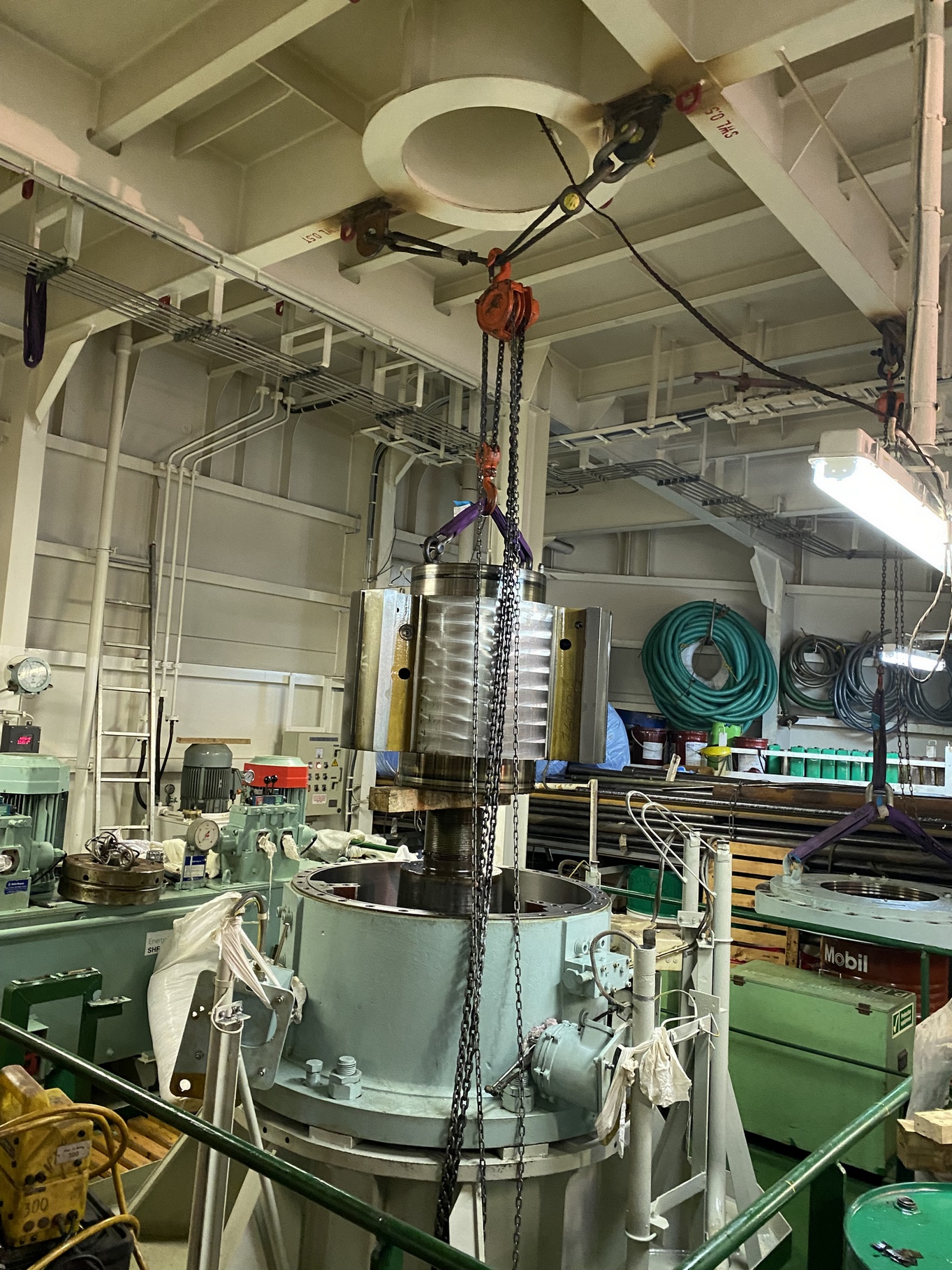 Kongsberg Frydenbö - 15 years Service
Together with the Shipyard support, our engineer coordinated hands on the complete service for a RV850-3 steering gear in bulgaria.
Our Service includes the actuator overhaul and the complete resealing of the Power Pack pump
units with all attached valves and the pumps itself.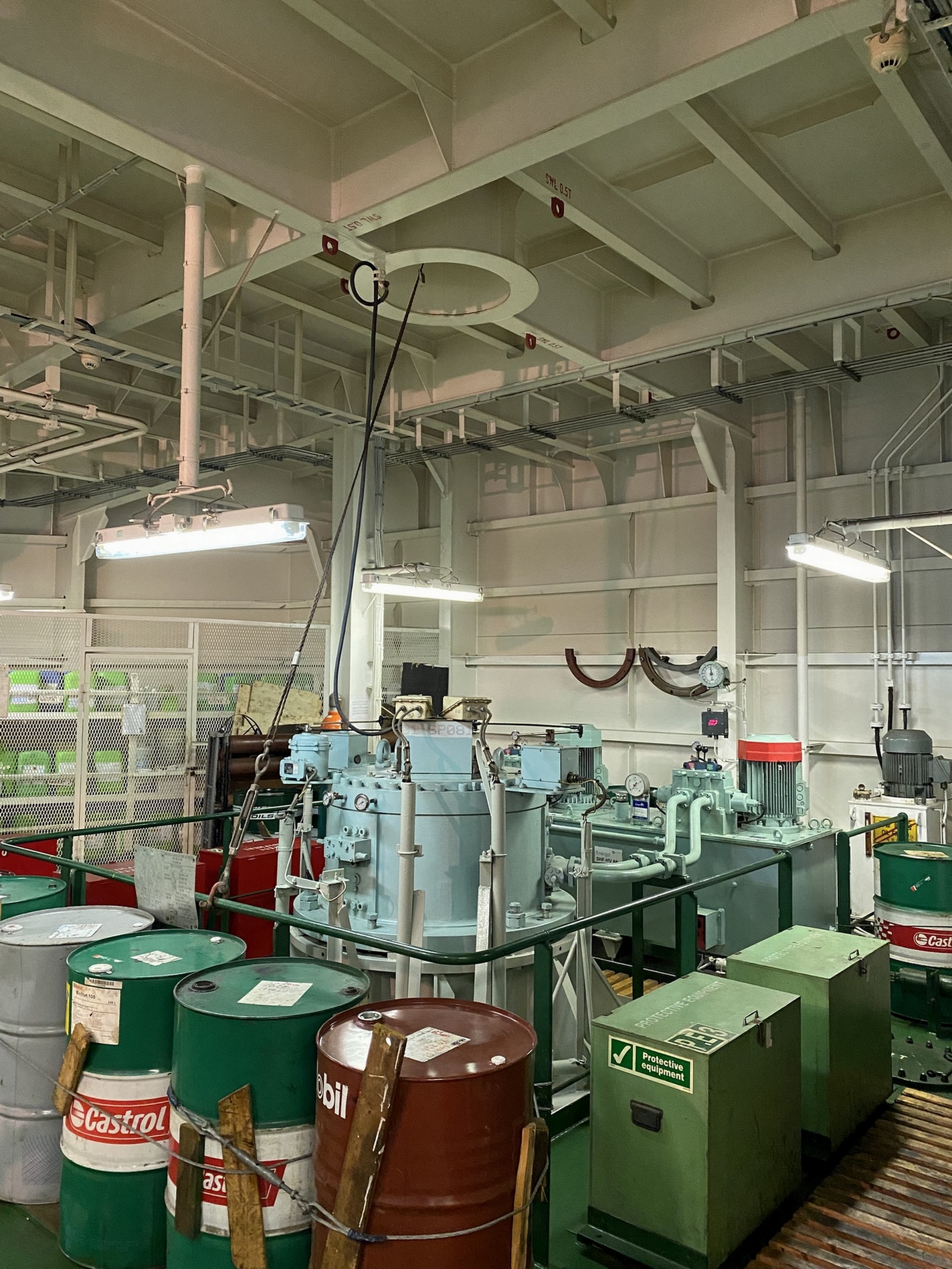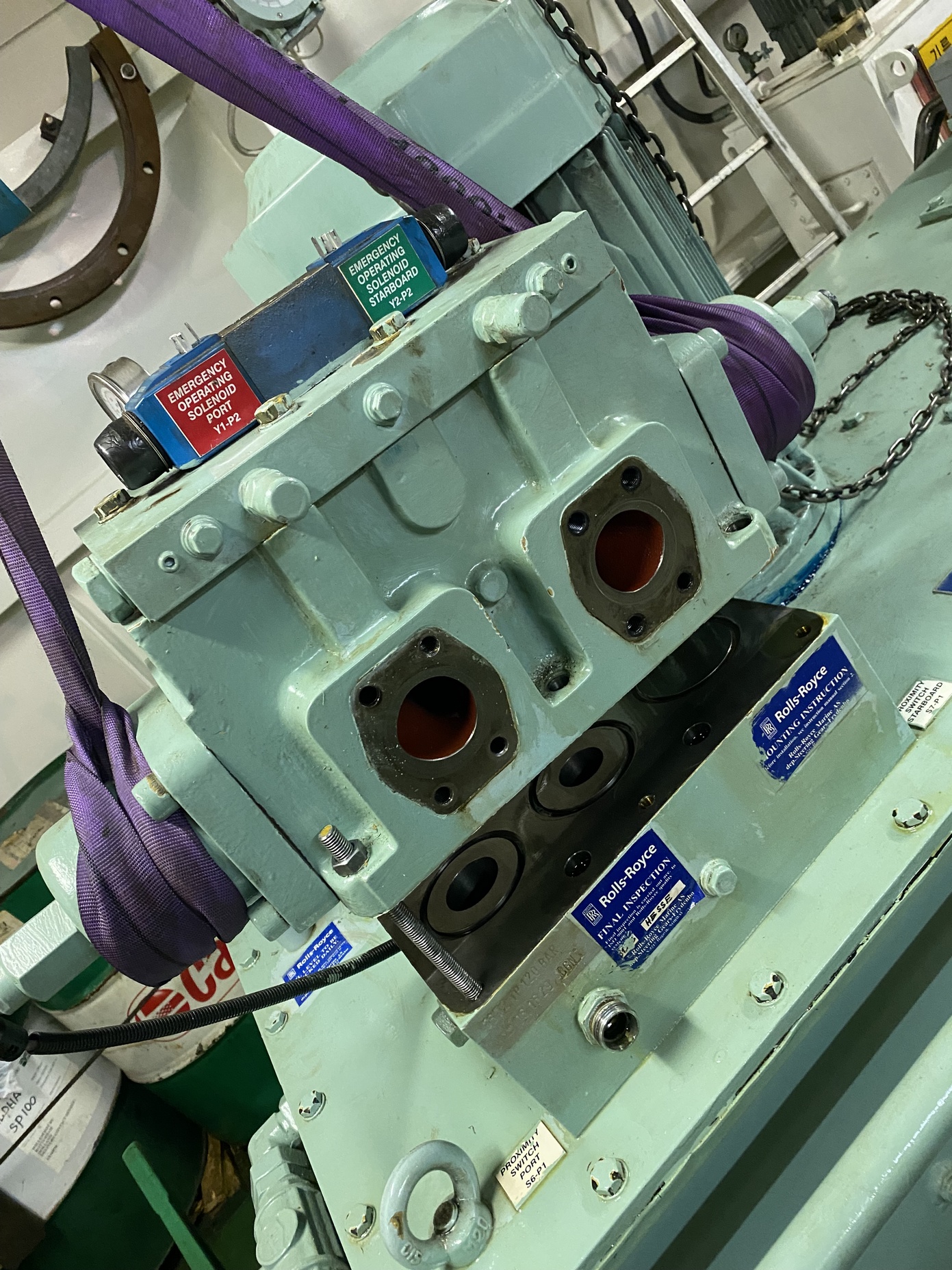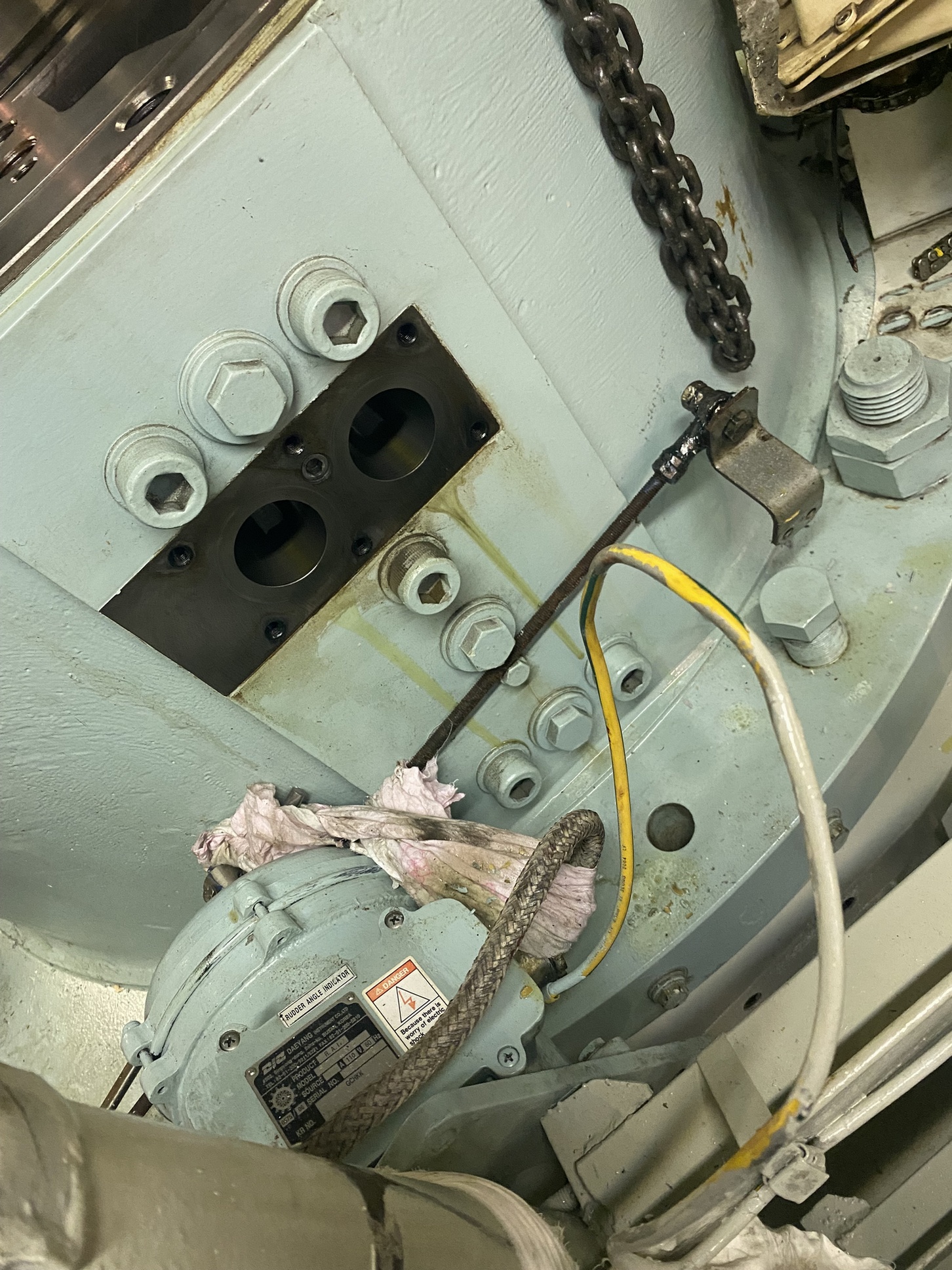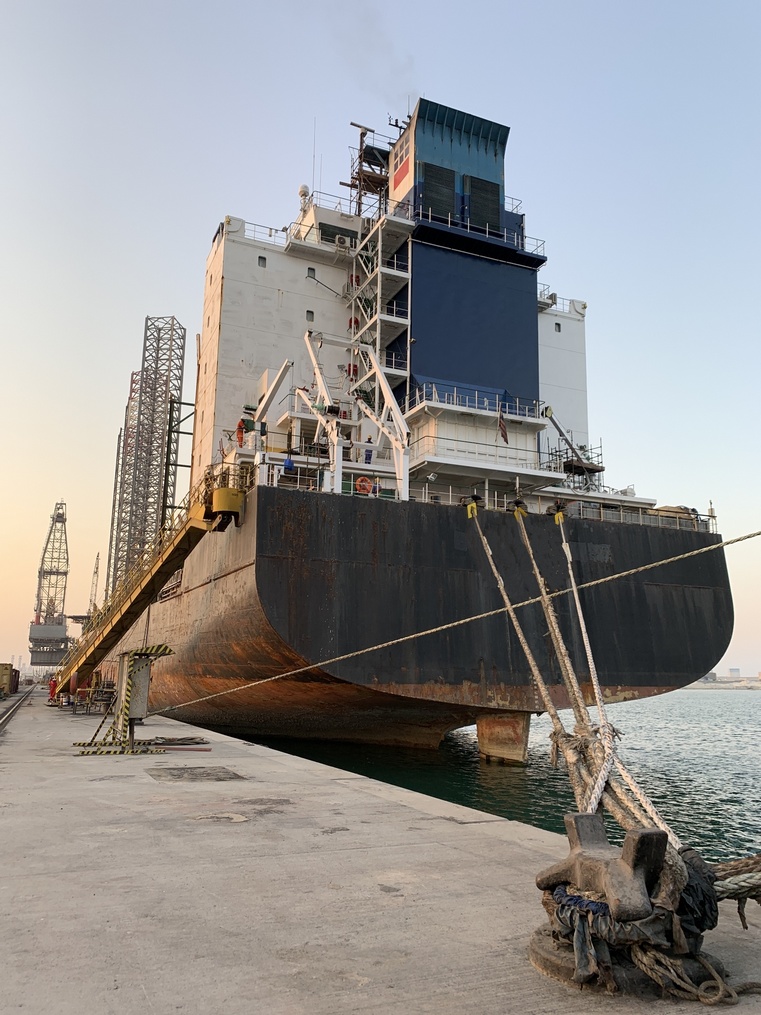 MacGregor KGW - 15 years Service
Our Engineer performed a 15 years service at a KGW Cylinder type steering gear successful.
The vessel was according to the current dry dock situation alongside at ASRY Shipyard in Bahrain. The necessary spare parts like cylinder seal kits, bearings and hoses were supplied by GRÄTSCH Shipservice.